'History in the making'.
Bicester Heritage landed an incredible opportunity - the prospect of being able to design and deliver the country's (and possibly the world's) only business park dedicated to historic motoring and aviation: and, in the process, capitalise on an atmospheric location in an historic former RAF Station that had been literally 'frozen in time'.
Having set out in the broadest terms what they would offer - a Business Park / Campus for Machinery Specialists, Storage, some form of Gallery / Auction space, Events, an Attraction, perhaps Accommodation among others - and for who - The Specialist, The Enthusiast and The Visitor - the next fundamental step was to define what the Bicester Heritage Experience would be as a result.
Our proposal, scoped out as a 'prospectus' for the 'investment' in such a strategy. One that would provide the means to steer the strategic direction, formalise that strategy as a programme or series of projects, guide briefings to external parties and agents, providing creative and informed direction at key meetings, and act as a sounding board for all forms of contributions or suggestions that were put forward, while constructively challenging the team and the decisions it faces.
The aim was to provide a clear methodology to the strategic 'road-mapping' for the future lives of Bicester Heritage, while tactically being able to draw on our skills as experience designers and architects for immediate, specific projects.
Bicester Heritage Visitor Attraction and Revitalisation Experience
Project
Experience Strategy Creative Pitch Proposal
Our role
Consulting, Programme Direction and Management, Creative Direction and Production.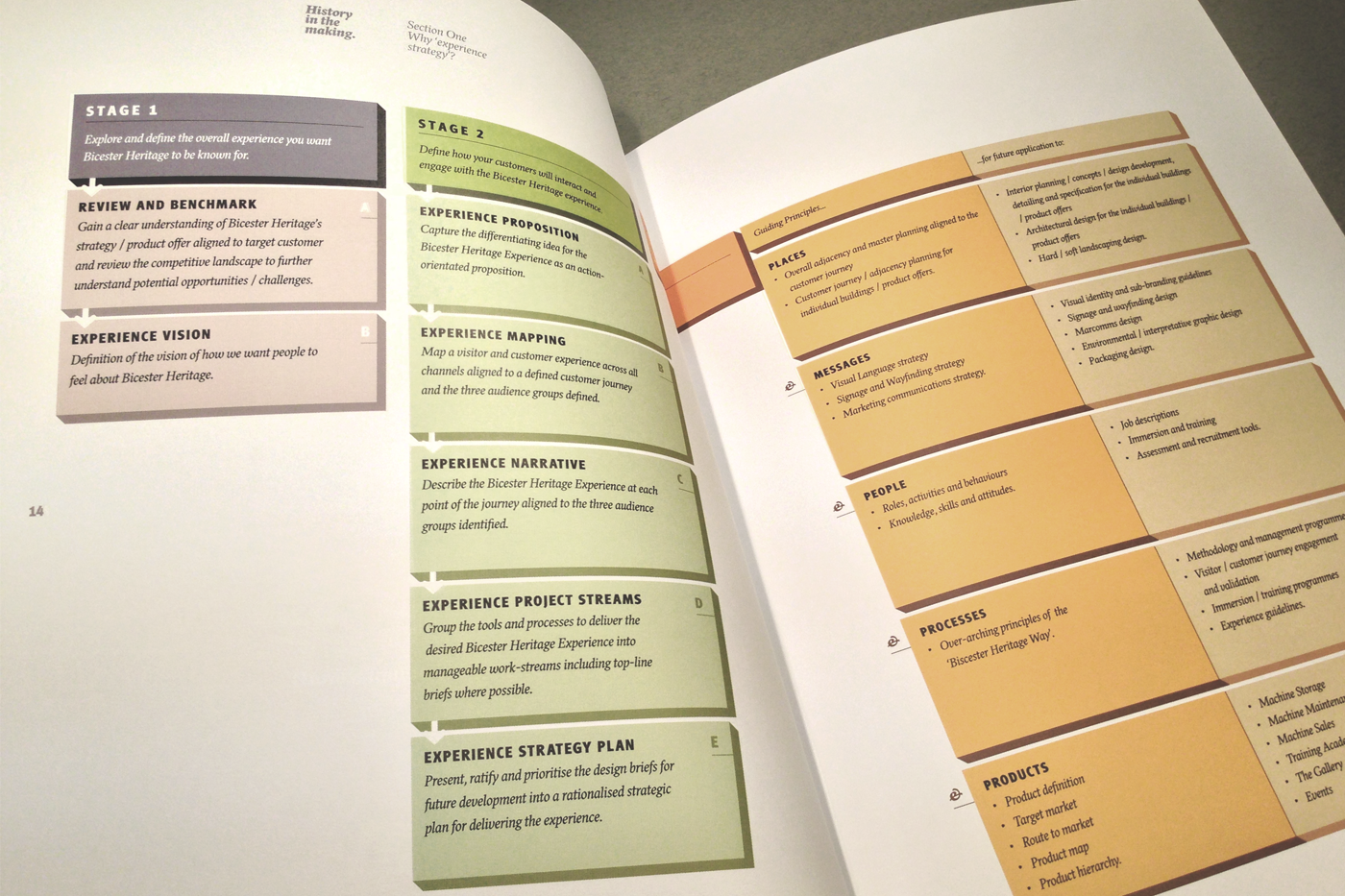 Here's just a small selection of images from the project. For more information and a full case study, please drop Richard Atkinson an email.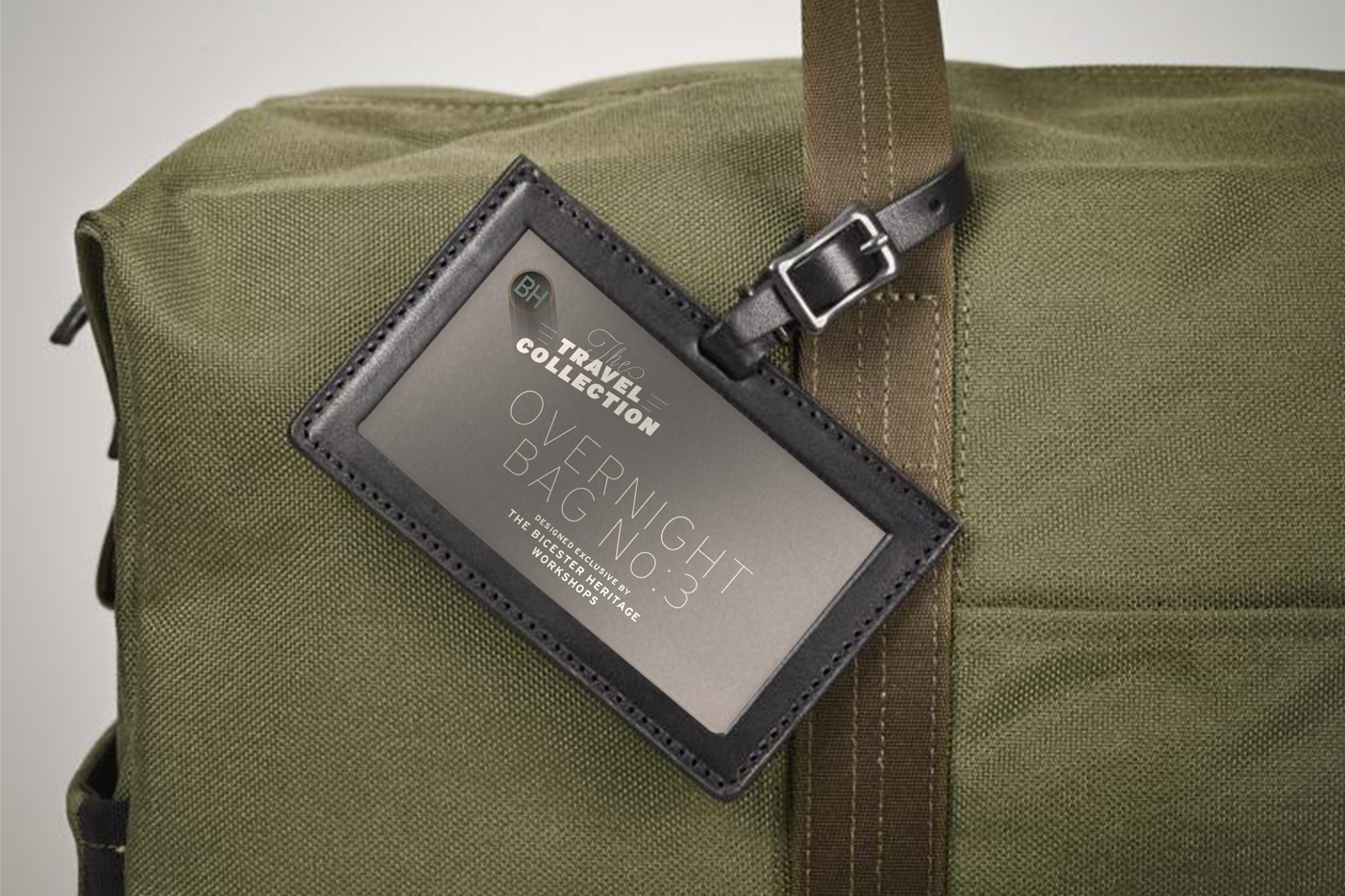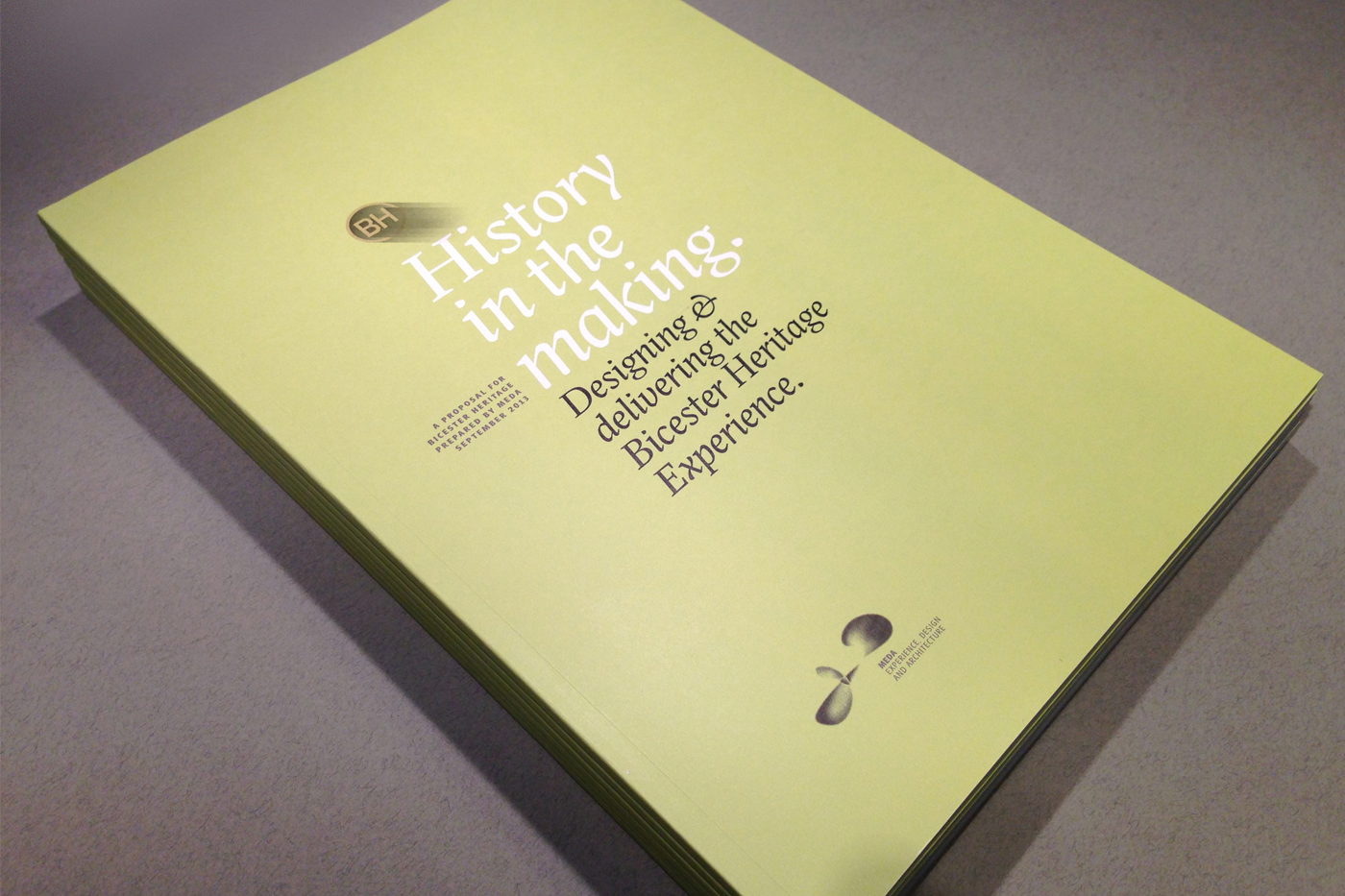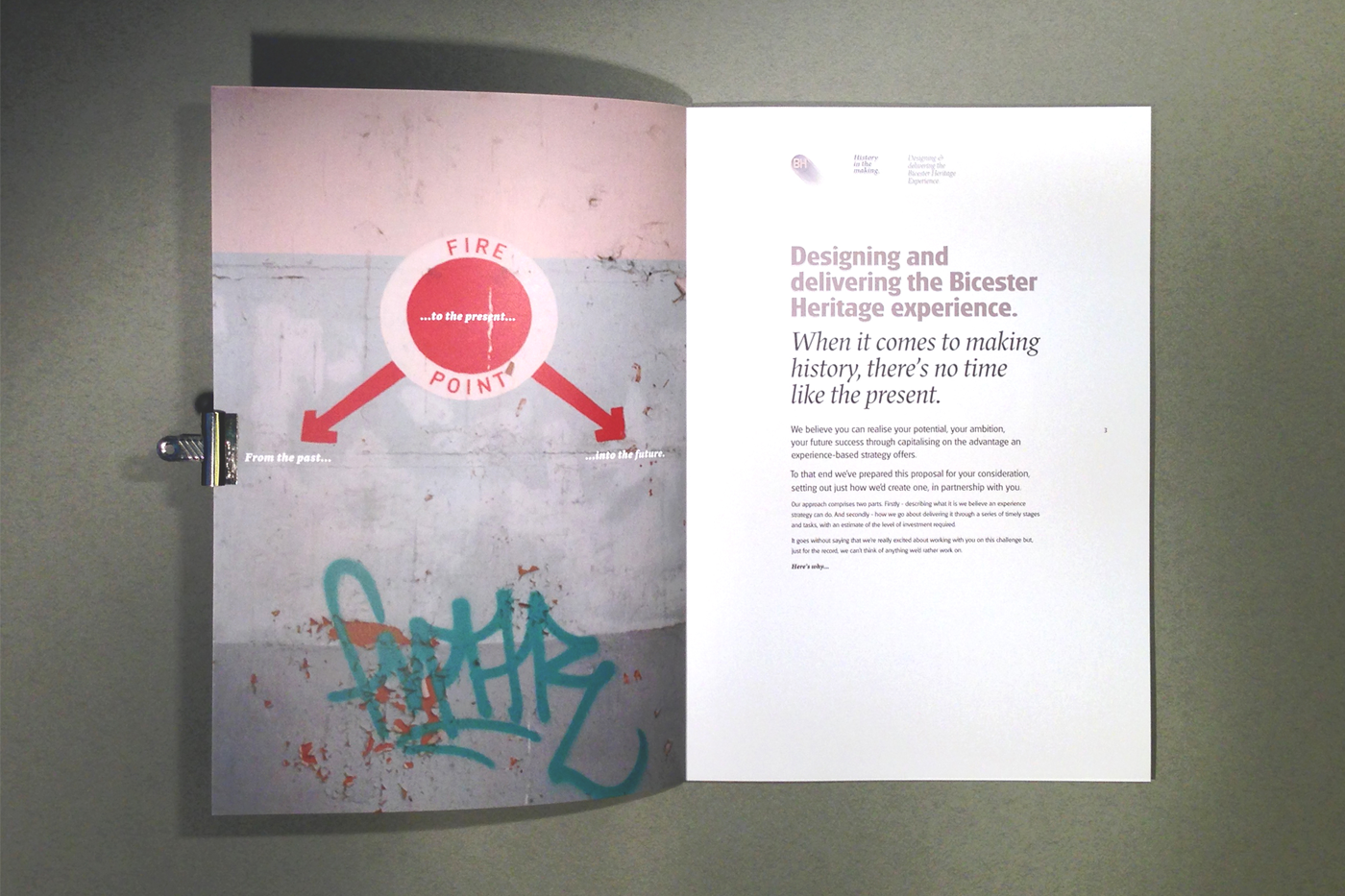 ---
Meda International Ltd.
© Meda
---
The Granary, Church Lane, Oxfordshire, United Kingdom
Satnav postcode: OX13 6SW
---
---