Thinking ahead about what matters most to Volvo's customers.
You would be hard-pressed to find a more people-centric car manufacturer than Volvo. Rooted in its founding principle of 'People, first', the brand has undergone a radical transformation of its retail network design language (the 'Volvo Retail Experience' or VRE) and its products.
So as to capture these qualities in the delivery of the brand, we created the 'Volvo Customer Experience' (VCE), centred on the idea that 'designed around you' should also extend beyond the cars, to the buying and owning experience. To understand where to begin, we coined the phrase 'thinking ahead about what matters most' to ensure customers are always front of mind.
This simple expedient then framed the VCE programme, built initially for the UK market. Following its success, the programme was piloted in the UK and Japan, and then expanded into Europe with Volvo Car Global.
Project
Global Customer Experience Programme
Results
Increase in CSI rating (Volvo 'CEM' Scorecard) across the board.
Our role
Consulting, Programme Direction and Management, Creative Direction and Production.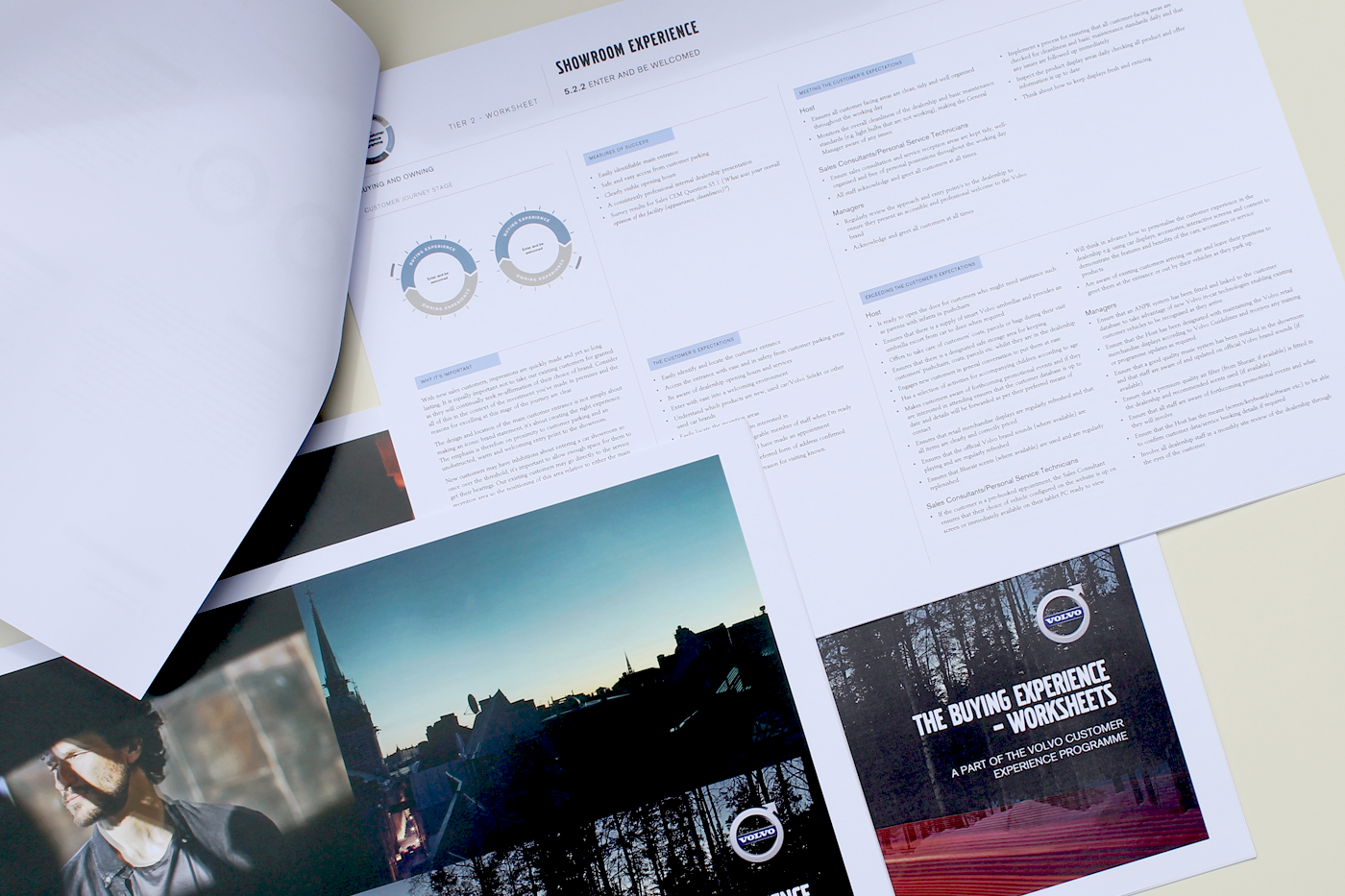 Here's just a small selection of images from the project. For more information and a full case study, please drop Richard Atkinson an email.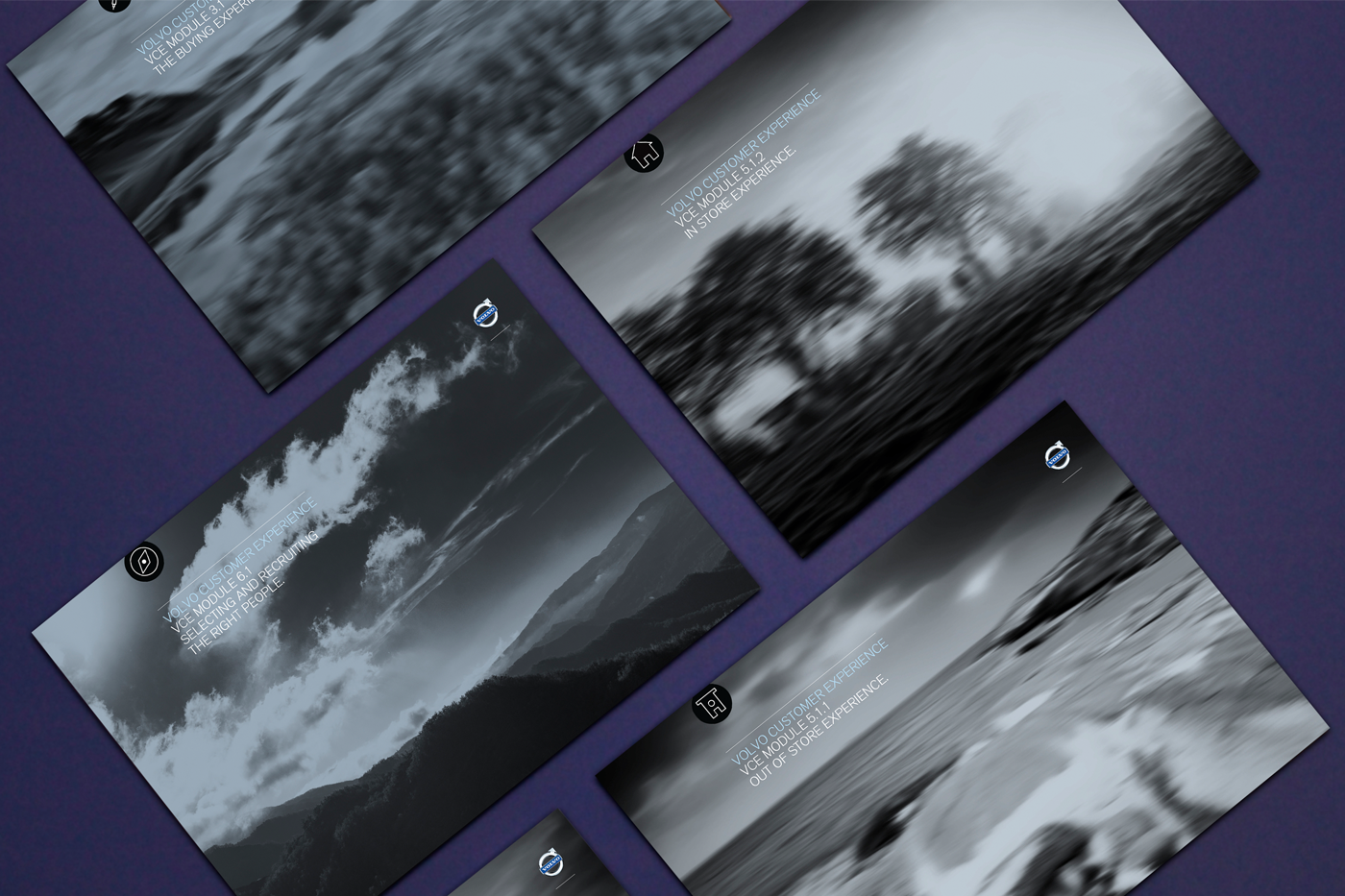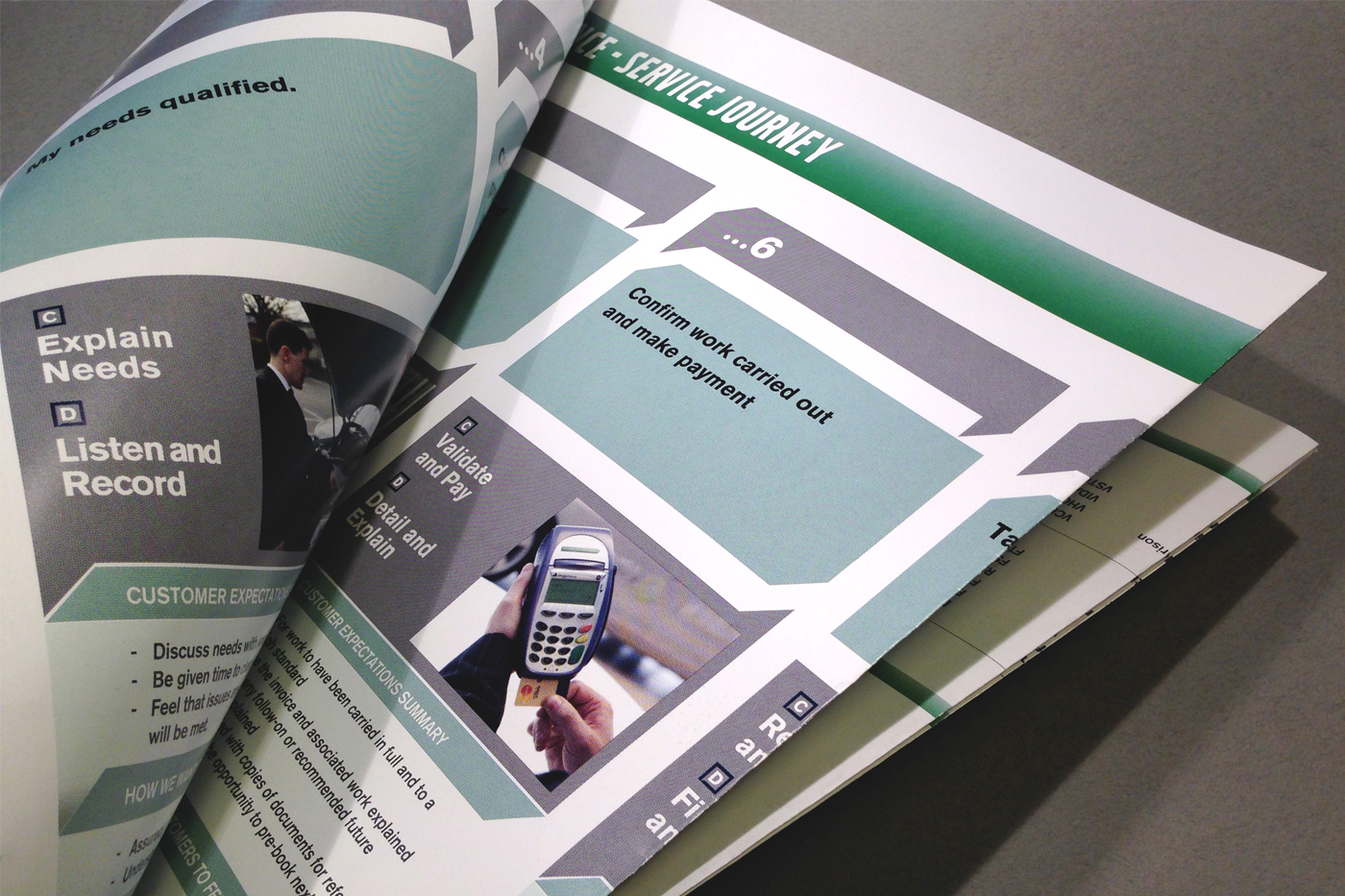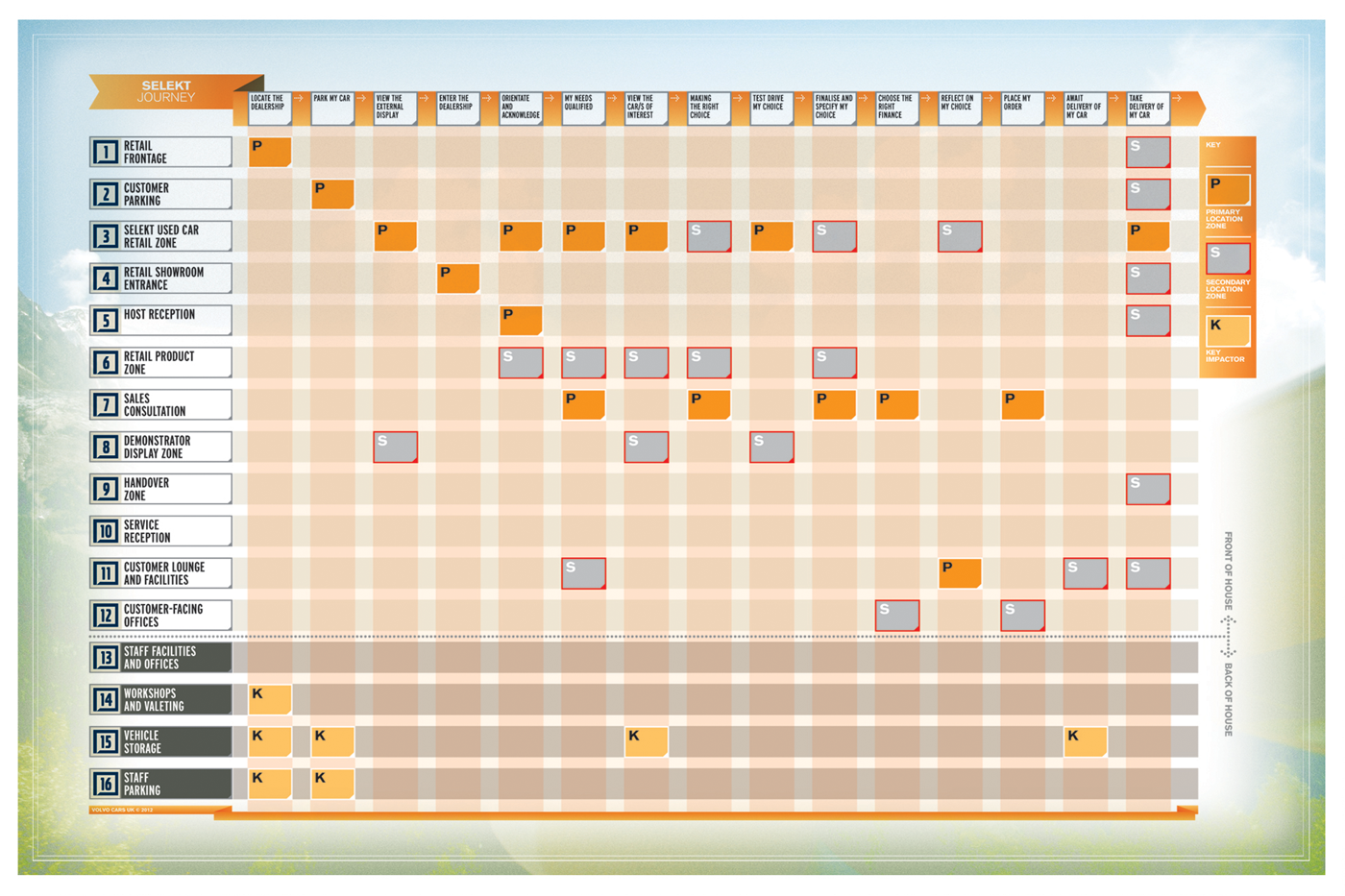 ---
Meda International Ltd.
© Meda
---
The Granary, Church Lane, Oxfordshire, United Kingdom
Satnav postcode: OX13 6SW
---
---