'Live life to the thrill...'
As an all-new brand in the hotly-contested sports car market, Zenos Cars needed to ensure its proposition would allow it to stand out from the crowd, attracting and retaining customers.
From the very beginning, Zenos has had inclusion and accessibility at its heart. Zenos sports cars are designed to be as enjoyable to own as they are thrilling to drive, and during product development, deposit holders were invited to drive the car and make suggestions for improvement – which were incorporated into production versions.
To ensure that customers' encounters with the Zenos brand were as positive as their encounters with its products, Meda worked on developing unique buying and owning experience guidelines that reflect the brand's DNA, and that consider all touchpoints, available tools and behaviours.
As the network and the product range both continue to expand, the buying and owning experiences we have developed will help to ensure that customers remain delighted both by their Zenos cars and their interactions with the brand.
Project
Zenos Cars Customer Experience Programme
Results
Availability of buying and owning experiences for the expanding Zenos retail network
Our role
Consulting, Programme Direction and Management, Creative Direction and Production.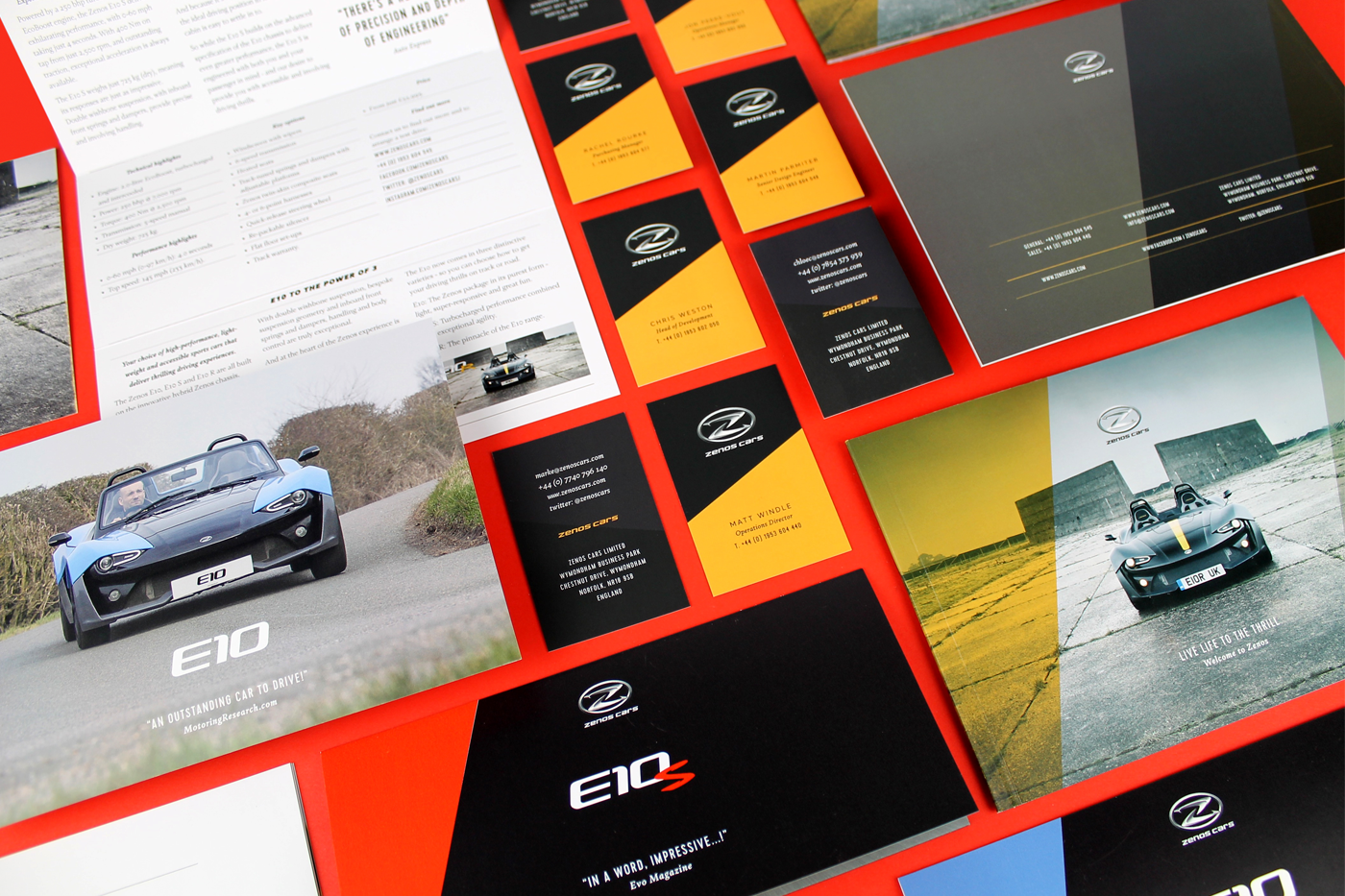 Here's just a small selection of images from the project. For more information and a full case study, please drop Richard Atkinson an email.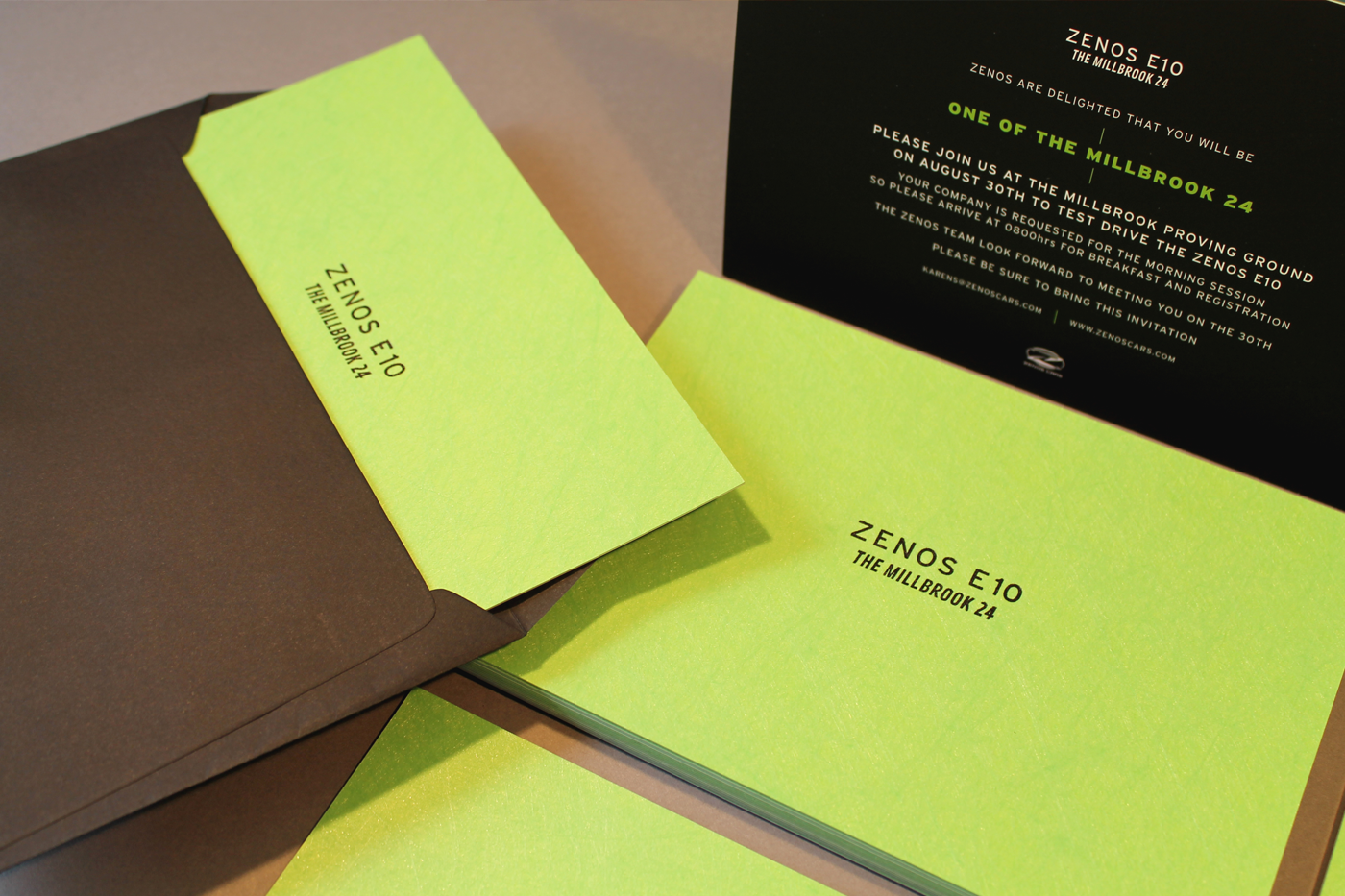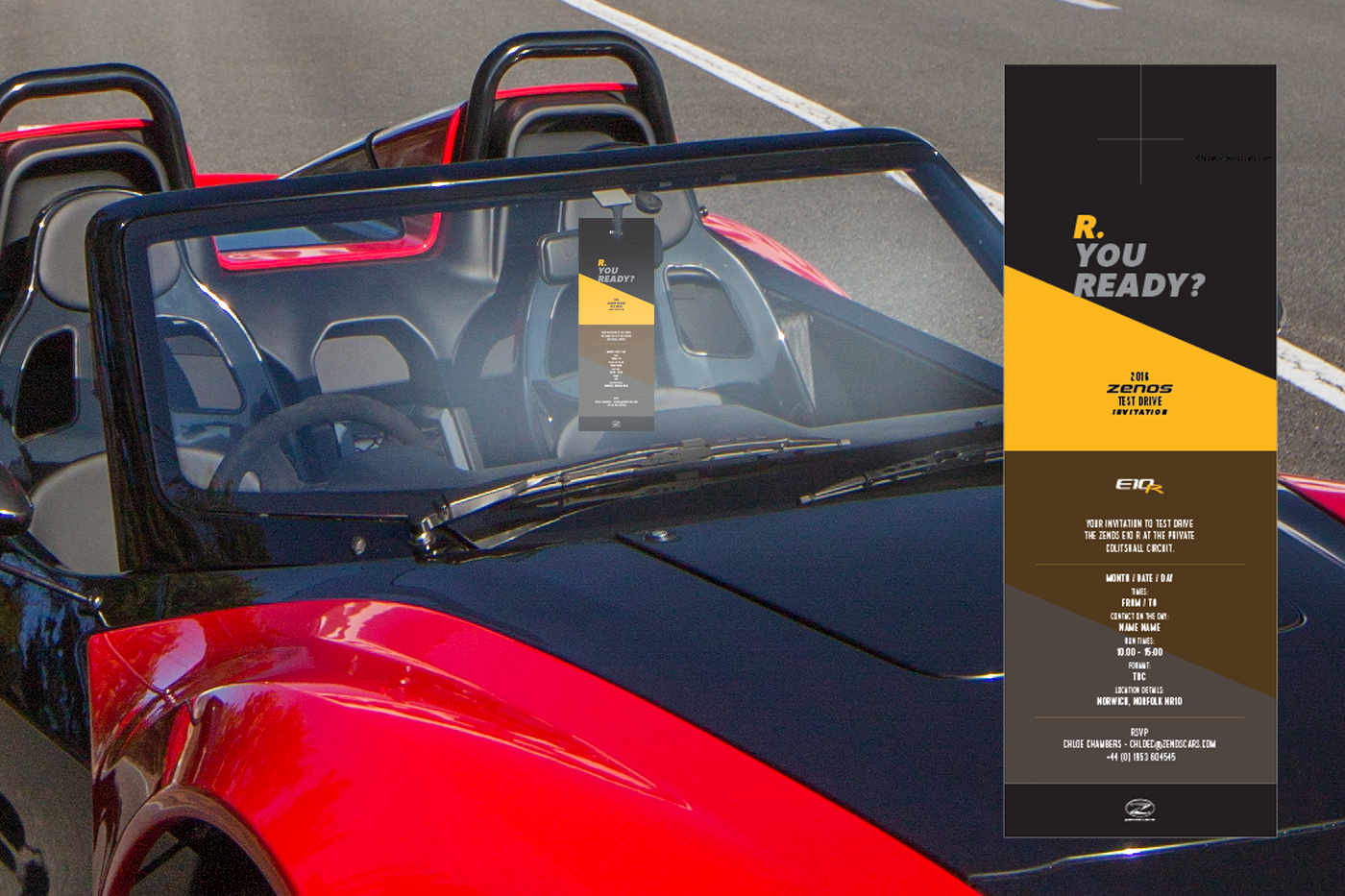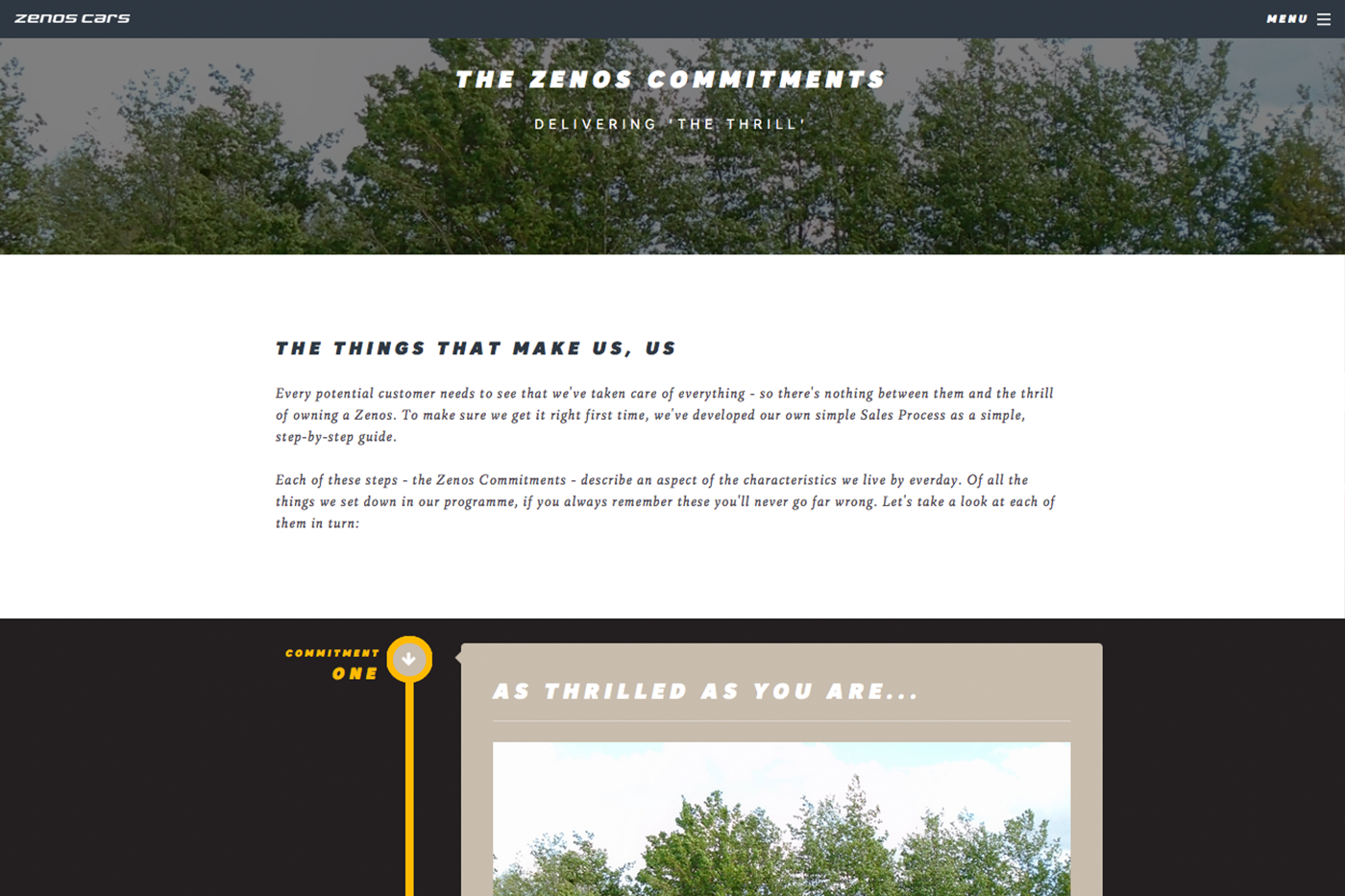 ---
Meda International Ltd.
© Meda
---
The Granary, Church Lane, Oxfordshire, United Kingdom
Satnav postcode: OX13 6SW
---
---