A rejuvenated headquarters offering a warm, welcoming and flexible workspace.
Challenge and objective
Meda was approached to refurbish and reinvigorate this 2,000m2 national Head Office, to facilitate hybrid working practices and feel more welcoming while aligning to the client's new workplace principles and reflecting the brand's identity and heritage.
The poorly-lit existing office spaces on two floors lacked warmth, the ground floor space incorporating reception area felt isolated and depersonalised, and the adjacent conferencing facilities were used infrequently.
A transformed set of working spaces
To overcome the double challenge, we created a mixture of open and segmented plan spaces.
The first and second floors were broken down into three key areas – Library, Collaboration and Support –facilitating meetings, break-outs and individual working.
To enhance staff wellbeing, we kept perimeter windows free from offices and visual blockages to maximise natural daylight, and introduced planting and optimised lighting.
The canteen and reception space now flows between new drop-in working and meeting areas, and features warmer lighting, making it larger, friendlier and more welcoming.
More like an extension of the home, the new 'landing zones' can accommodate a wide variety of users and requirements – without prompting, staff and clients are using the space exactly as intended.
The conferencing area now includes secluded drop-in workplaces with a variety of seating and table options, as well as a more intimate lounge for presentations and private functions.
What our client said
"Meda were instrumental in the total internal transformation of our formerly characterless interior office spaces to an interior with an identity that aligns more closely with our premium brand standards. "The team's professional advice about layout, lighting, soundproofing, bespoke furniture and other design elements assisted our fit-out contractors in delivering a first-class space. "They were available to us and the builders throughout the project, and our business couldn't be more satisfied with the end result - a space that has been beautifully transformed into a highly effective working environment that staff are enthusiastic to work in."
A reinvigorated UK Head Office for a leading global automotive brand.
Project
The design of a revitalised head office for new working ways.
Aims
To deliver a warmer, less corporate space that enabled a variety of individual, collaborative and duration-based tasks to take place with greater ease and dynamism.
Role
Strategic Consultation, Design Direction, Design Programming, Client Counsel, Project Management.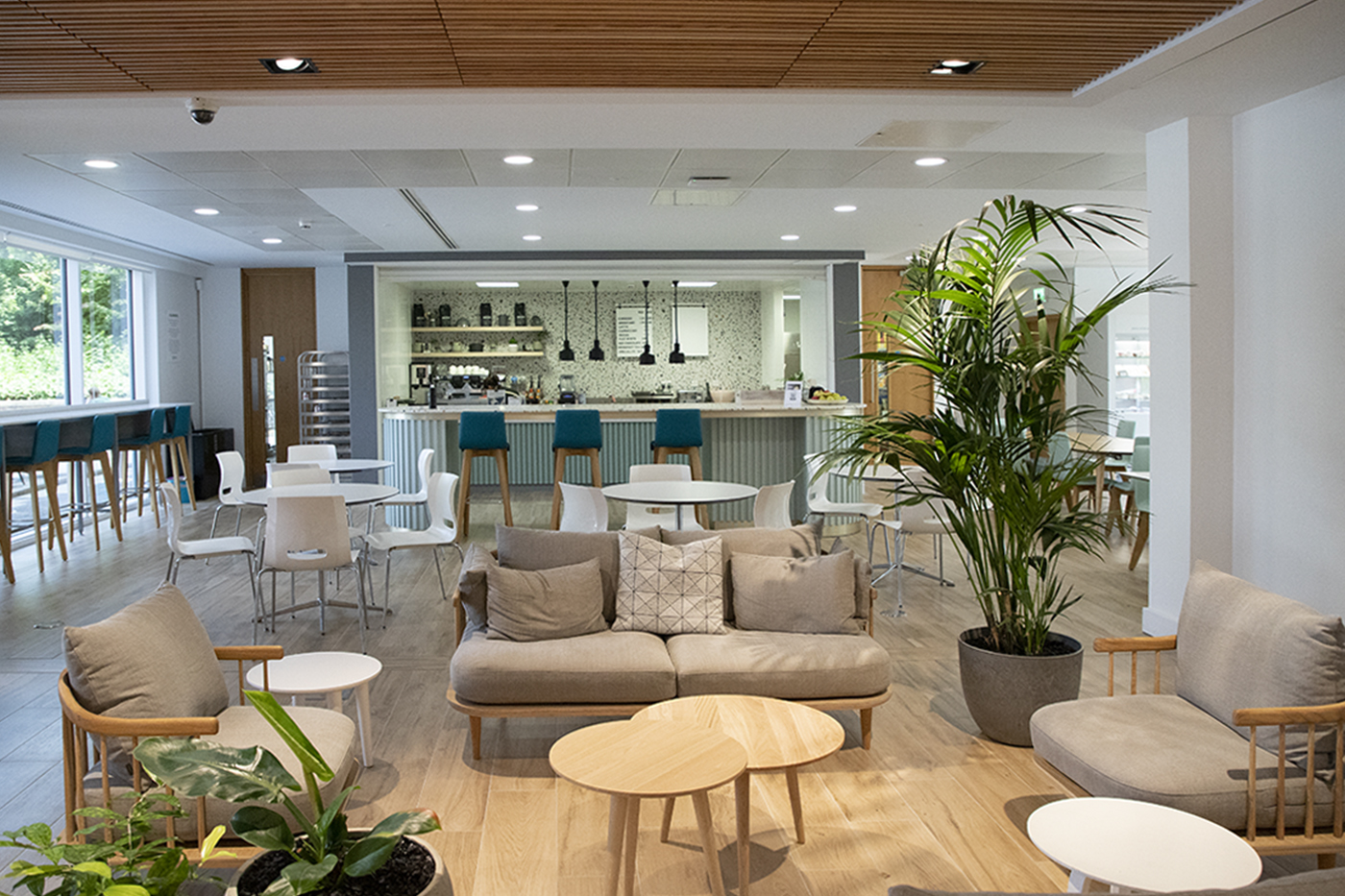 Here's just a small selection of images from the project. For more information and a full case study, please drop Richard Atkinson an email.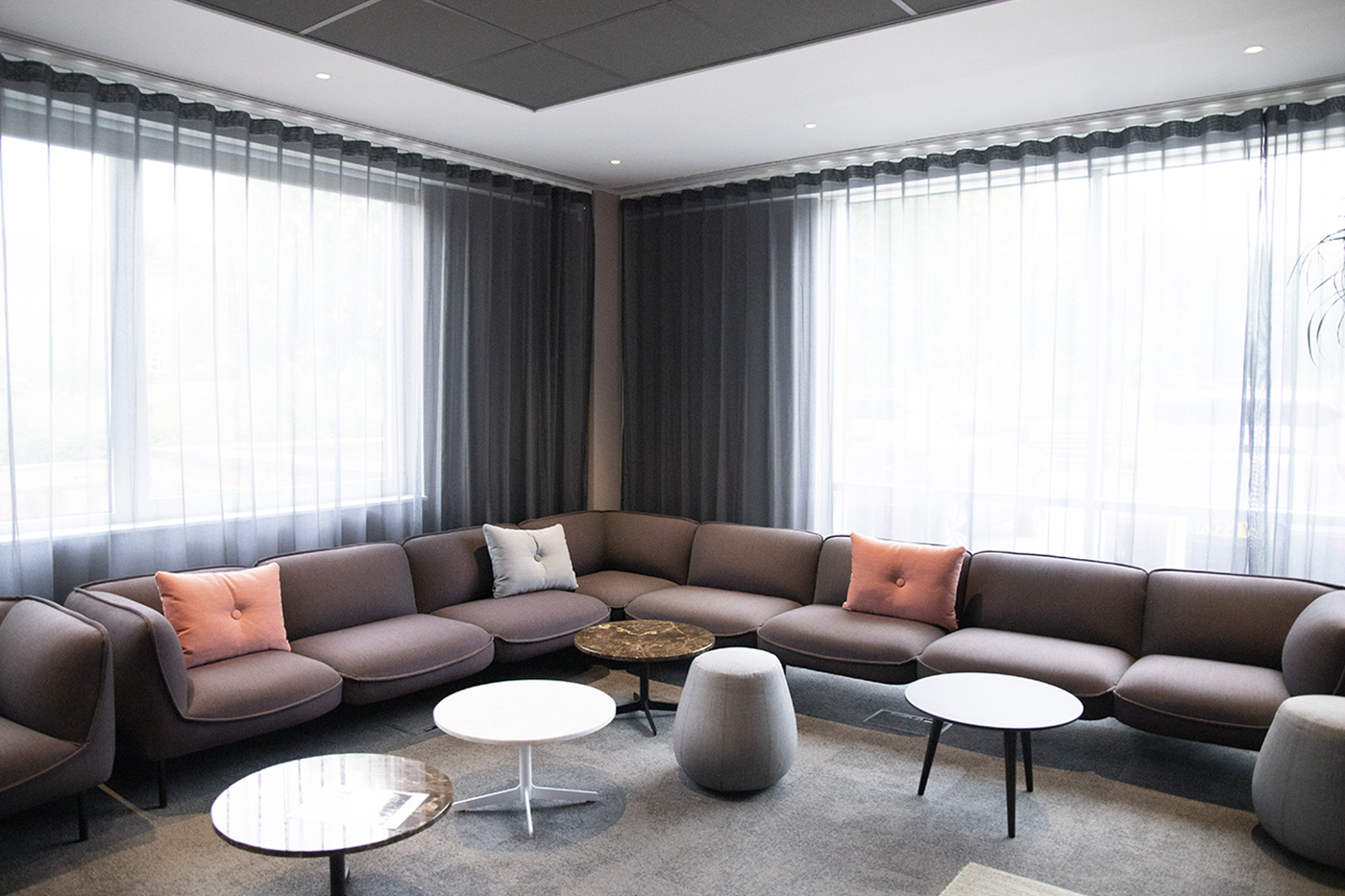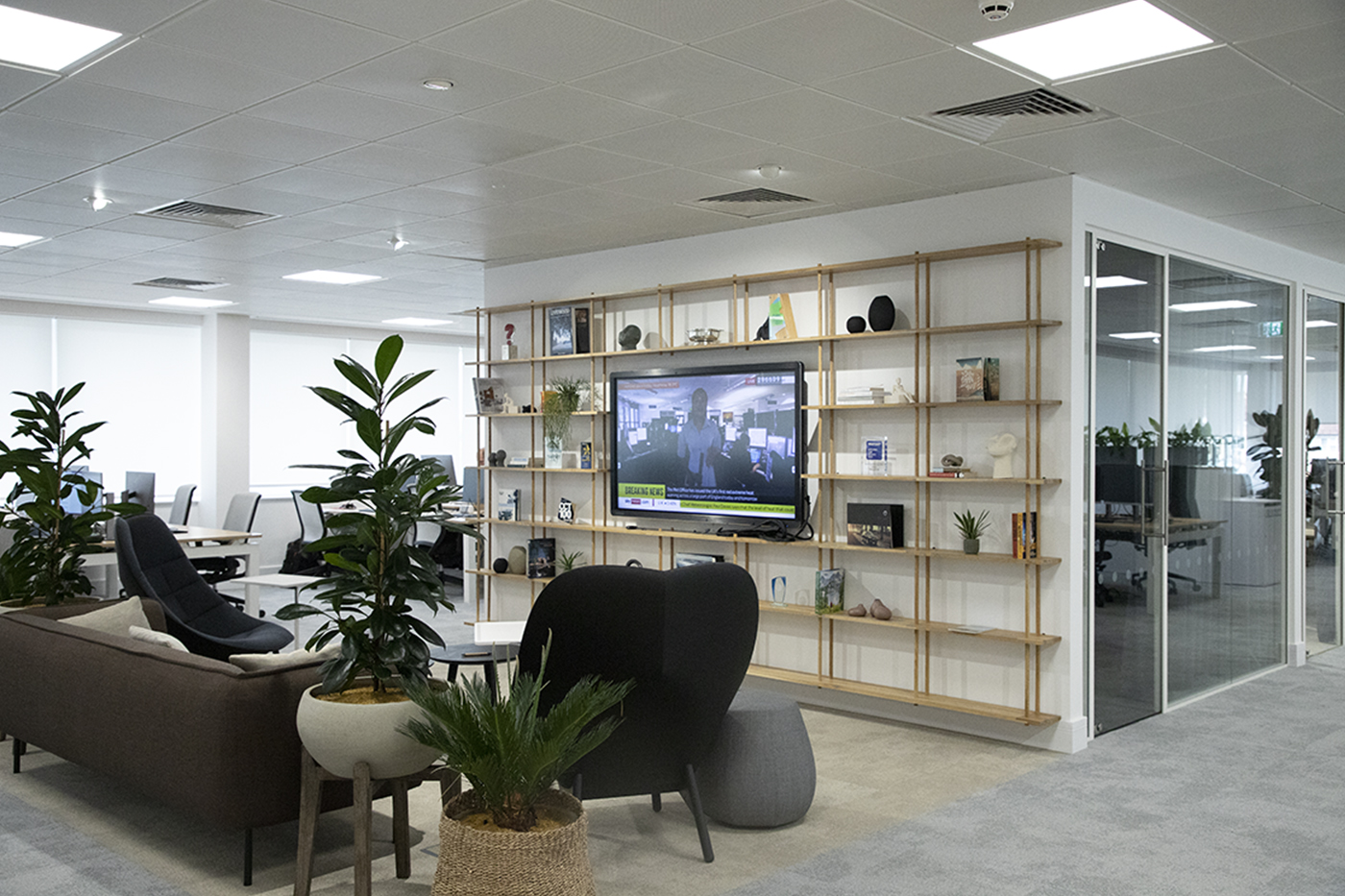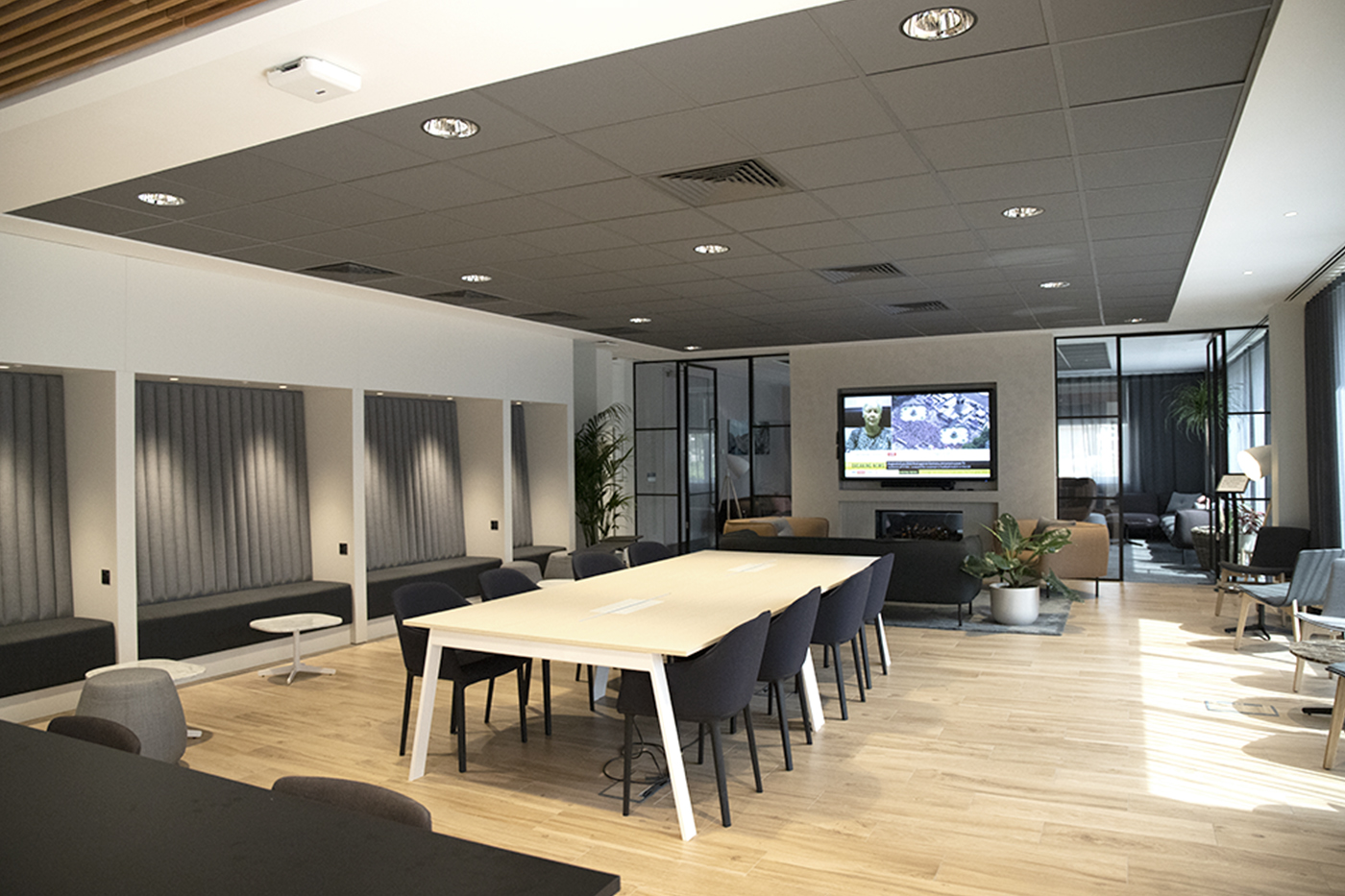 ---
Meda International Ltd.
© Meda
---
The Granary, Church Lane, Oxfordshire, United Kingdom
Satnav postcode: OX13 6SW
---
---