Now available in 'Monthly Enthralments'.
Reflecting the maturity of the brand as it moves towards its fourth year, Zenos Cars was able to secure both new and used car finance offers for prospective buyers and owners - and needed a marketing campaign to bring this to life.
We created the idea of 'monthly enthralments' as a headline that captured the accessibility of a more affordable route to ownership, while underscoring the brand's experience platform of 'living life to the thrill'.
The campaign creative was then executed across a range of digital and physical media. Our work included creating print templates, web and social media assets and a suite of online animated spots for search.
Meda liaised with Santander, Zenos' finance underwriters, during the development to ensure full FSA compliance, and generated the image and copy assets for all materials.
Project
New car finance integrated marketing campaign
Results
A first for the brand in terms of product offers and marketing execution
Role
Creative direction, marketing consultancy, design, writing, art direction, tactical and social media planning, design and delivery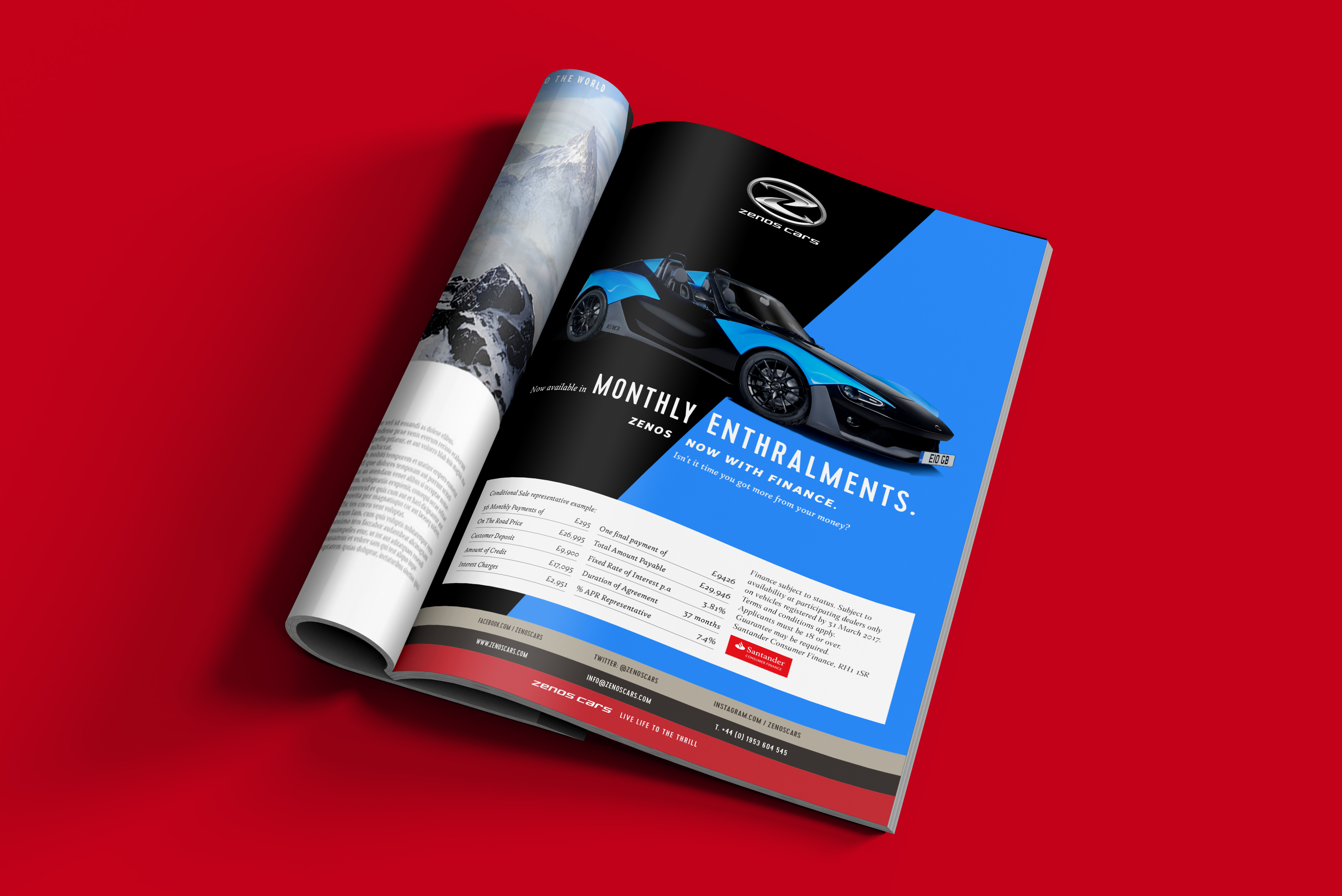 Here's just a small selection of images from the project. For more information and a full case study, please drop Richard Atkinson an email.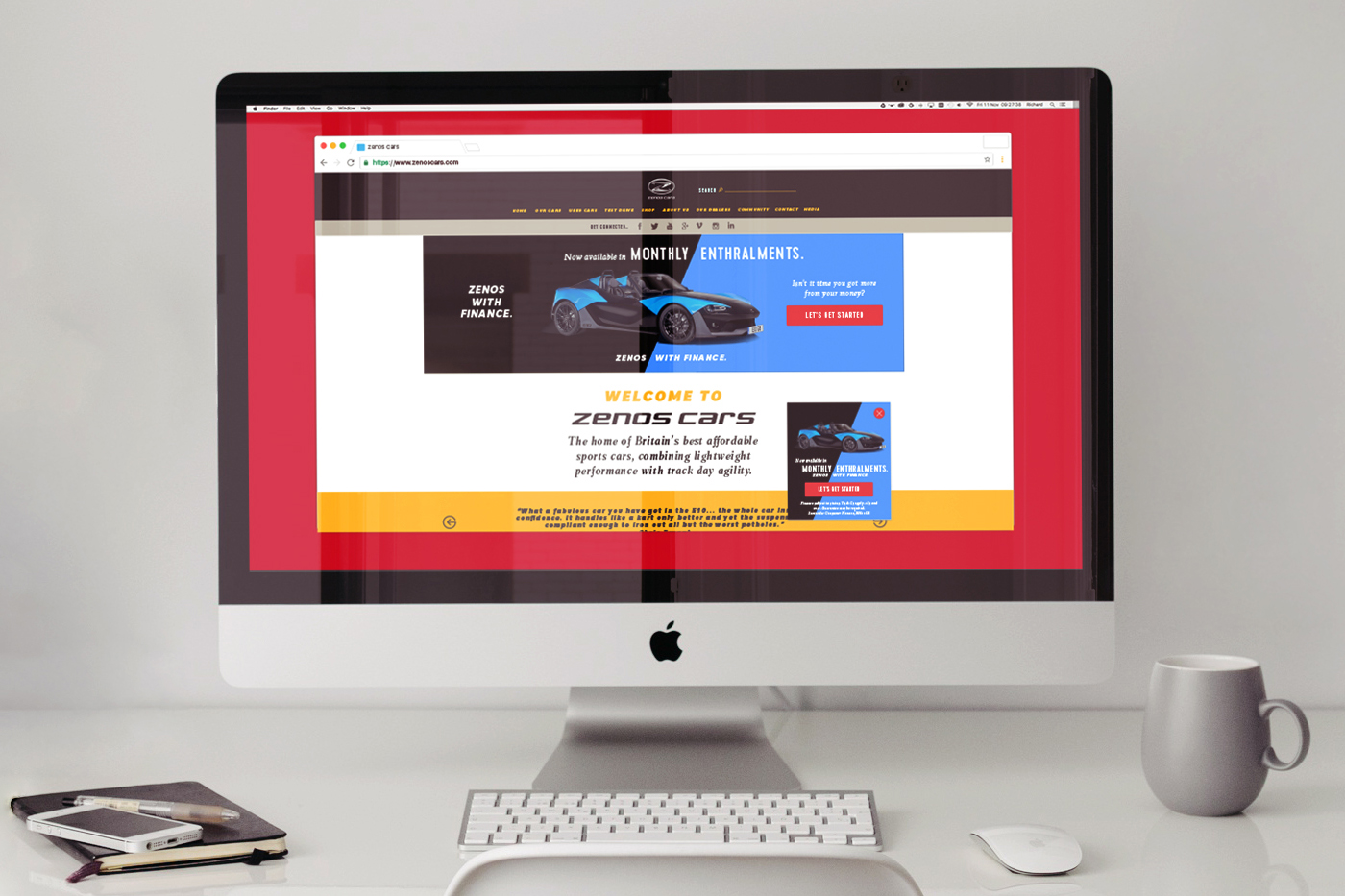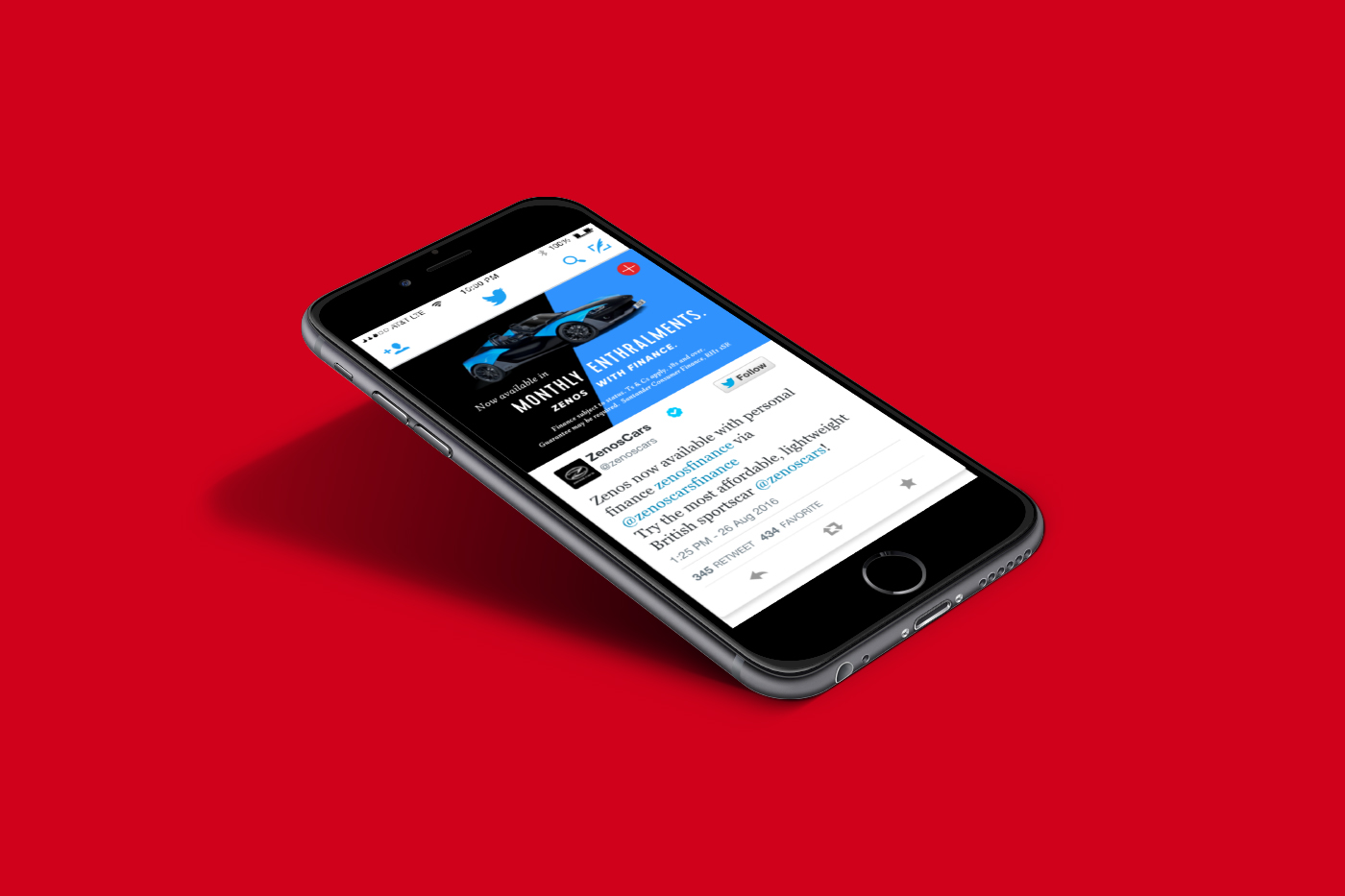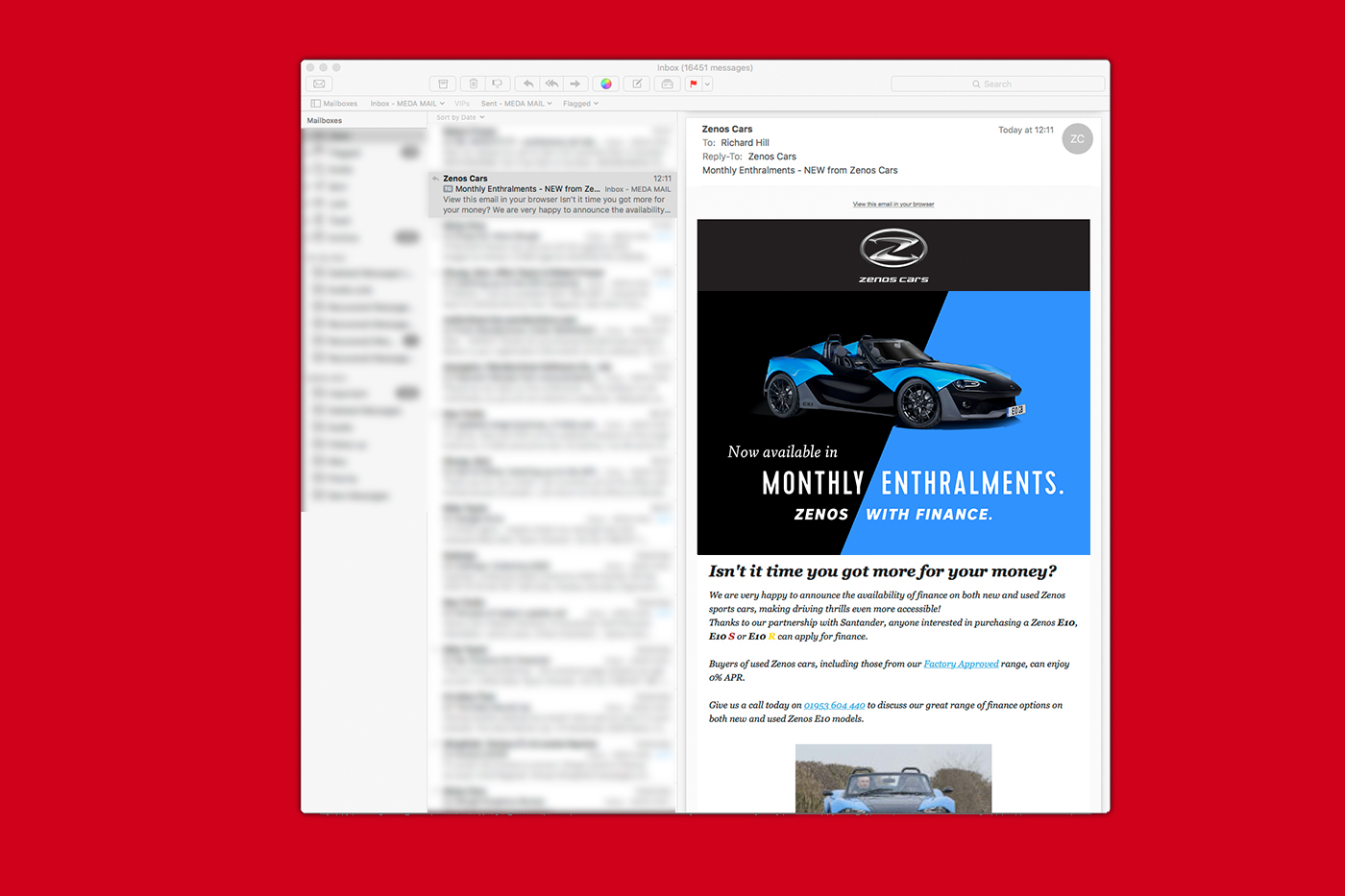 ---
Meda International Ltd.
© Meda
---
The Granary, Church Lane, Oxfordshire, United Kingdom
Satnav postcode: OX13 6SW
---
---