Zenos Cars brand identity re-boot.
Manufacturing start-ups are very, very focused on what they make. Understandably so, as it's the reason they started. Consequently, the identities that signal their arrival are often rather hastily-conceived affairs. While they may capture all the energy of the new business, it often gets left behind, reflecting where the founders started – and for start-ups who make it, their identity has to evolve with them as the business starts to live and grow.
Successful British automotive start-ups are rocking-horse rare, so we've followed and supported Zenos right from day one. We were therefore delighted to win a 16-way pitch to help them with marketing, and we subsequently went on to help them completely overhaul their entire identity.
We sharpened up the brand's assets (and invented all the missing components, overhauling every aspect of the identity as well as helping with naming, product identity and art direction), created an online toolkit to share them with Zenos' partners, and worked them across a range of marketing materials – from print to e-mail to search. So that all this activity could be structured and managed efficiently (especially important for time-pressured SMEs), the toolkit is designed to enable the effective use of communications as part of a new sales and service customer journey programme.
This year will also see an integral online and offline campaign, focused on bringing the 'Live life to the thrill' experience to events across the country.
Project
Refreshing the brand identity of the new British sports car manufacturer to bring its brand of experience to a wider market.
Results
Increase in share value of the business by +38% YOY
Role
Creative consultancy, Identity design, information design, guideline design and delivery, retail consultancy and ad-hoc design-based projects design and delivery.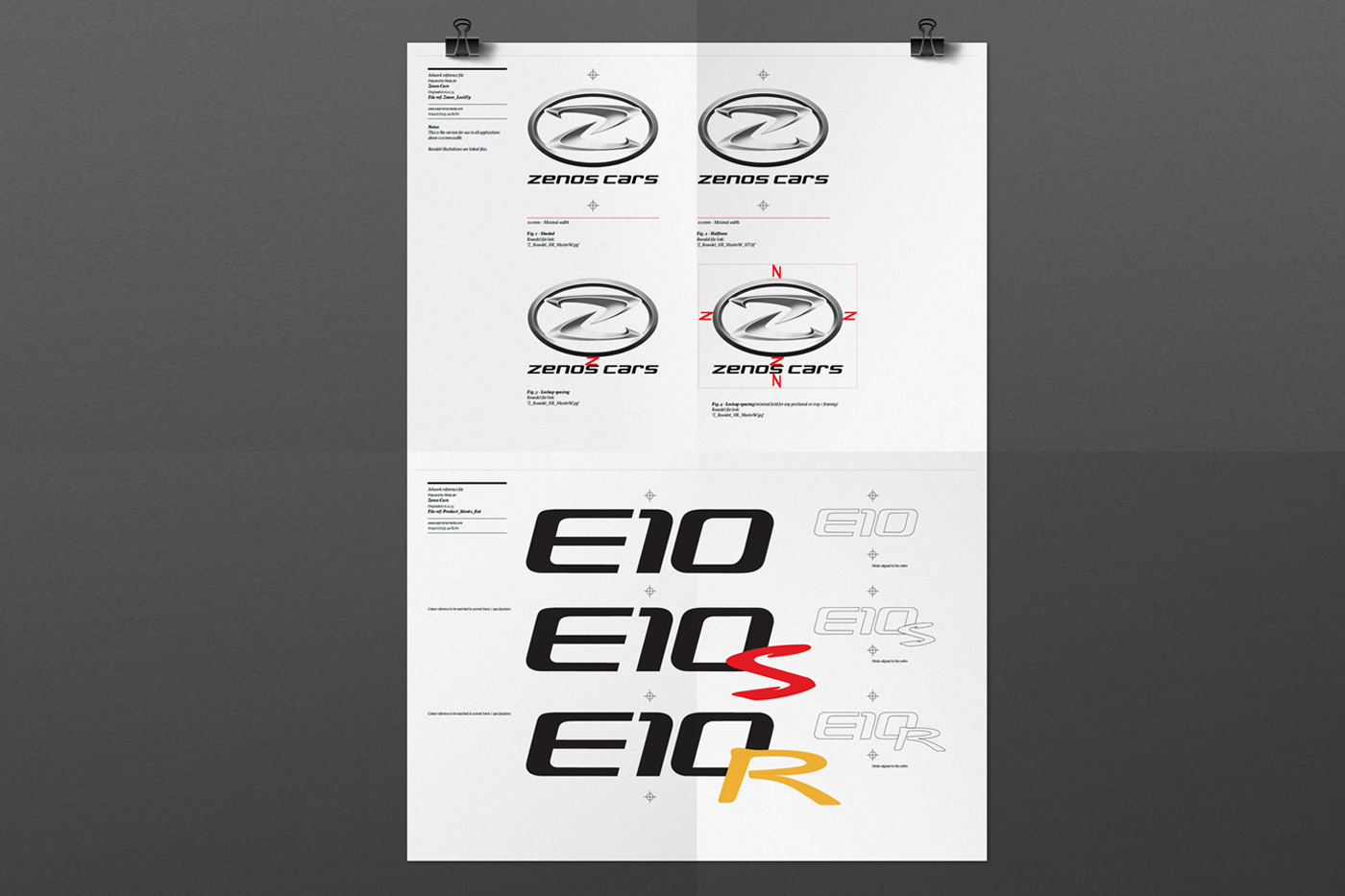 Here's just a small selection of images from the project. For more information and a full case study, please drop Richard Atkinson an email.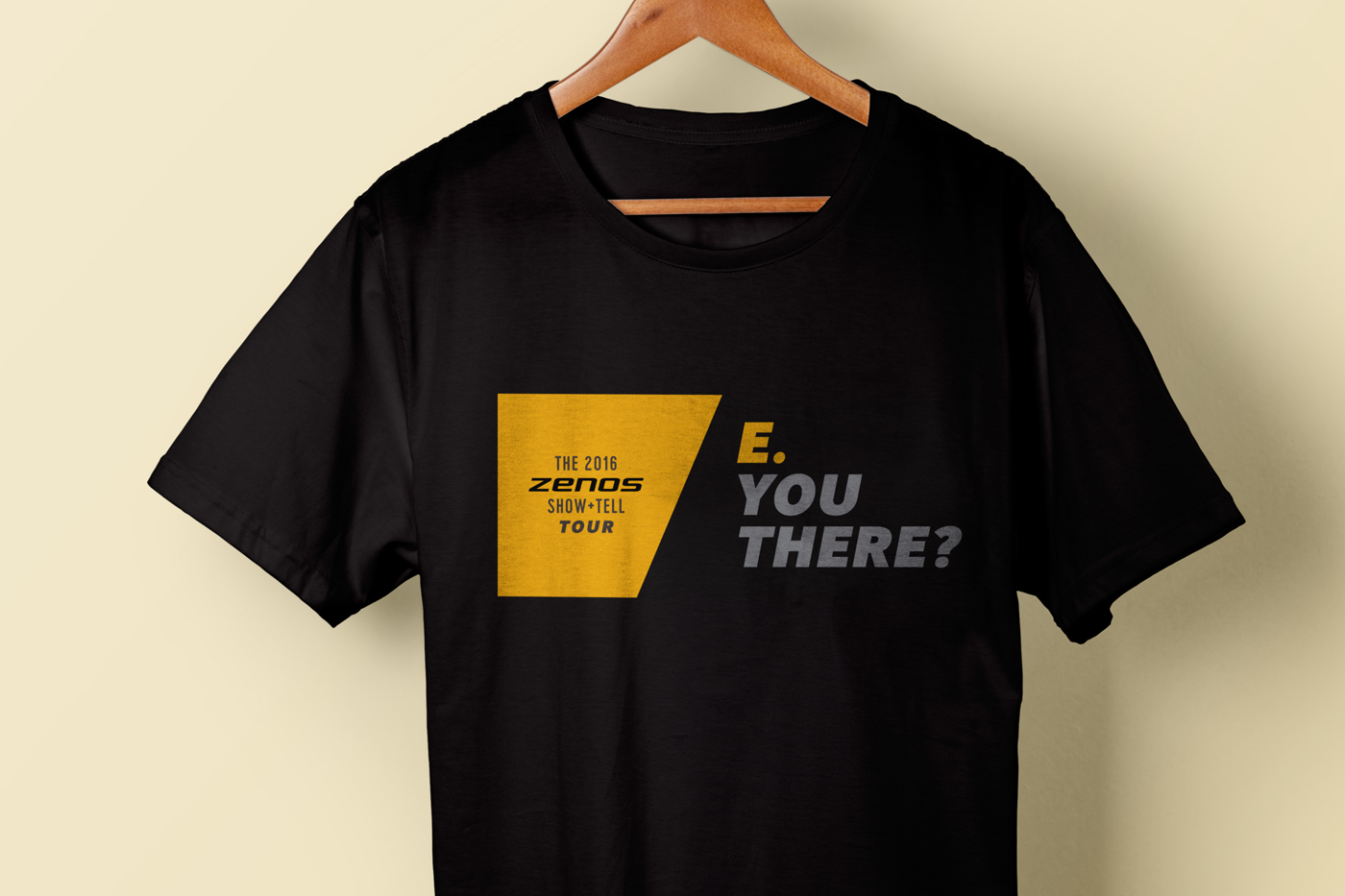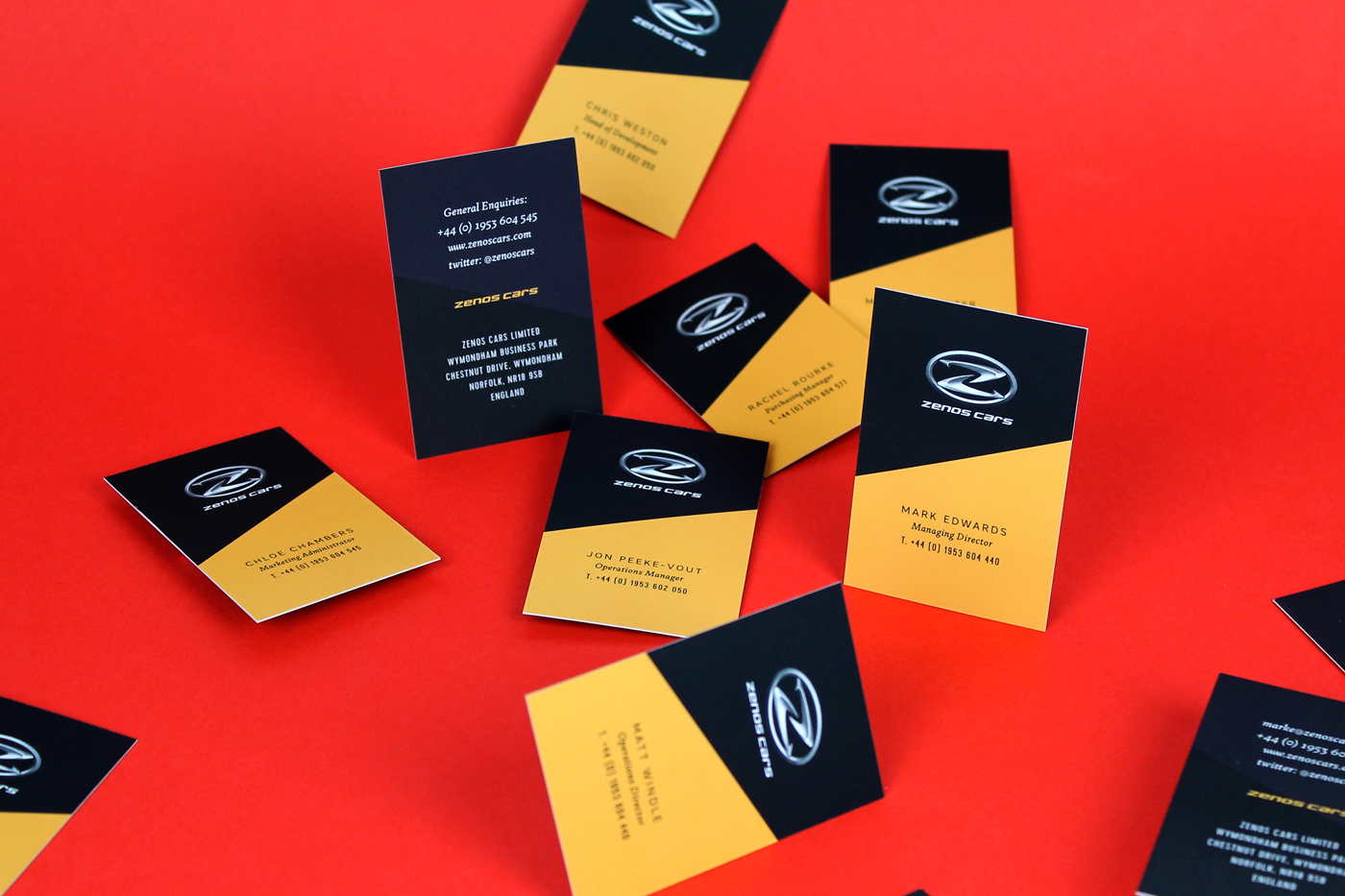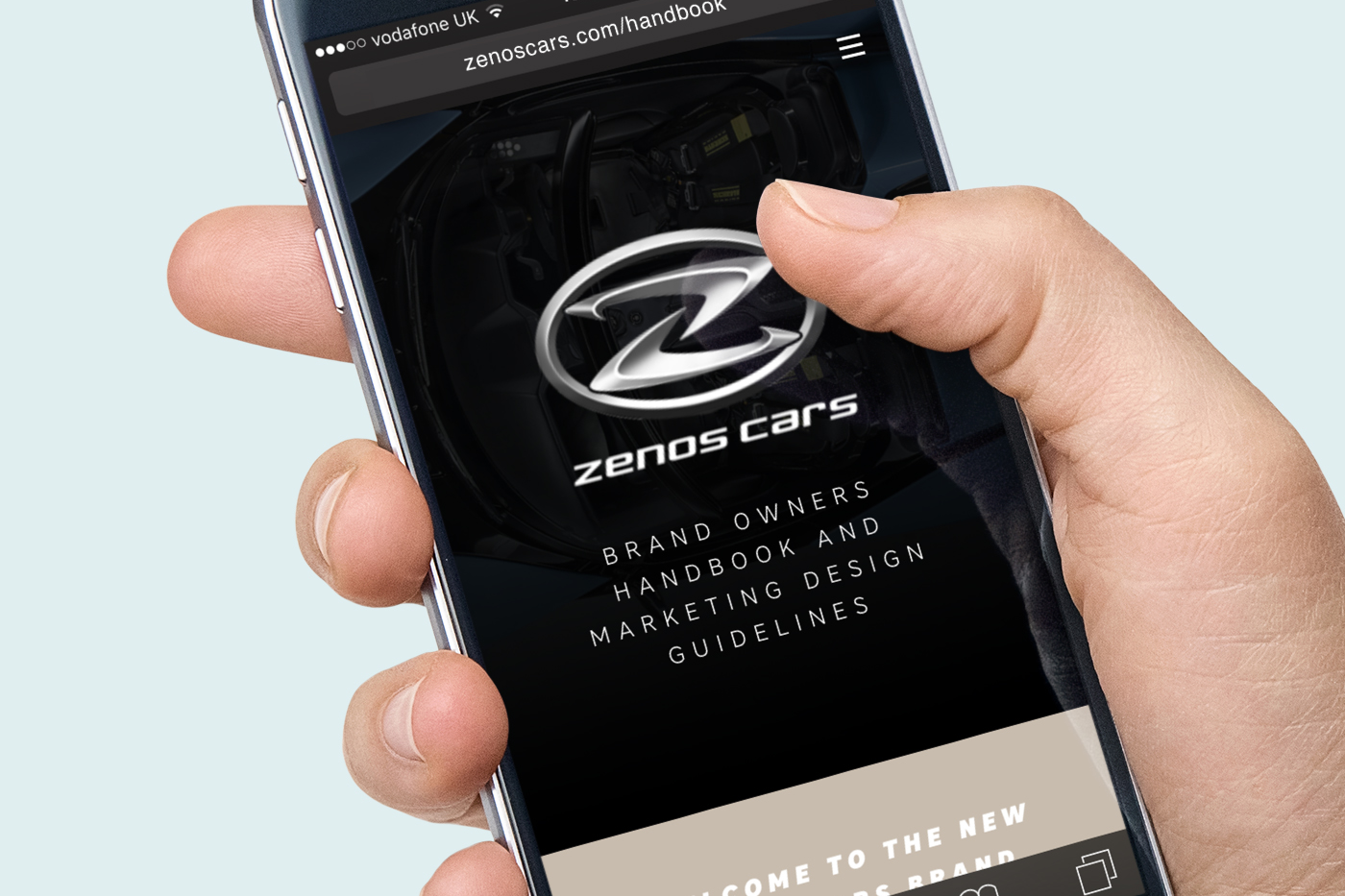 ---
Meda International Ltd.
© Meda
---
The Granary, Church Lane, Oxfordshire, United Kingdom
Satnav postcode: OX13 6SW
---
---