Infiniti Europe Retail Planning.
Infiniti's plan to move into Europe began with an American-sized concept and a clear intention to bring a luxury-hotel style experience to market. We made sure they achieved it on both counts.
Introducing a new automotive brand from scratch is a daunting prospect. In to a sector as competitive as Infiniti's, doubly so, as the launch of the product needed a brand new retail network to deliver it from. Beginning with the design principles established in North American, the first task was to re-engineer a retail space determined by a building footprint at least four times the scale of most European facility and premises business models. And more especially, a profile that demanded boutique-scale urban outlets.
Post the Geneva Motorshow reveal, we began the detailed planning work necessary to introduce Infiniti to its prospective dealer partners and work closely with the European office to determine the experience - from the square-metre costings right through to the music selection in store.
The result was an efficient (and very affordable) and effective deployment across the European territories - both in urban centres and more traditional edge of town locations - and consequently a series of pop-up and tactical stores. Meda are retained consultants and designers, working as an integral part of the client's partner team.
Project
Supporting Nissan's luxury marque's European launch and dealership development programme
Results
Celebrating 10+ years of collaboration, right from launch day to date
Role
Retail Planning, Retail design, signage design, POS/POP, information design, guideline design and delivery, retail consultancy and ad-hoc projects design and delivery.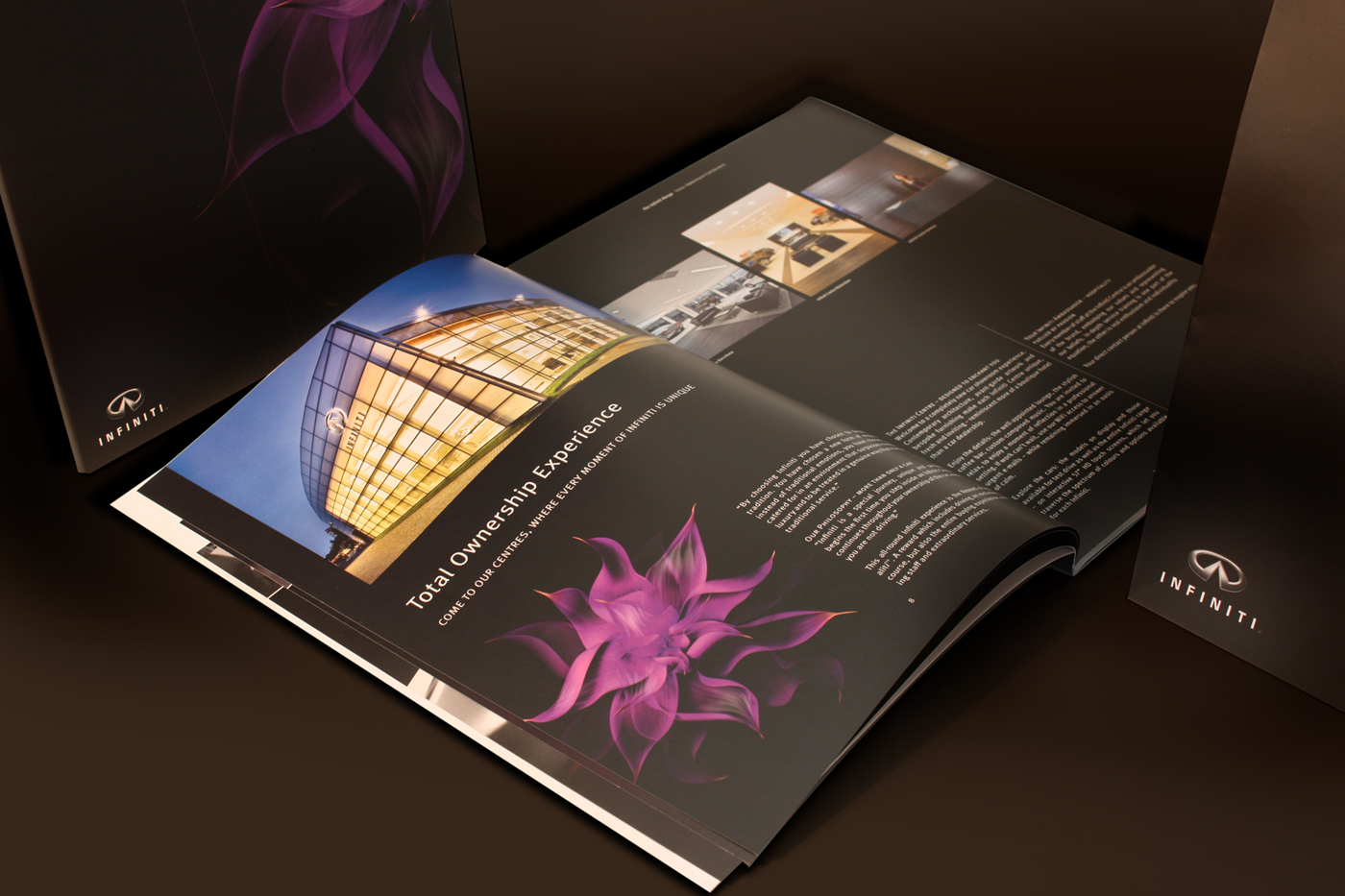 Here's just a small selection of images from the project. For more information and a full case study, please drop Richard Atkinson an email.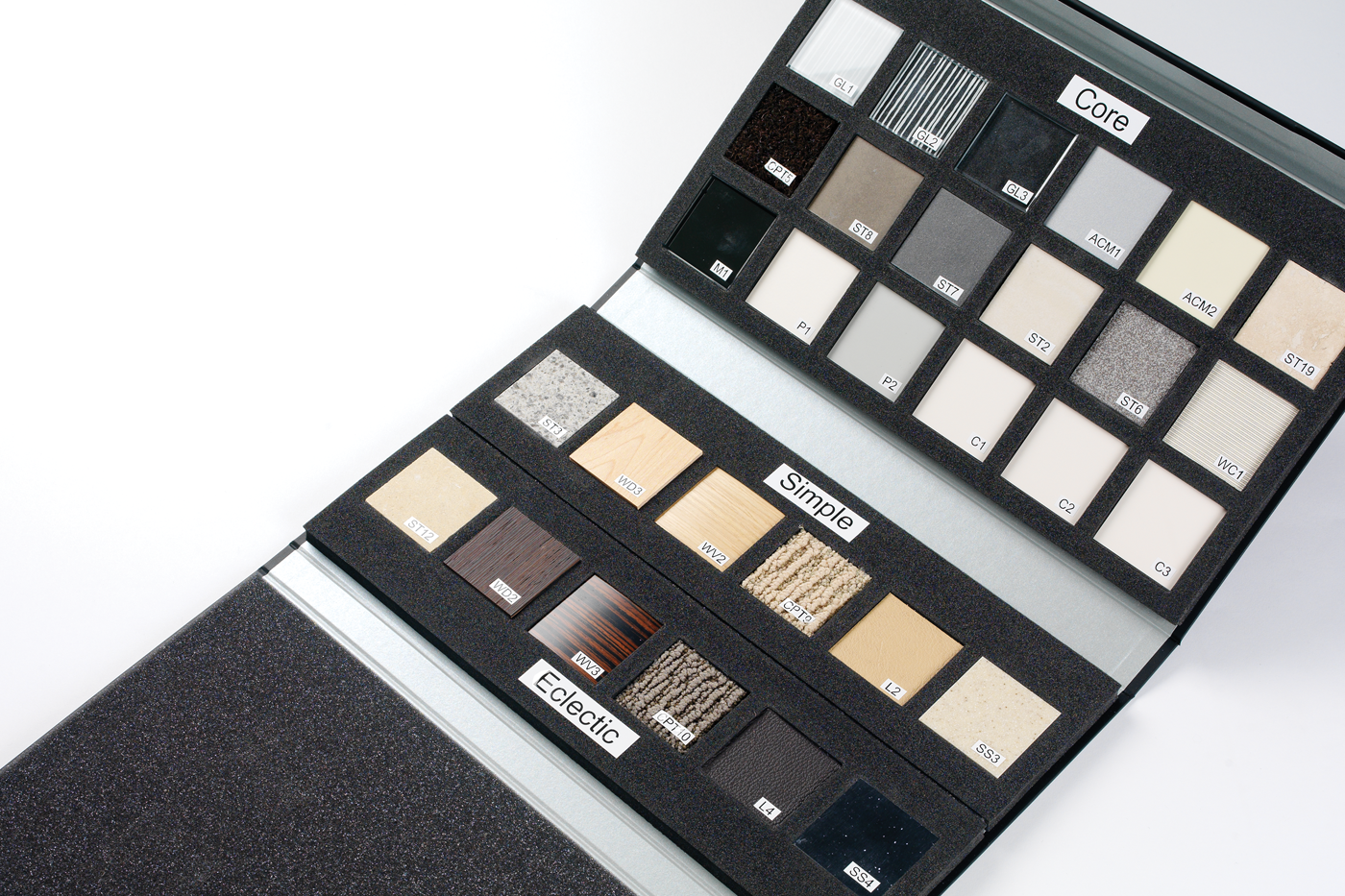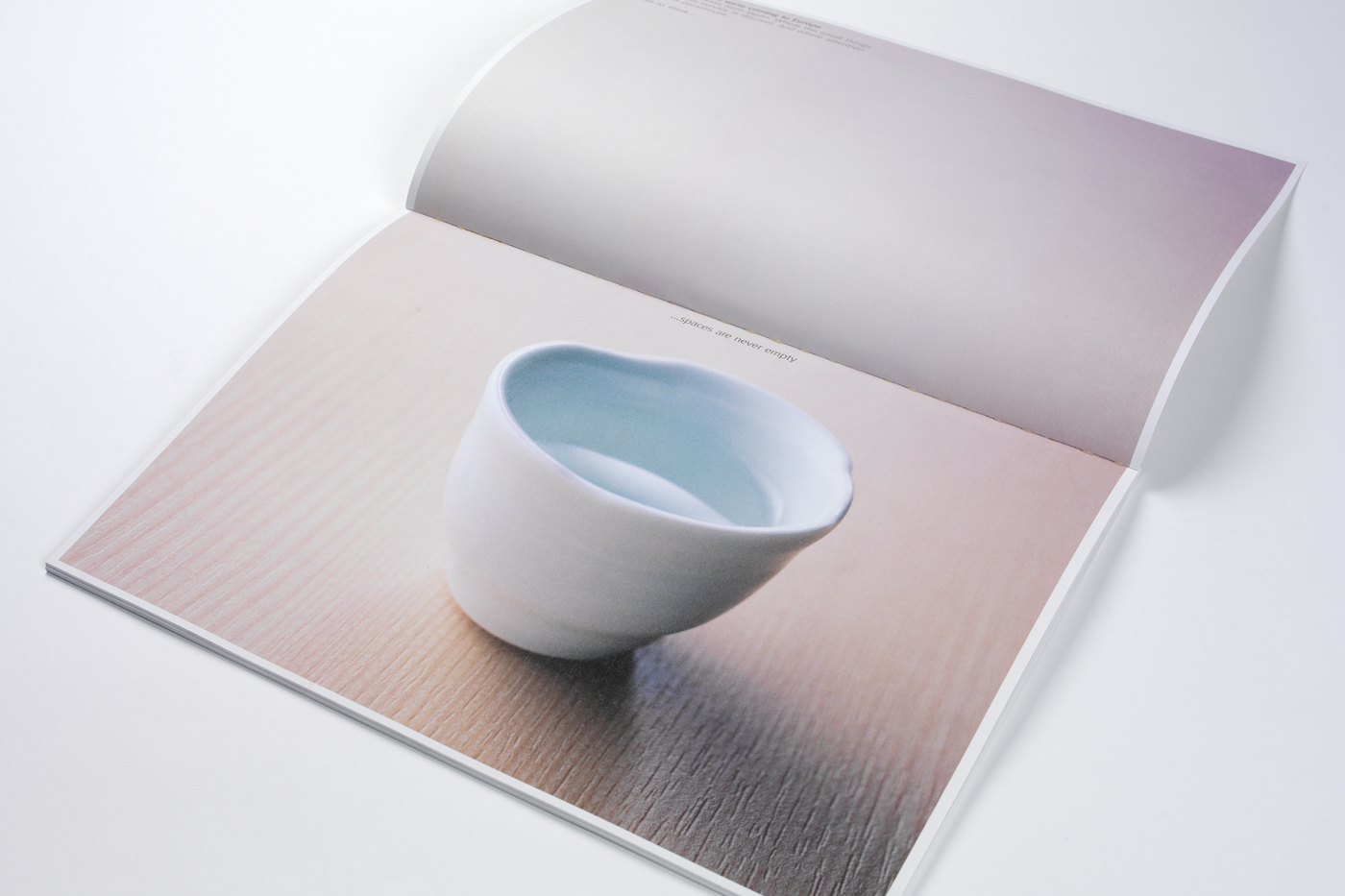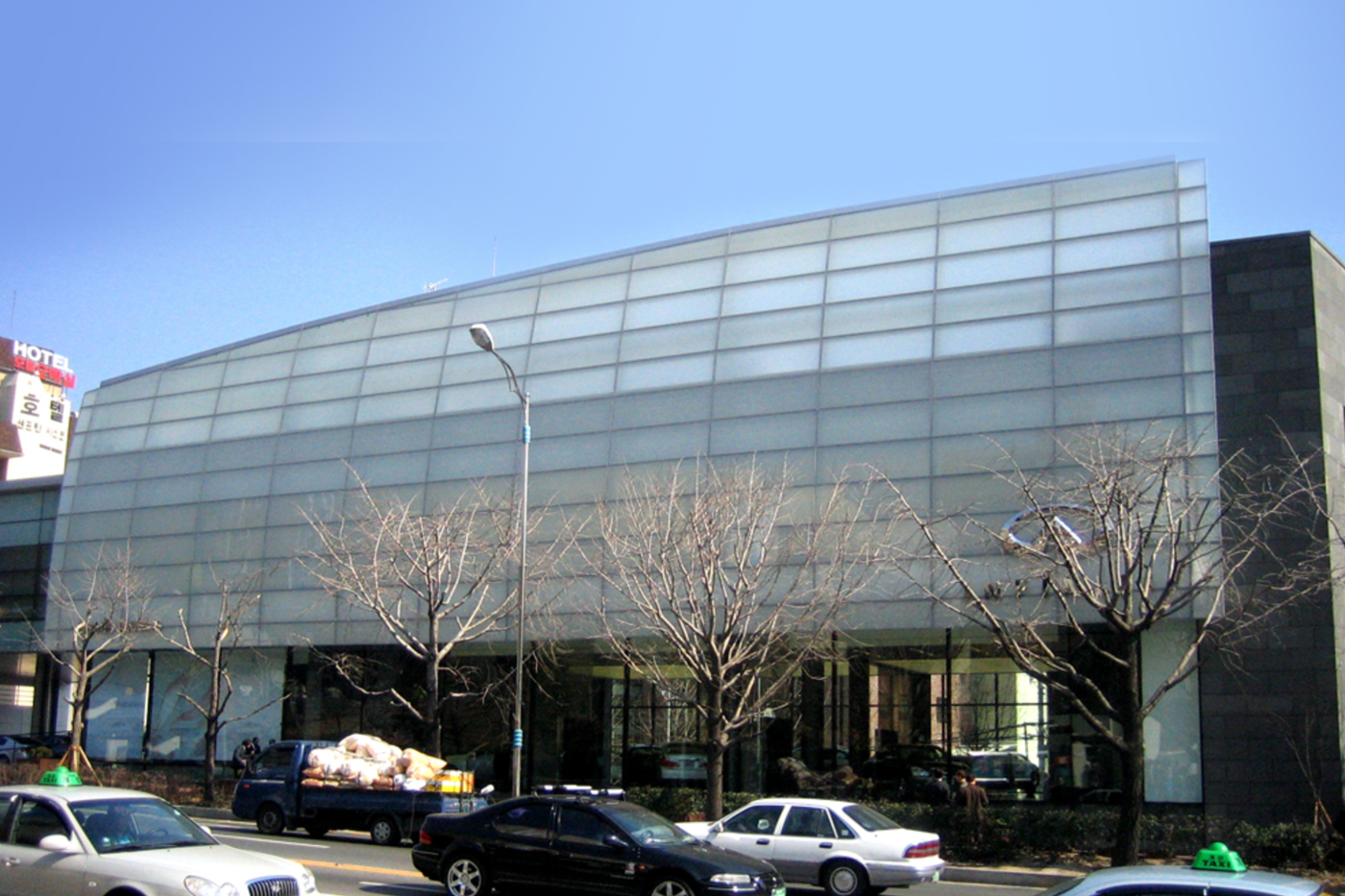 ---
Meda International Ltd.
© Meda
---
The Granary, Church Lane, Oxfordshire, United Kingdom
Satnav postcode: OX13 6SW
---
---