'Extraordinary Everyday' ~ imagining the future of Nissan retailing.
Our response to Nissan's European competition to define and design the future shape of their retail experience. Pitch winner.
Based around a brief to explore all possible opportunities to re-represent the Nissan brand in store, we imagined a series of showroom components  - objects and furniture - which appeared to be 'everyday' but opened up to reveal extraordinary ideas and surprising insights about Nissan.
This idea - of how to express 'practical innovation' - resulted in a creative concept where we could deliver innovation and excitement across any showroom format.
We invented a series of multi-purpose components with a distinct design and visual language, integrating function, message, technology and purpose. The simple modularity would ensure cost-effective deployment and scalability in the form of 'Experience Toolkits' and, as each element was designed within the context of the customer journey, would support the delivery of the sales and aftersales culture; so dovetailing place and space with people and process.
Our proposal was fully costed across 'Metro', 'Urban' and 'Rural' typologies and with prototype and pilots, with timing and delivery programmes.
Project
Nissan Retail Concept - Creative pitch
Results
Winner of a European-win creative pitch, un-commissioned
Role
Retail design consultancy, interior design, environmental and signage design and digital strategy and communications.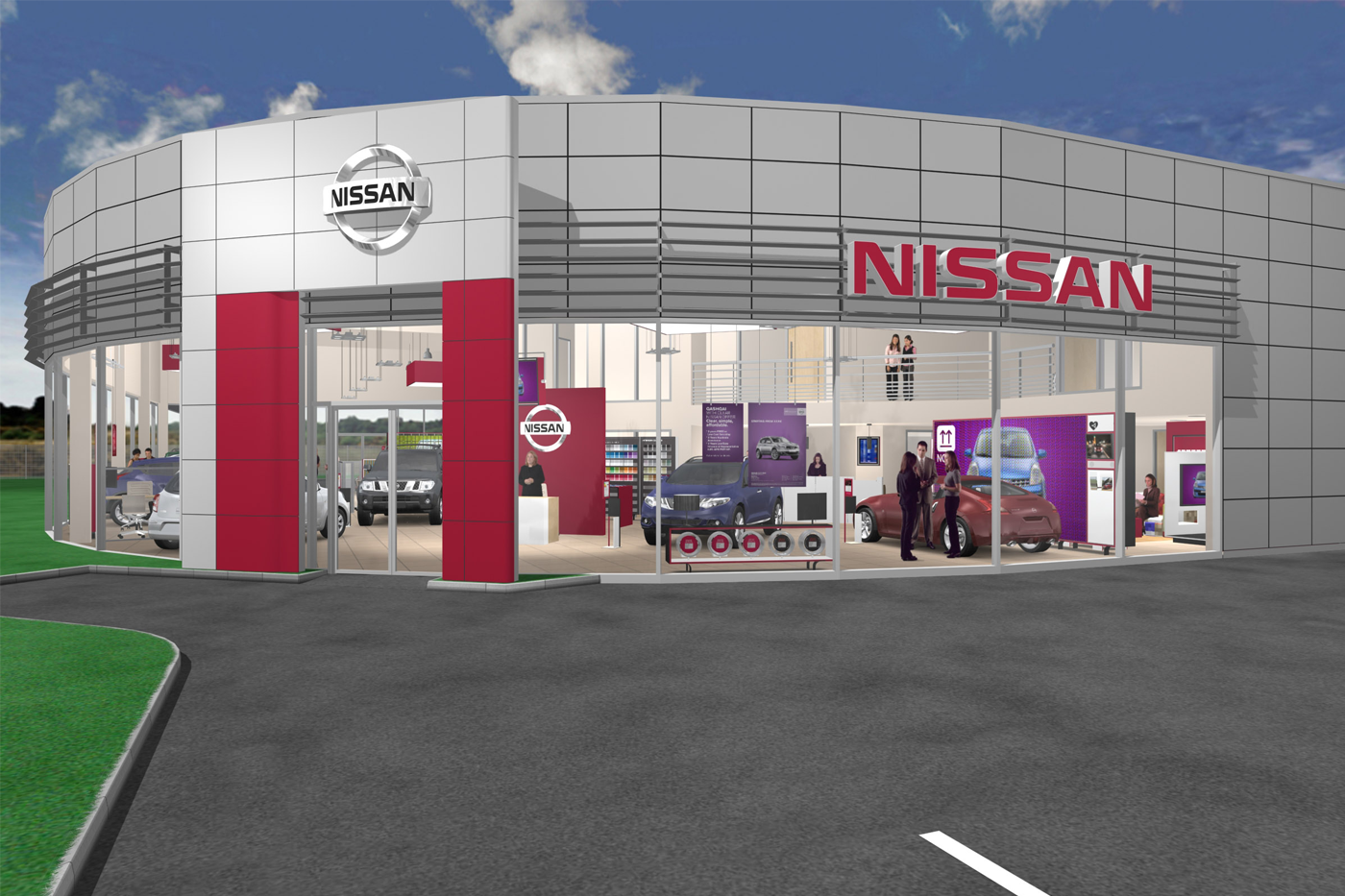 Here's just a small selection of images from the project. For more information and a full case study, please drop Richard Atkinson an email.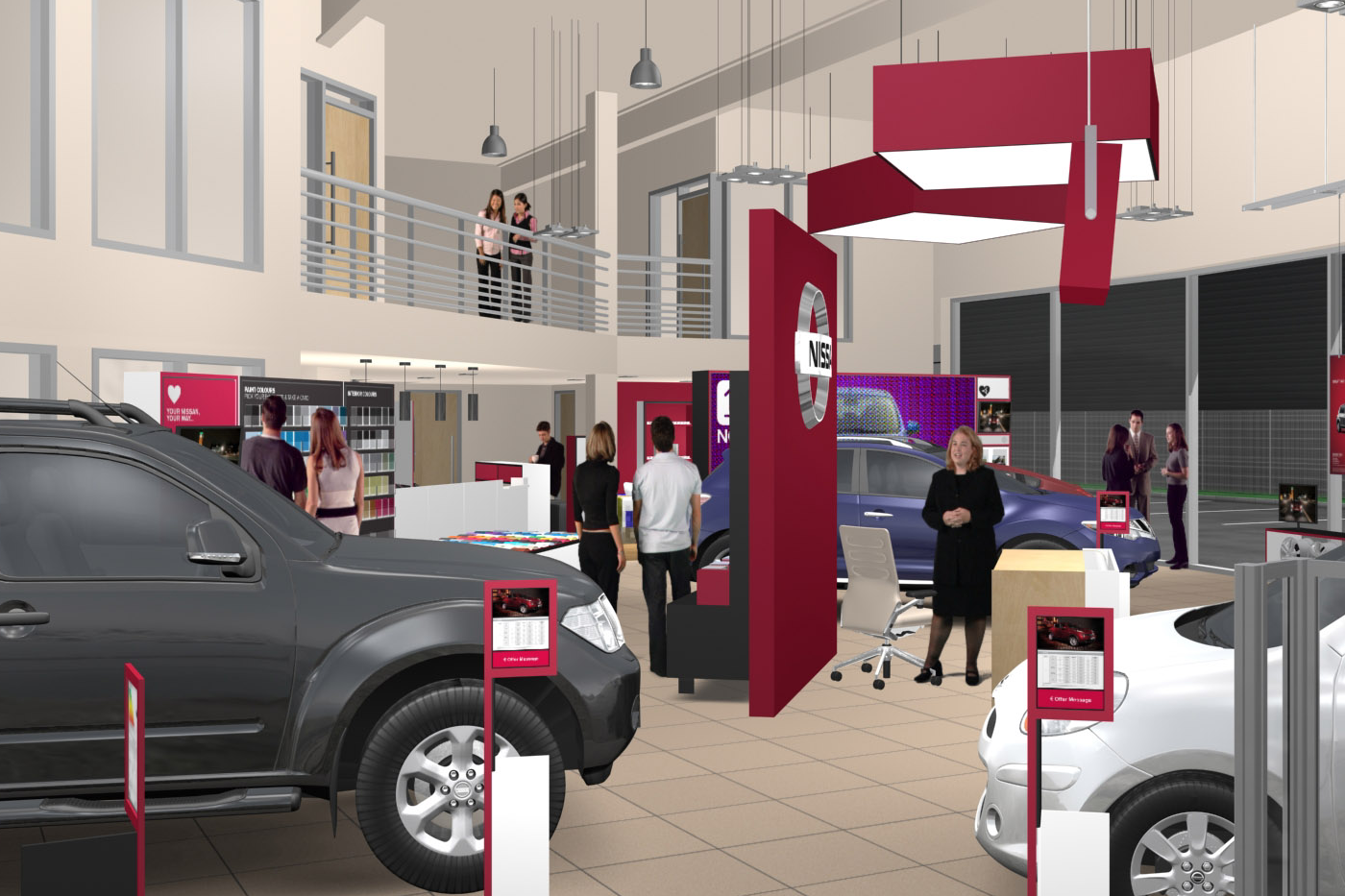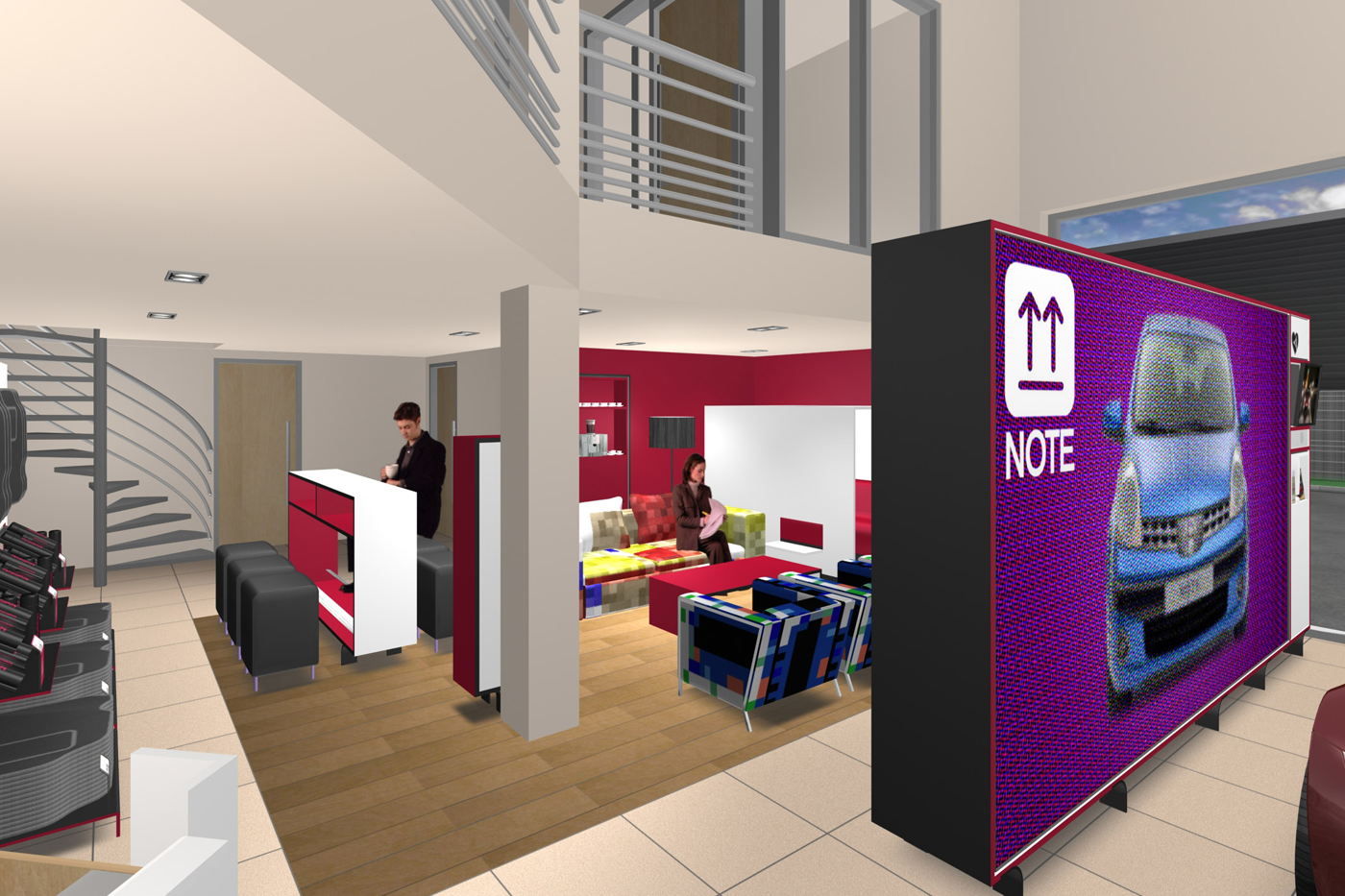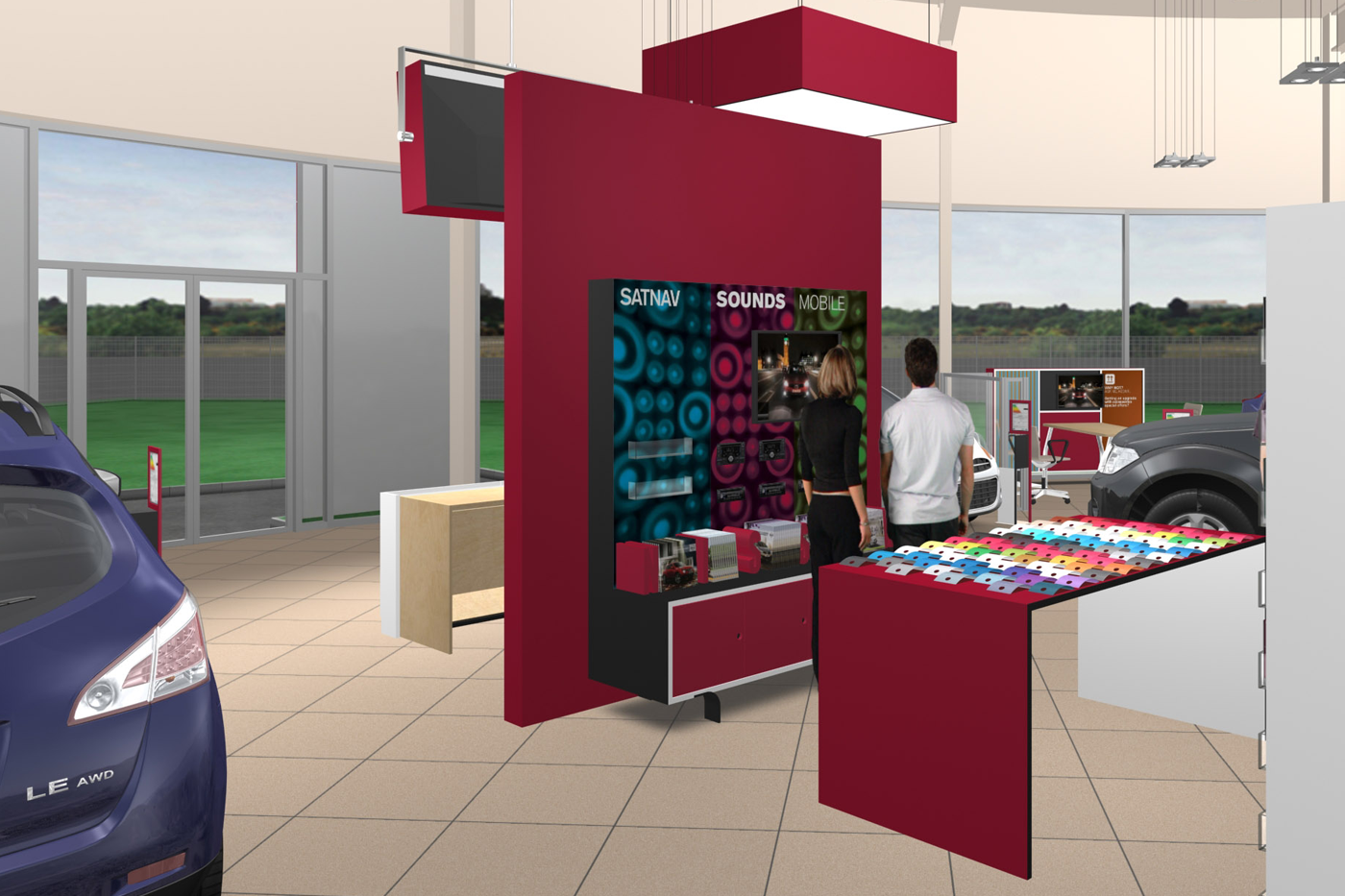 ---
Meda International Ltd.
© Meda
---
The Granary, Church Lane, Oxfordshire, United Kingdom
Satnav postcode: OX13 6SW
---
---