Delivering 'big box' automotive retailing ~ and avoiding warehouse~style experiences.
Maintaining a stake in the automotive market comes with many demands. For automotive brands, this usually takes the shape of new products, line extensions and derivatives, all of which mean display space quickly becomes an issue. We tackled this for Lexus with a series of creative concepts that would take the luxury automotive retailer to the next level - and turn big boxes into big experiences.
Having successfully rolled the original brand-separation retail design programme out across West and Eastern Europe, the growth and success of Lexus (from just one model at launch) was providing a challenge to accommodate.
In addition, the sophistication of the brand's language, new product coming on stream, increasing demand and volume projections - not to mention customer's expectations in the delivery of luxury brands in the sector and especially beyond - was leading to perfect storm of structural and managerial decisions to address. In order to support Lexus and show how the retail environment would need to adapt and grow, we created a new architectural platform - 'Retail 2' - that would allow all the business' imperatives and new market opportunities (at that time, driven by the Eastern and Russian markets) to be fully explored, in the context of a evolving customer experience strategy.
The modelling help shape the facility requirements from the advantageous perspective of all the key drivers - brand, product, experience, volume, operations and trends. The resulting conceptual models demonstrated how these could be realised by market or territory-specific situation, expressed through a new architectural, interior and communications language, providing a distinctly Lexus-orientated approach to 'big box' retailing. In addition we were able to demonstrate the development of a sustainable building through design and specification.
The resulting studies lead to pilots built in Azerbaijan and Russian and proof for Lexus Europe on the business case for making such investments to their partners.
Project
Lexus Retail Concept - 'Retail 2'
Results
Creative pitch that lead to the current revitalisation of the marque's retail design
Role
Architectural and Design consultancy, Retail Planning and interior design, environmental and signage design and digital strategy.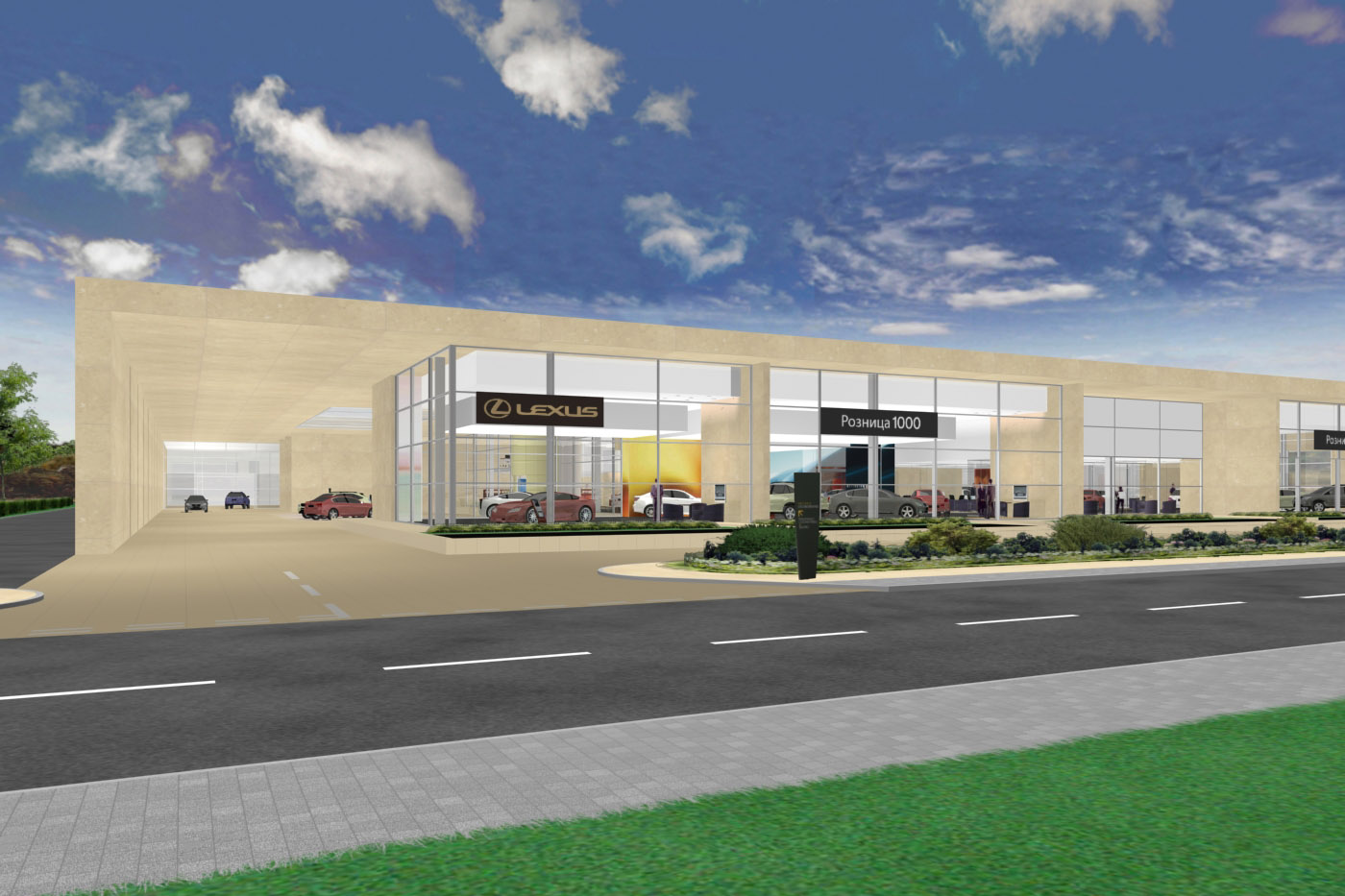 Here's just a small selection of images from the project. For more information and a full case study, please drop Richard Atkinson an email.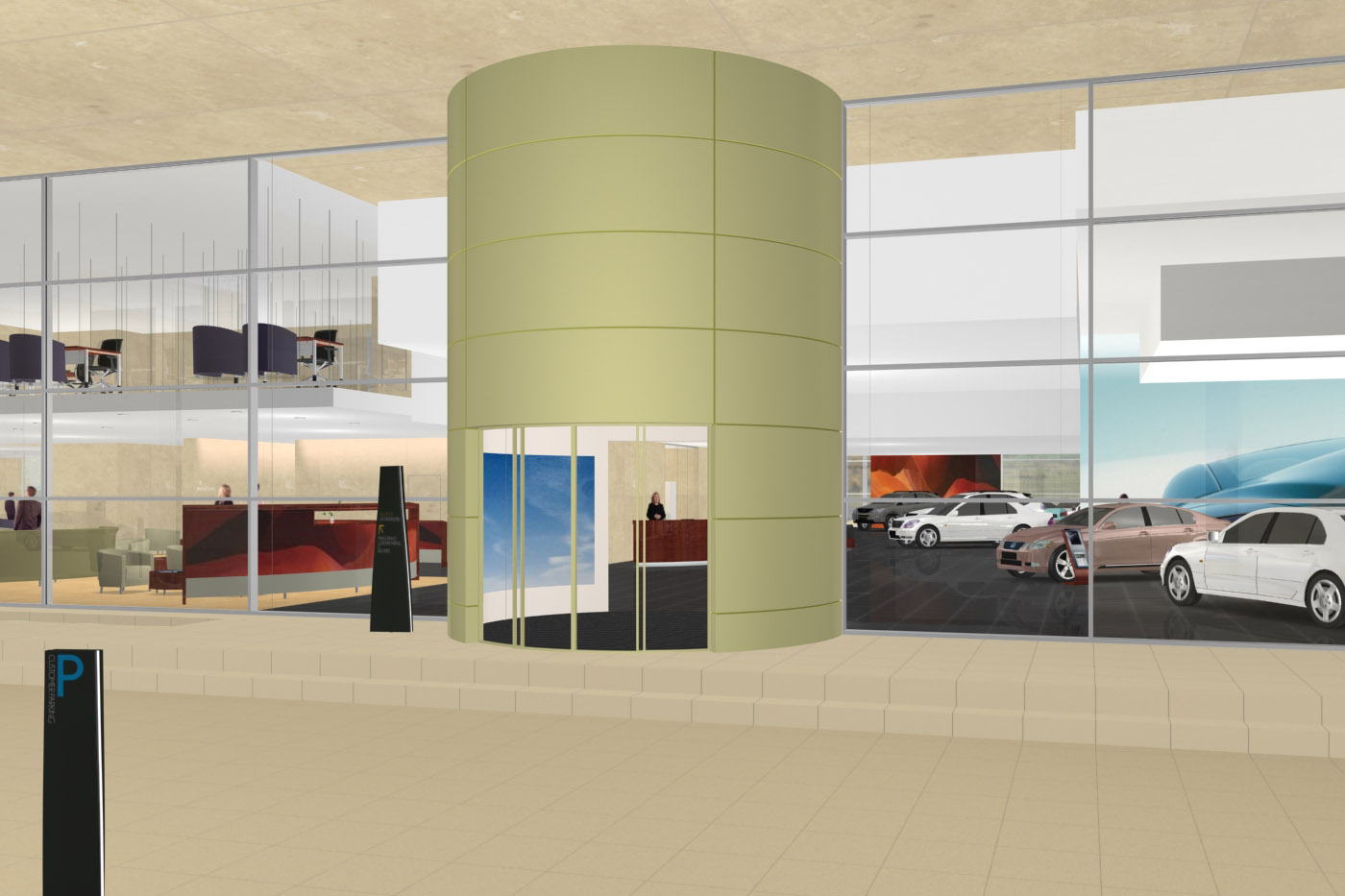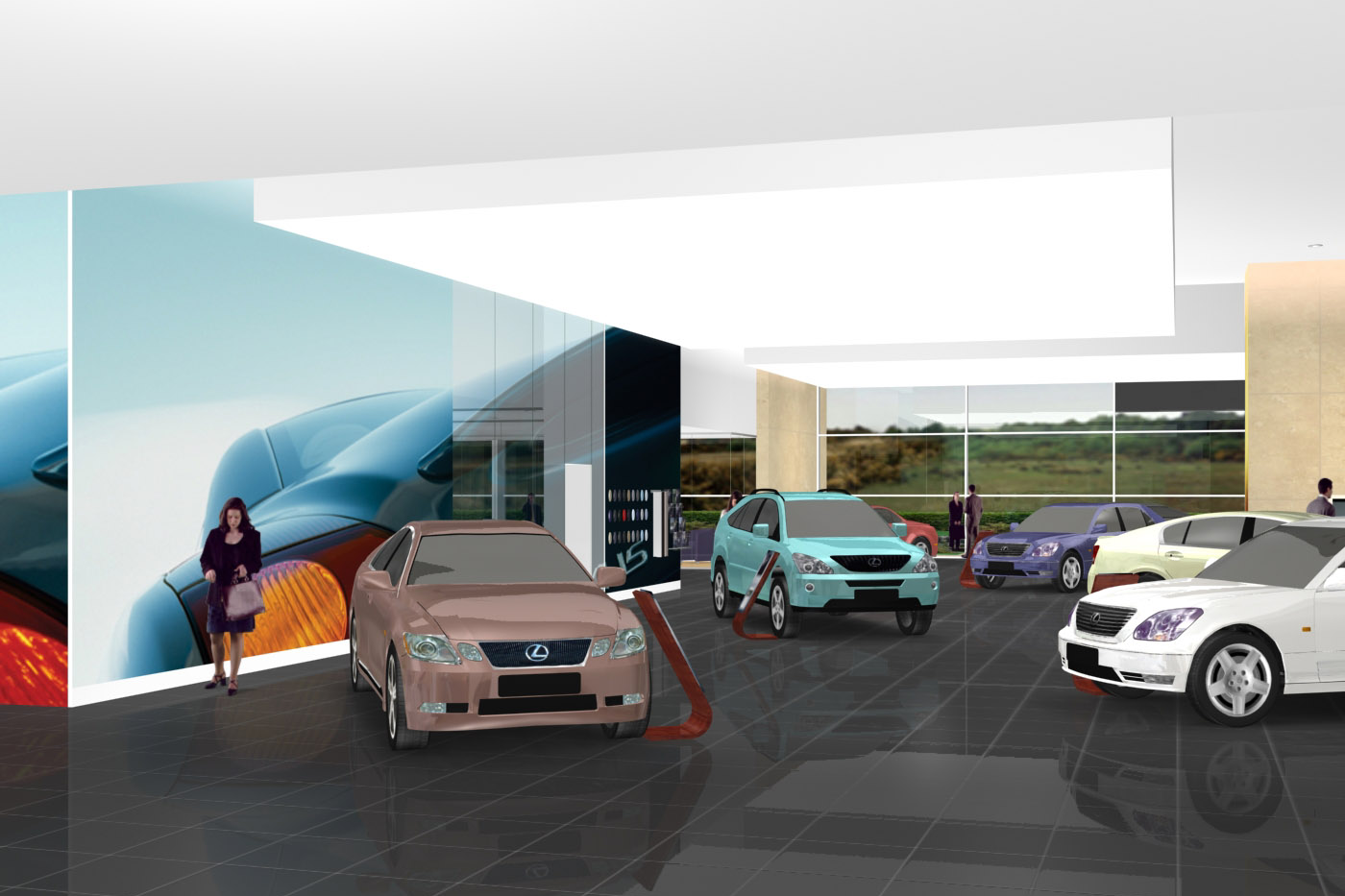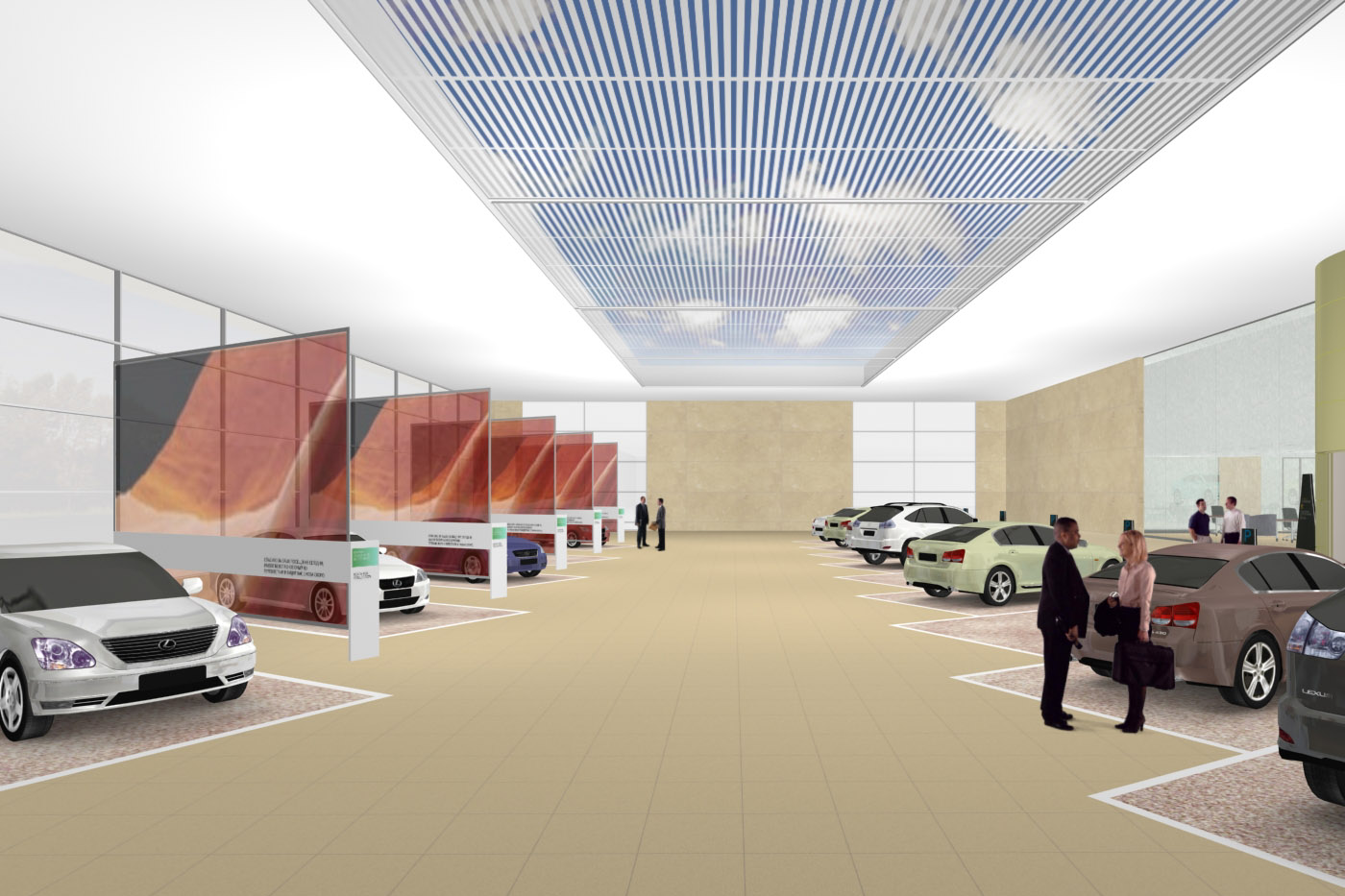 ---
Meda International Ltd.
© Meda
---
The Granary, Church Lane, Oxfordshire, United Kingdom
Satnav postcode: OX13 6SW
---
---