Now you can take zenoscars.com everywhere.
To complete the Zenos Cars brand identity overhaul and relaunch, we designed and managed the development of a brand new, responsive site at zenoscars.com
The site, built in Wordpress, was designed to improve the overall sales and marketing presentation of the company's growing product line, sales and service offers and dealer network.
In addition, content was migrated from key areas (such as the blogs and forums), retaining valuable SEO while adding a host of new functionality site-wide, and materials that had accumulated on the site during the previous three years were cleaned-up.
To make it quicker and easier for visitors to get where they needed, an entirely new navigation and UI was designed and implemented, and the entire UX was designed from the ground up.
Project
Overhaul and re-design of a new sales-orientated website
Results
Greatly increased site traffic and enquiries, especially via mobile
Role
Creative direction, marketing consultancy, design, writing, art direction, tactical and social media planning, design and delivery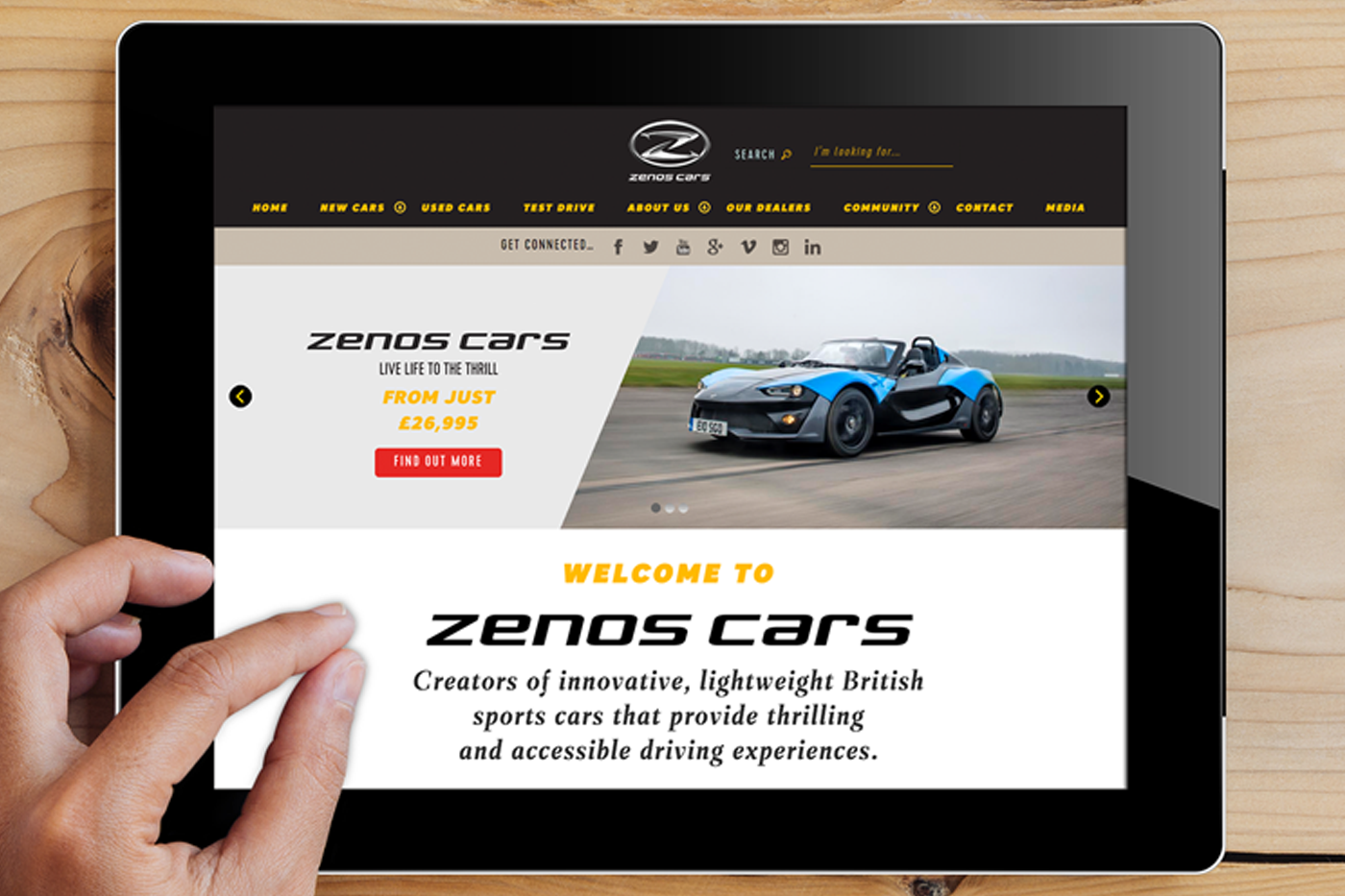 Here's just a small selection of images from the project. For more information and a full case study, please drop Richard Atkinson an email.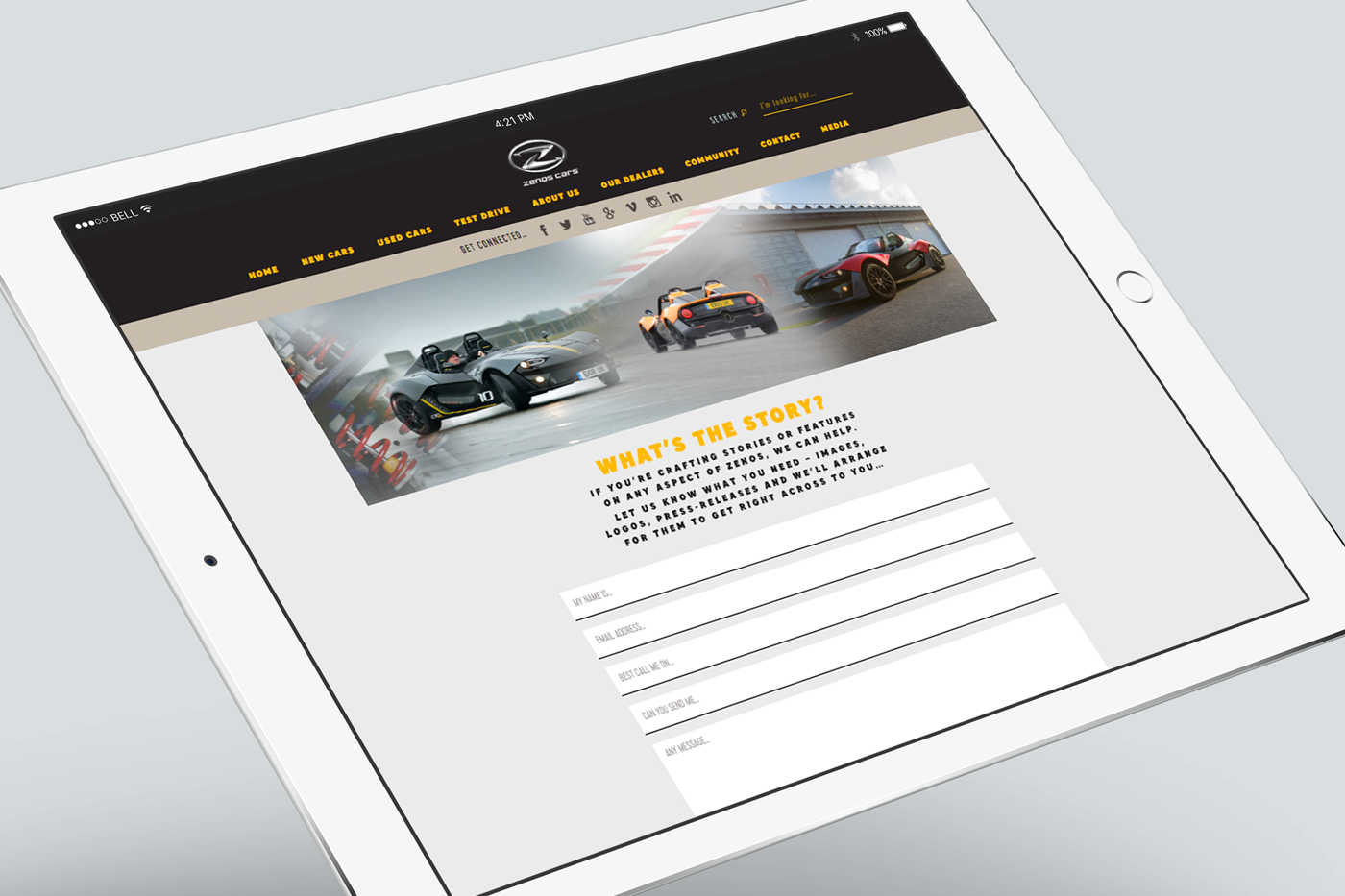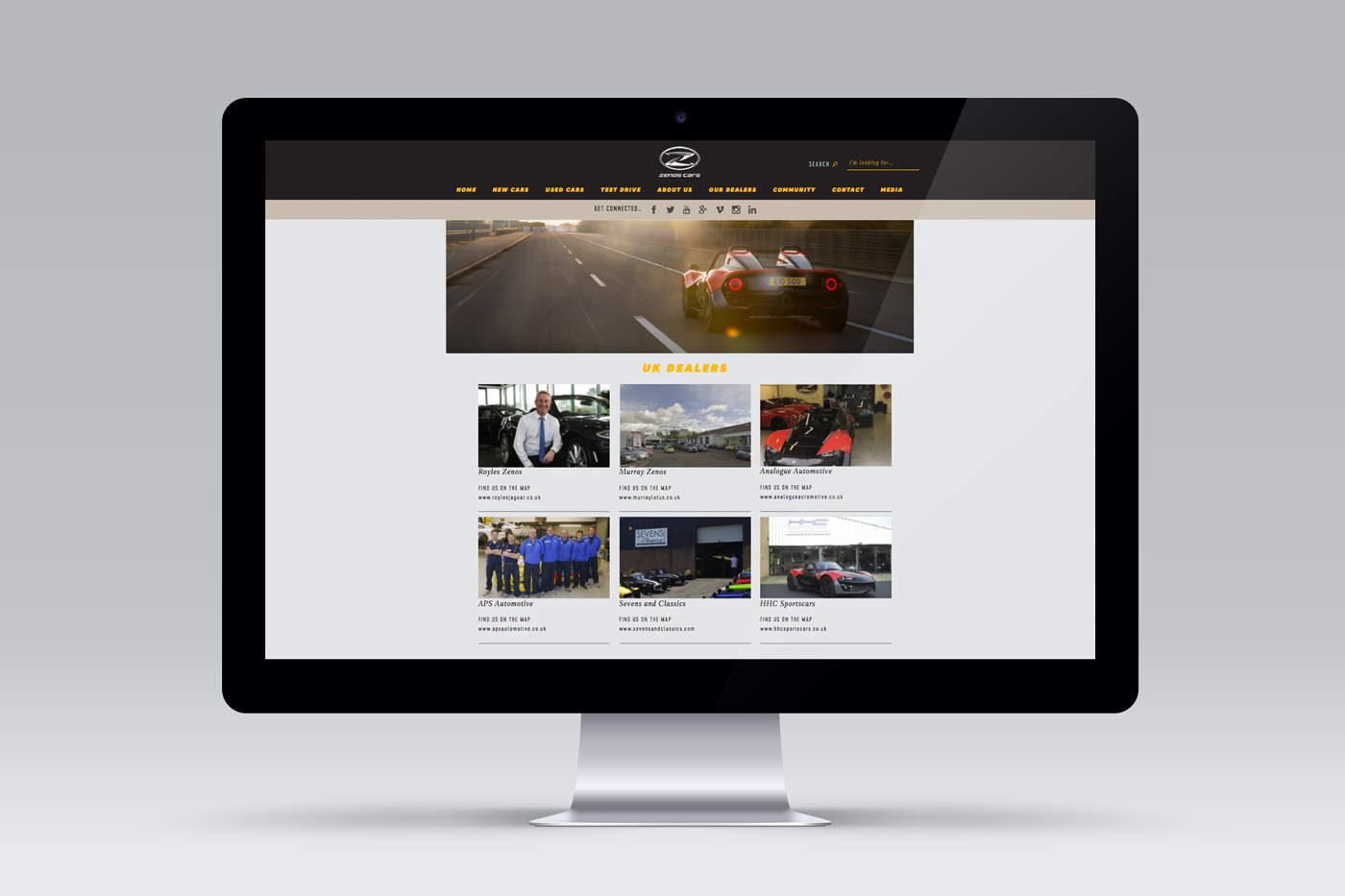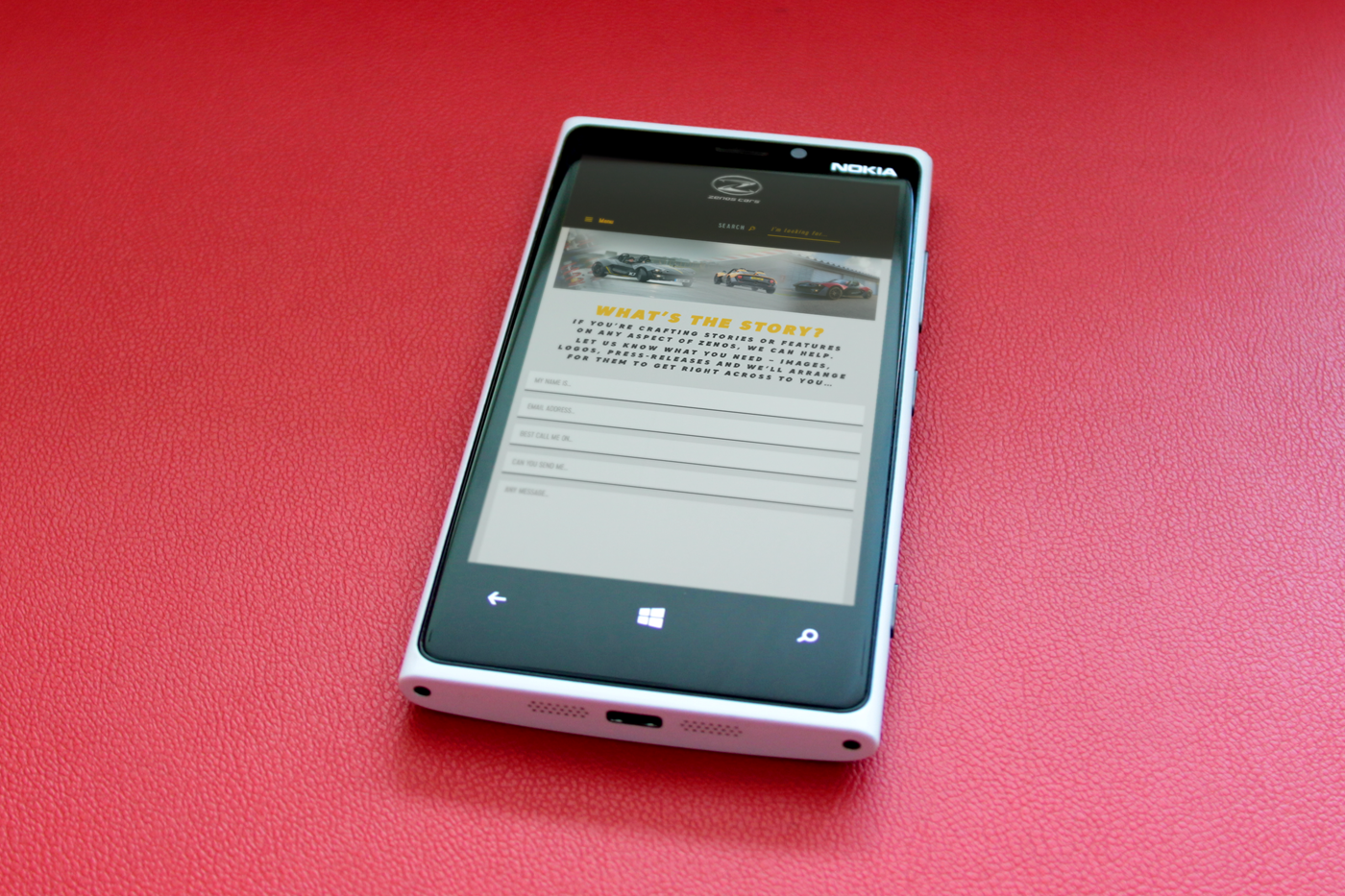 ---
Meda International Ltd.
© Meda
---
The Granary, Church Lane, Oxfordshire, United Kingdom
Satnav postcode: OX13 6SW
---
---