Ten-car Lexus showroom in Cardiff, to new Lexus RC 2020 concept standards.
Completed in May 2018, the Lexus Cardiff showroom is the first standalone, non-prototype facility in the UK to be built in line with the Lexus RC 2020 Concept. The technical details of Lexus RC 2020 Concept included a 'visionary, original and exciting' reinvention of the brand's principles of luxury – which were developed by Meda in collaboration with Fitch and Lexus Europe.
The Lexus Cardiff showroom was newly built on a derelict 4660 m2 site that had been vacant for almost 25 years and was highly contaminated. Working in collaboration with specialist civil, structural and MEP engineers and Chiltern as main contractor, Meda developed a strategy of mitigation and remedial action to ensure an environmentally sound site.
With a floor area of 1675 m2, the new facility in the Hadfield business hub of Cardiff comprises a ten-car showroom, seven-bay workshop with MOT and aftersales facilities, as well as 31 external approved used product display spaces and a three-bay valet facility covering 150 m2.
Lexus Cardiff is a glowing example of a solus concept delivering exceptional quality standards in the detail and expanding on the long established, award-winning customer experience credentials of the brand.
Project
Build of new 10-car, 7-service bay showroom to new Lexus RC 2020 concept standards.
Role
Architectural Design and Project Management.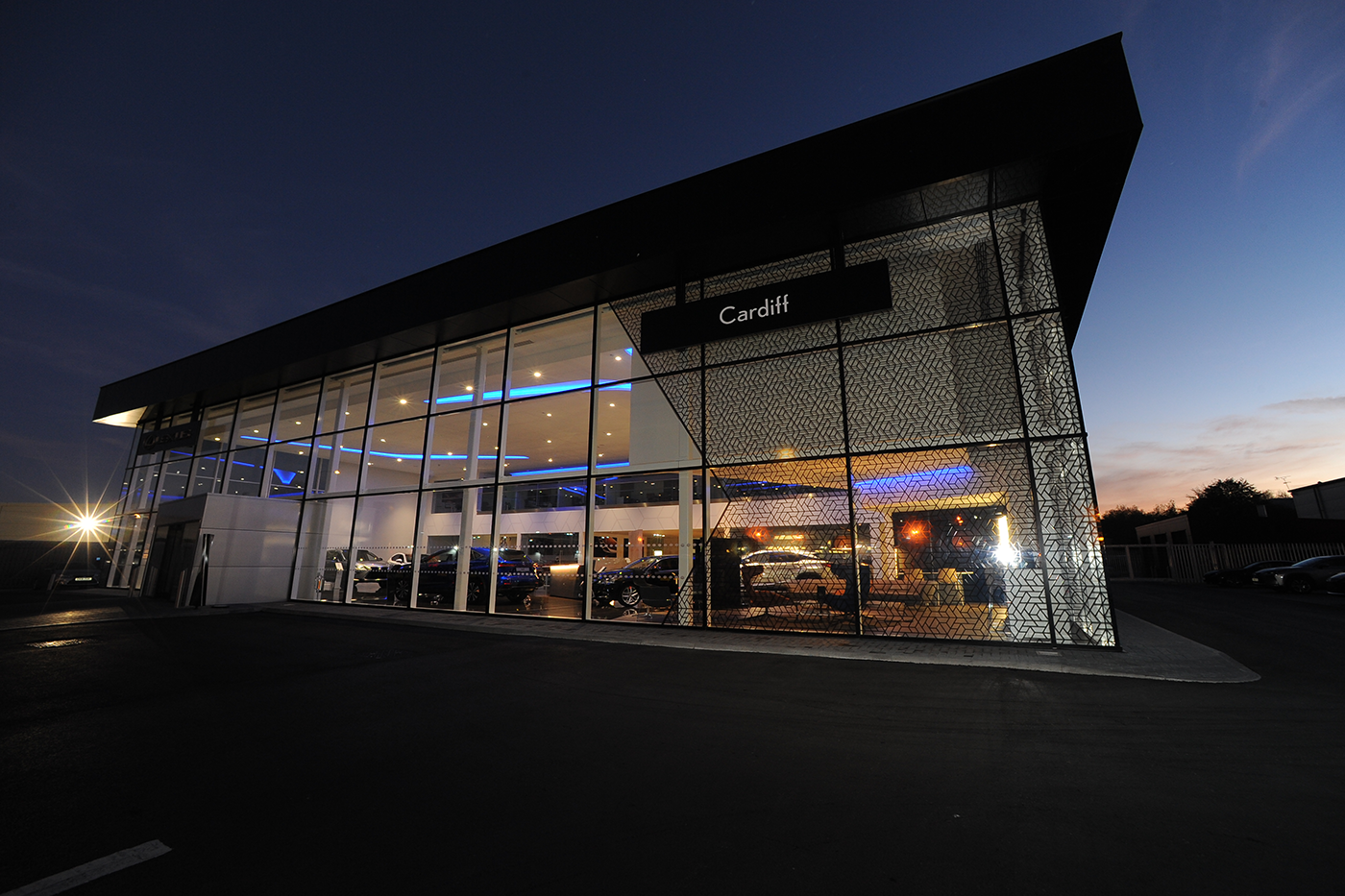 Here's just a small selection of images from the project. For more information and a full case study, please drop Richard Atkinson an email.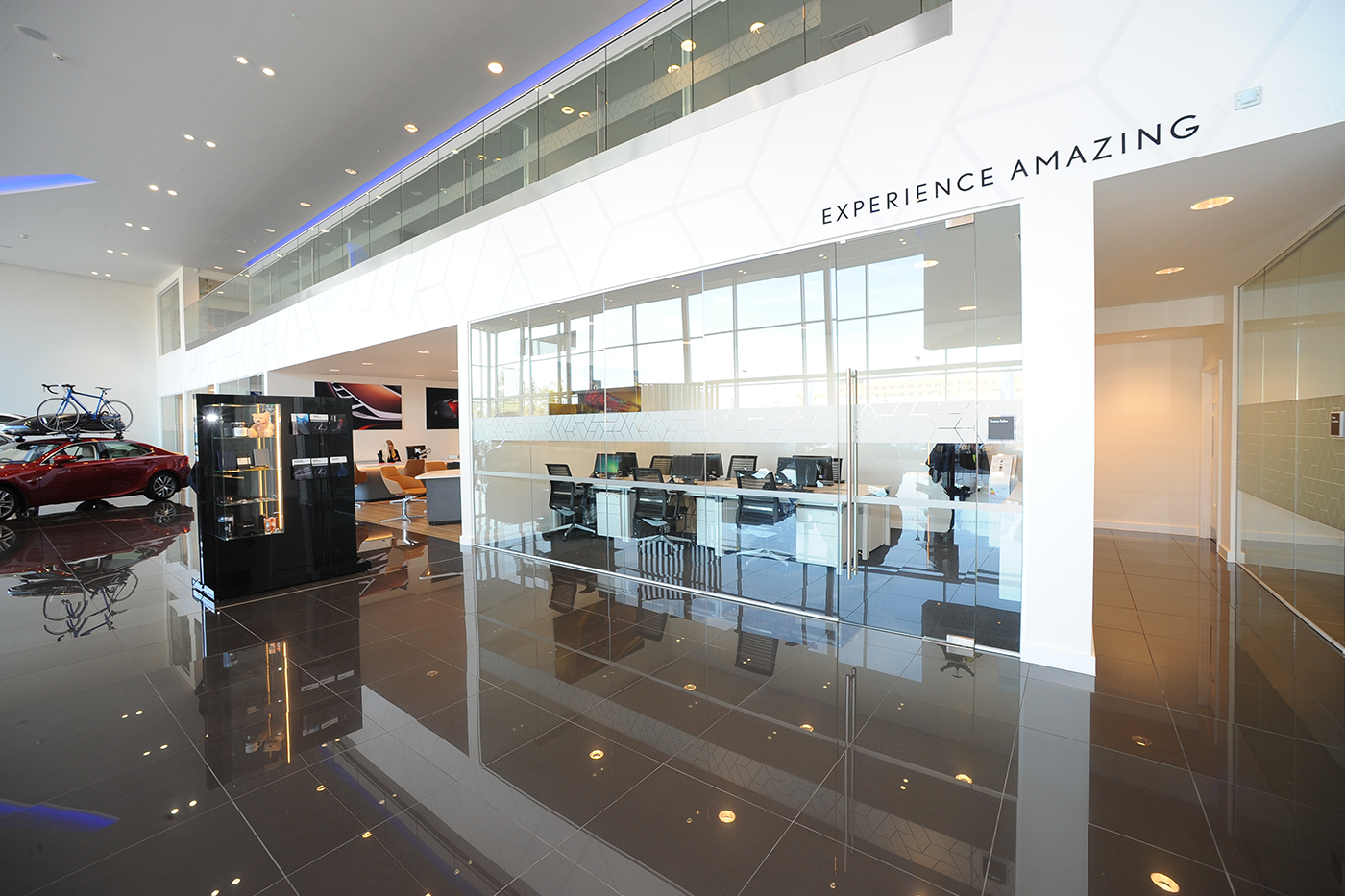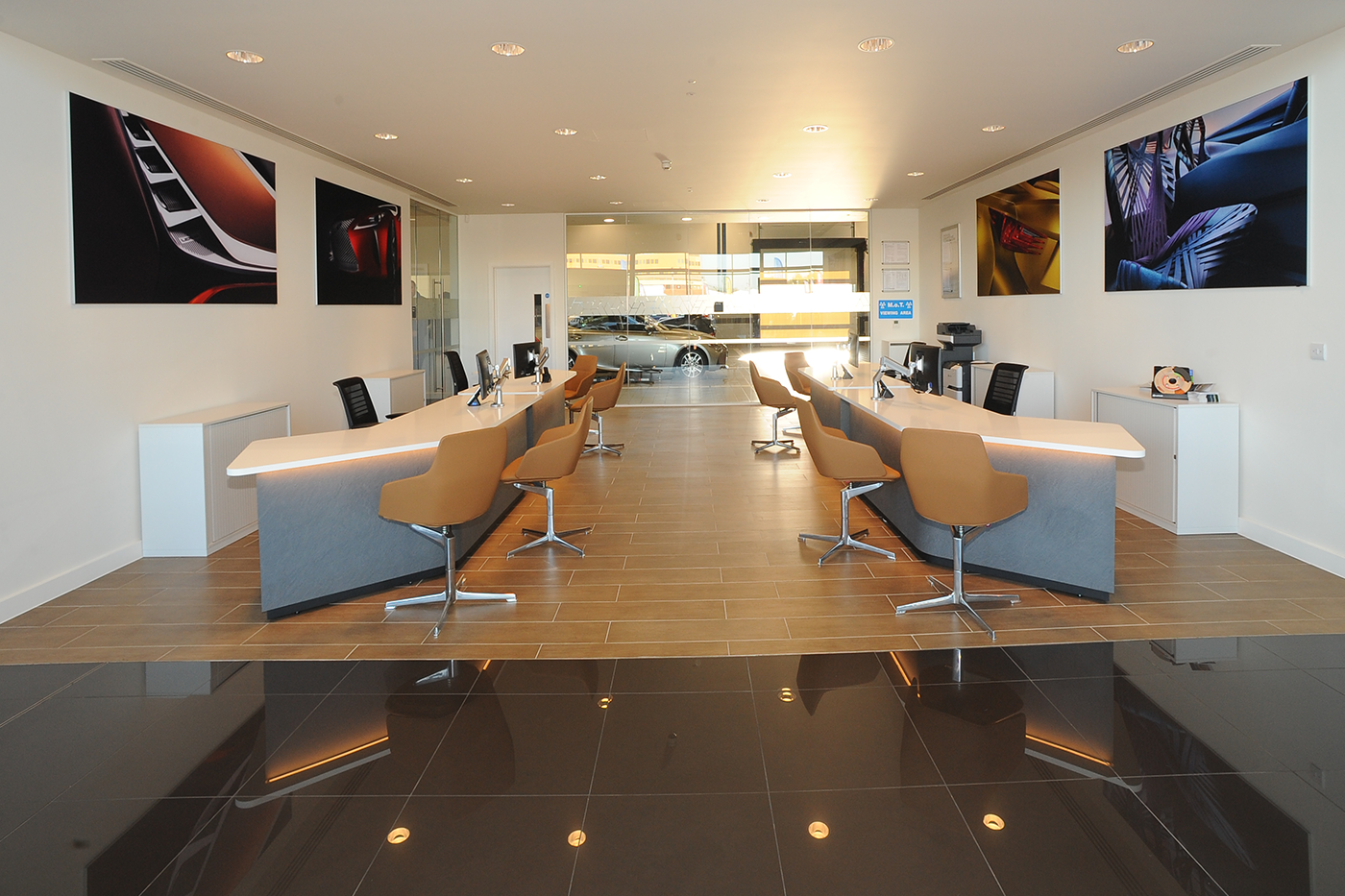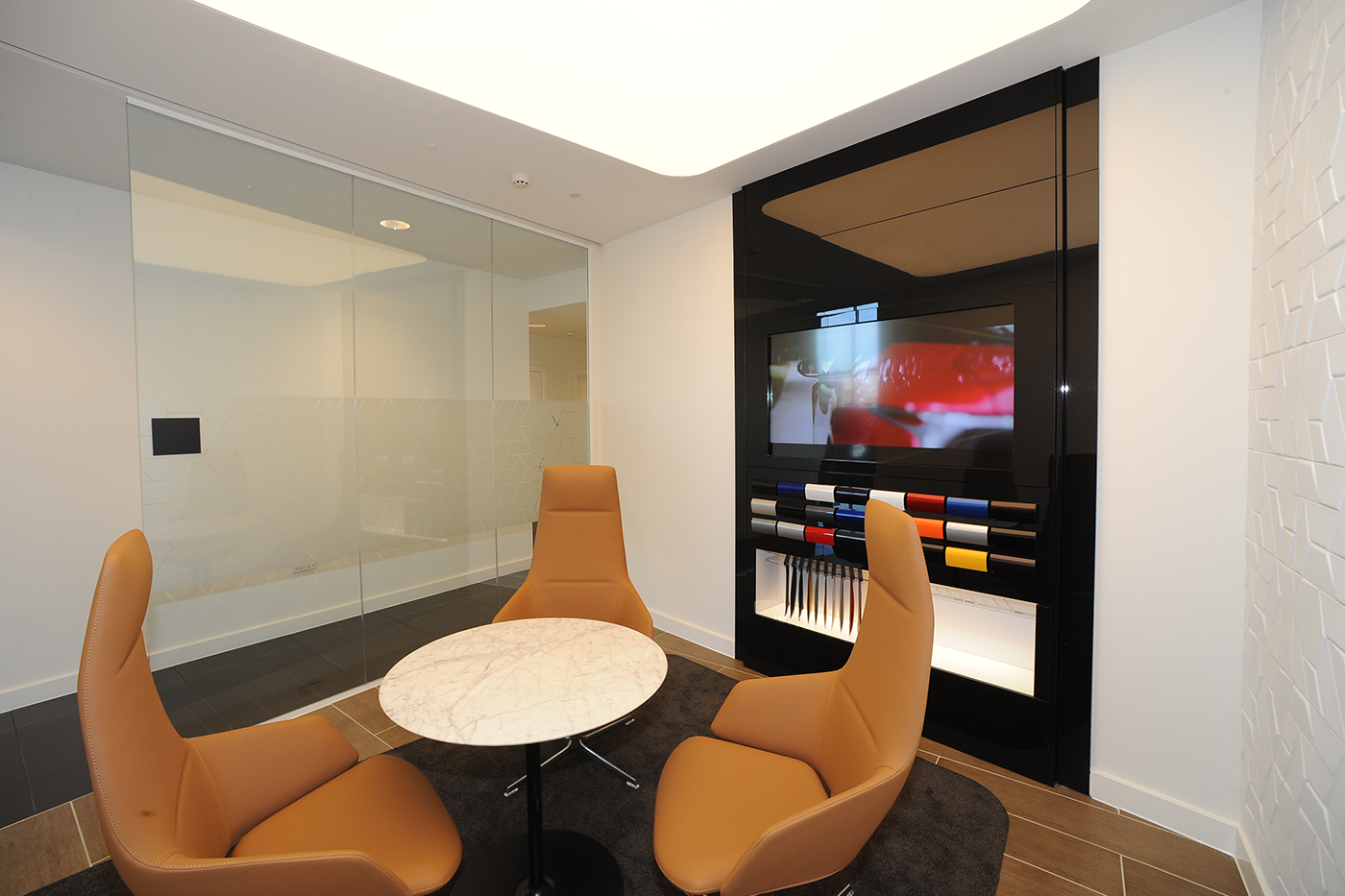 ---
Meda International Ltd.
© Meda
---
The Granary, Church Lane, Oxfordshire, United Kingdom
Satnav postcode: OX13 6SW
---
---