Kia London's new super-showroom and brand centre.
Meda undertook the design of this prestigious but compact flagship site on London's Great West Road, ensuring that the amount of usable retail space was maximised, and that required revenues could be achieved through the facility.
Meda also acted as Kia representative to monitor the Developers' Shell and Core construction. This included further adaptation of the Core design to enhance operational flexibility and facilitate the Kia fit-out.
The commercial management of the Tenants' cost and rental was also part of the monitoring brief.
Meda then separately acted as Project and Cost manager to design, tender and implement a full fit-out into the Shell, overlapping the Shell programme with an 'early access' arrangement to achieve Operational readiness concurrently with the Shell completion.
The project was affected by the administration of the Main Contractor on both contracts at midpoint of construction. New contracts were initiated by Meda, helping to mitigate lost time during delivery.
The design includes a signature top floor of non-retail space for launch, messaging and eventing – which is visible from the adjacent elevated A4 road. A feature video wall is a key component of this area and enables live streaming of content.
Project
West London showrooms and brand centre.
Value
Shell And Core value £10m
Fit out value £3m
Role
New build design feasibility.
Kia project monitor representative on developers' shell and core construction.
Kia PM and QS on Fit-Out Contract.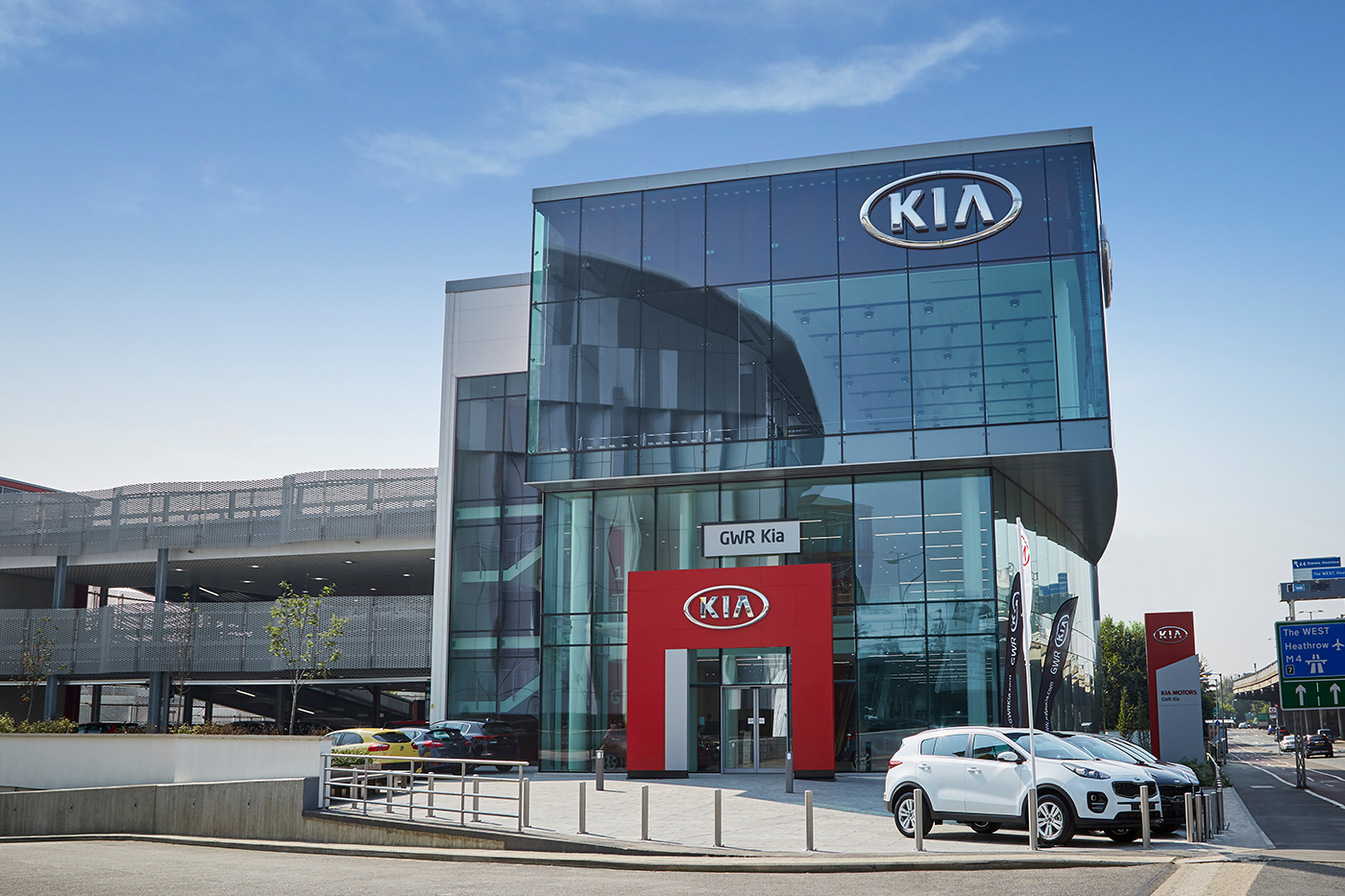 Here's just a small selection of images from the project. For more information and a full case study, please drop Richard Atkinson an email.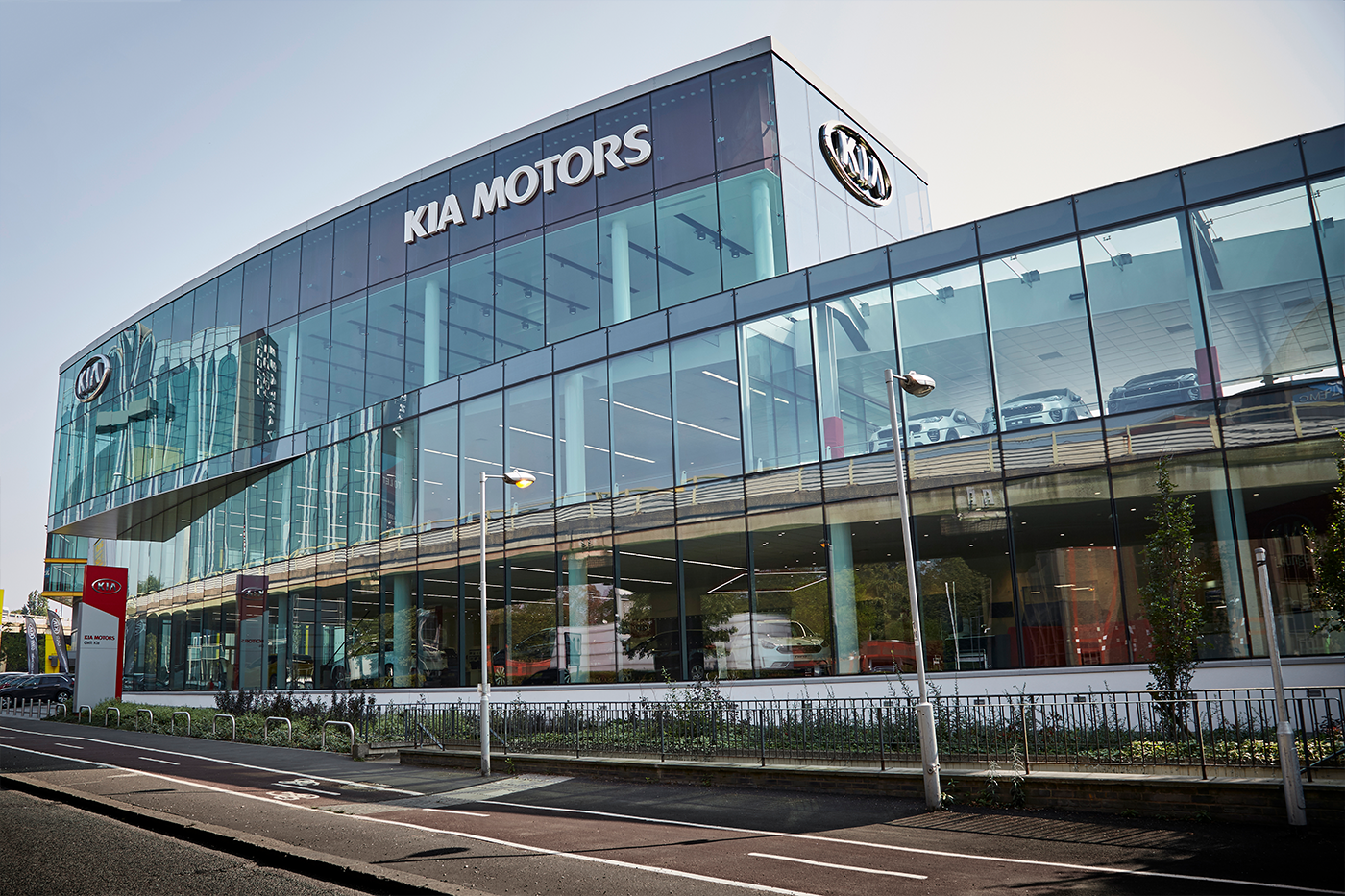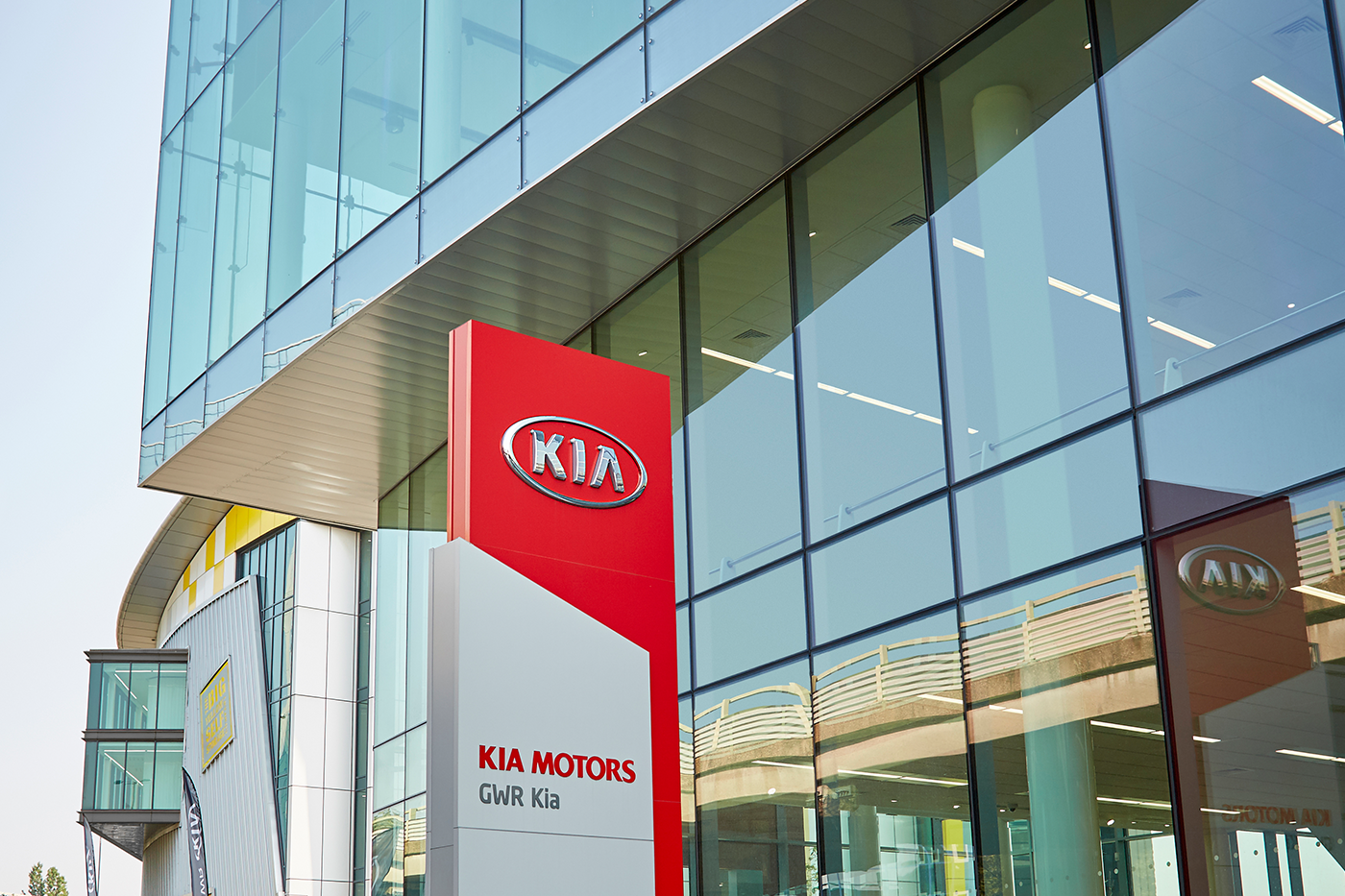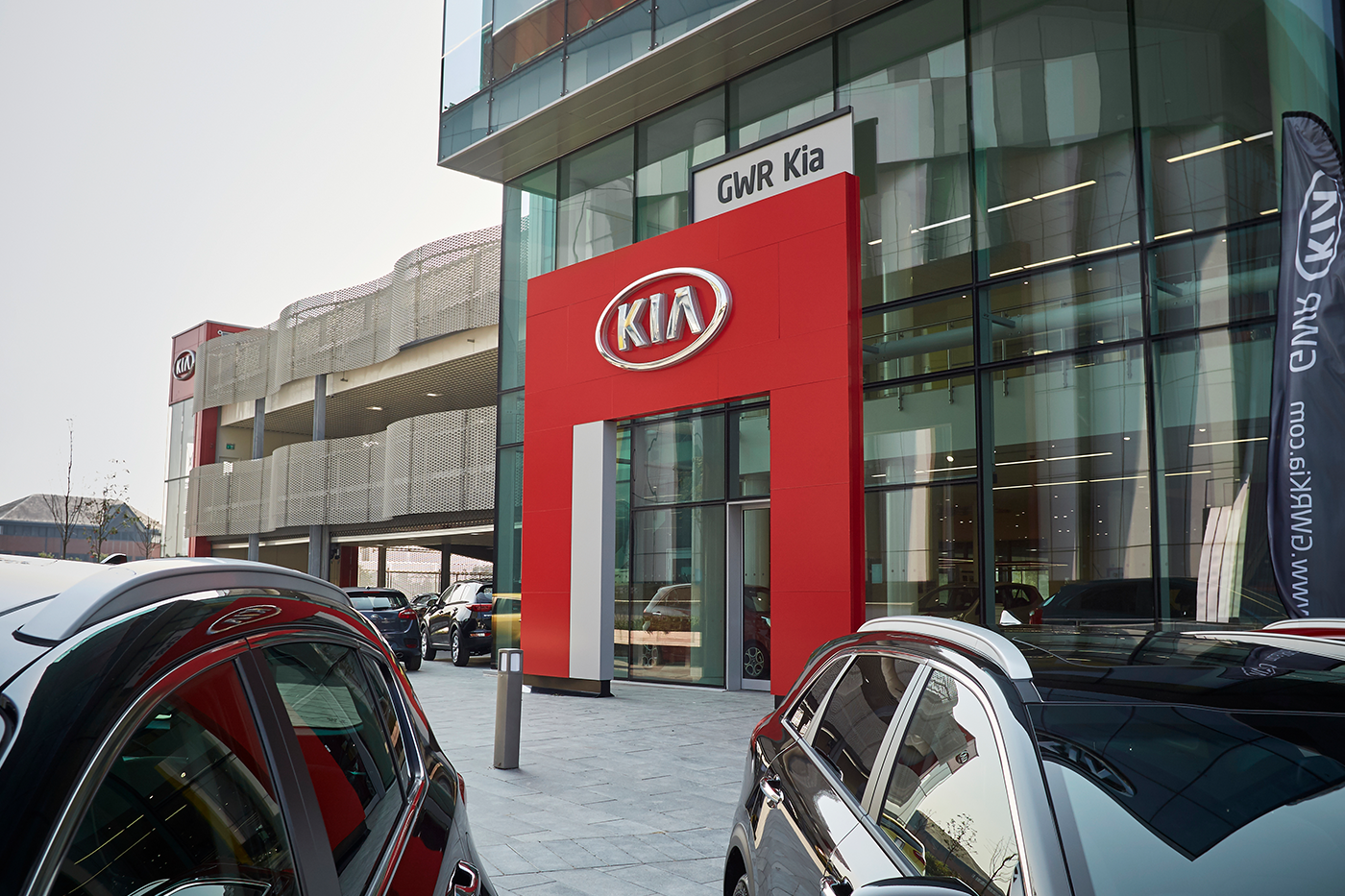 ---
Meda International Ltd.
© Meda
---
The Granary, Church Lane, Oxfordshire, United Kingdom
Satnav postcode: OX13 6SW
---
---