Refurbished Land Rover dealership for Helston Garages Group.
Having been appointed as panel architect for Jaguar Land Rover, one of the first projects we have completed for the company is the refurbished development for Helston Garages Group (one of the UK's top 25 dealer groups, with nearly 40 dealerships in south-west England).
The site, on Houndstone Business Park, demanded an unusually long project programme to allow the busy dealership to continue trading during the works.
The original site featured both showroom and workshop within a single building. PDI and MOT facilities were housed in a separate centre nearby. As the entirety of the existing building was to be converted to a showroom, this remote PDI centre was first extended to provide new workshop facilities for the dealership. This resultant workshop facility provides 10 work bays, an MOT bay, undercover valet bays and parts operation in 1500 sq. m. of floor space - nearly doubling the building size.
We then constructed a temporary showroom on site to enable the refurbishment of the new one. This allowed the full 1400 sq.m building to be dedicated to sales and offices.
The final phase was to transfer the sales operations from the temporary facility into the new showroom, while external alterations provided a forecourt for approved used cars.
Project
Nine-car showroom refurbishment and newly-built 10-bay workshop with continous trading
Role
New Build and Refurbishment Architecture, Project Management and Quantity Surveying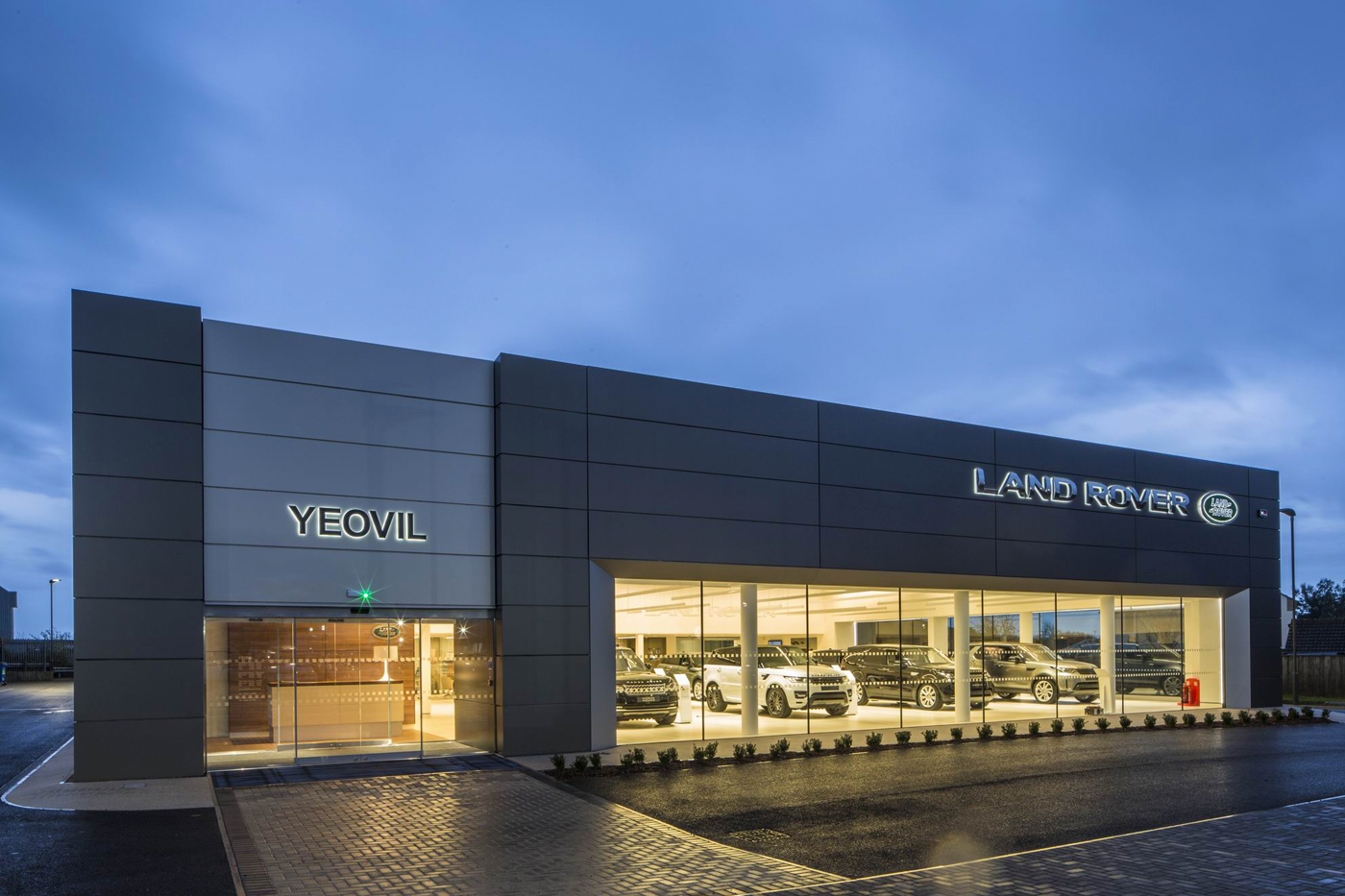 Here's just a small selection of images from the project. For more information and a full case study, please drop Richard Atkinson an email.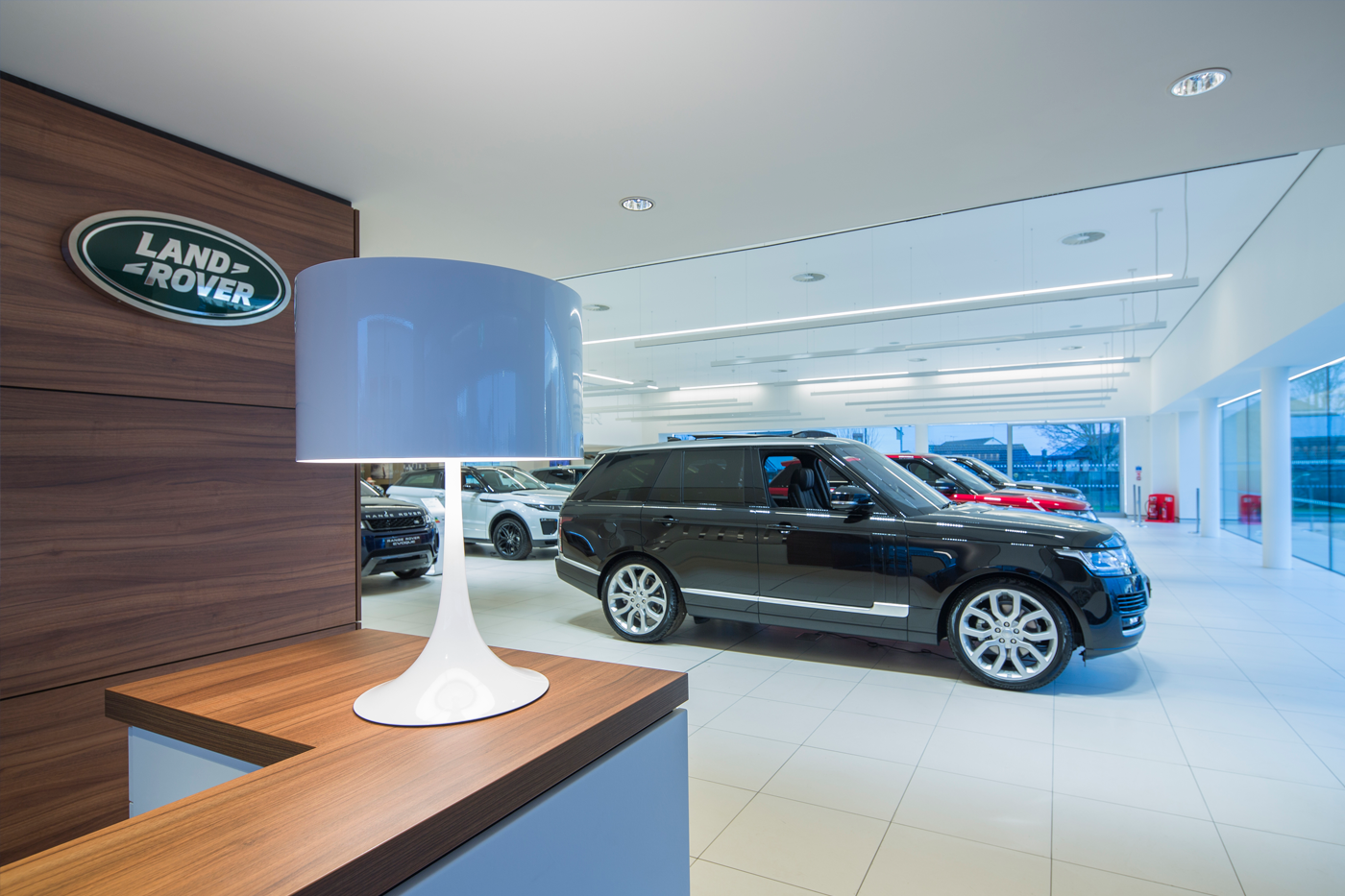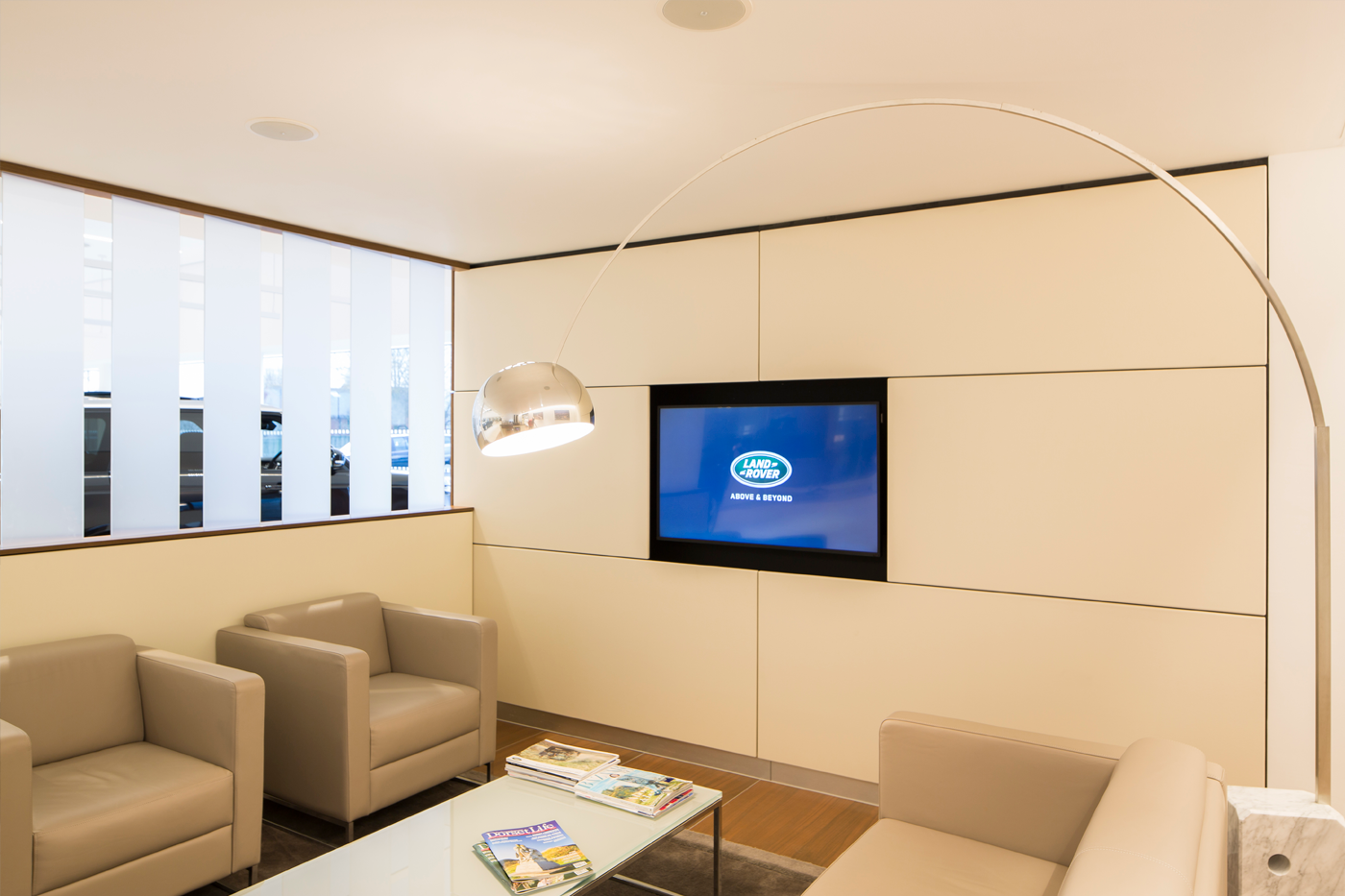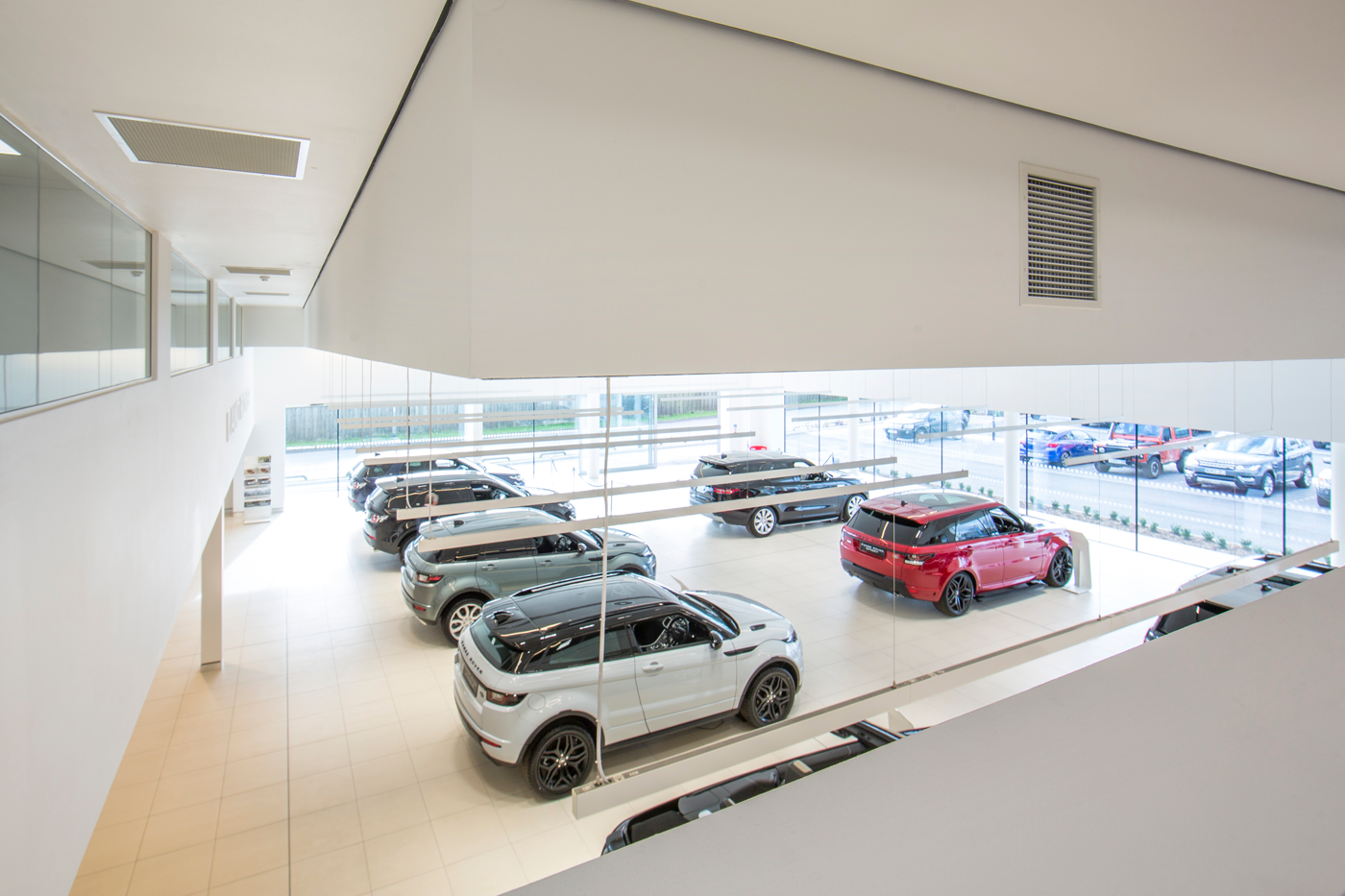 ---
Meda International Ltd.
© Meda
---
The Granary, Church Lane, Oxfordshire, United Kingdom
Satnav postcode: OX13 6SW
---
---