Using a prototype installation to demonstrate the appearance and test the components of the Lotus Cars Retail Identity.
We always recommend that when any brand we collaborate with introduces a retail identity, it tests the concept in a 'safe' environment prior to launch.
However, you could never accuse Lotus of doing things 'quietly'. The brand offered us a section of a brand new building (part of a huge new staff restaurant complex at the famous Hethel site) in which to demonstrate our collective confidence in its brave, bold vision of the retail future. Which we embraced with enthusiasm.
The space, roughly equivalent to a traditional four- to five-car showroom, features double-height ceilings, a listed interior wall and an otherwise unfettered space in which to unfold the new retail story.
Our design approach was to include at least one item from the entire palette that would be at Lotus's disposal. The new space was revealed first to the Board in early May 2021, and then to representatives of the entire global network in the early autumn. And to huge effect, with feedback across the audiences reflecting positive endorsement for the reality of what had until then only been experienced virtually and through visuals.
The success of the 'pilot' provided a springboard of confidence for the first 20 sites, and the roll-out programme now continues apace.
Lotus Cars Retail Identity prototype.
Project
Planning, design, project management and delivery support for a prototype installation of the key elements of the Lotus Retail Identity programme.
Aims
To provide Lotus and its investors, staff and retail partners with a snapshot of how the new Lotus Retail Identity would look in-situ, and to stress-test its components, furniture, display elements and retail graphics.
Our role
Design Leadership, Design Planning, Specifications, Project Management and Project Leadership and Liaison.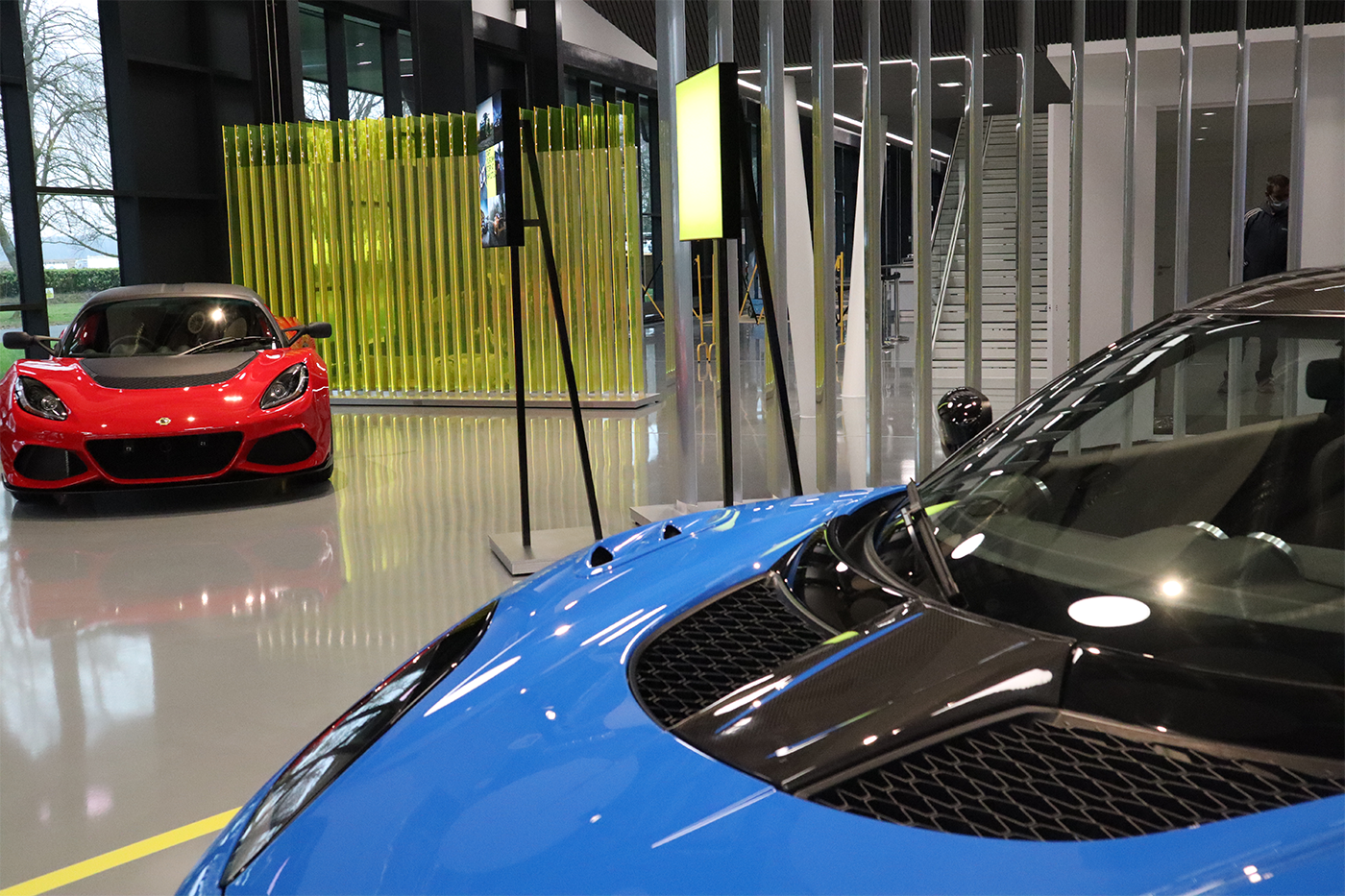 Here's just a small selection of images from the project. For more information and a full case study, please drop Richard Atkinson an email.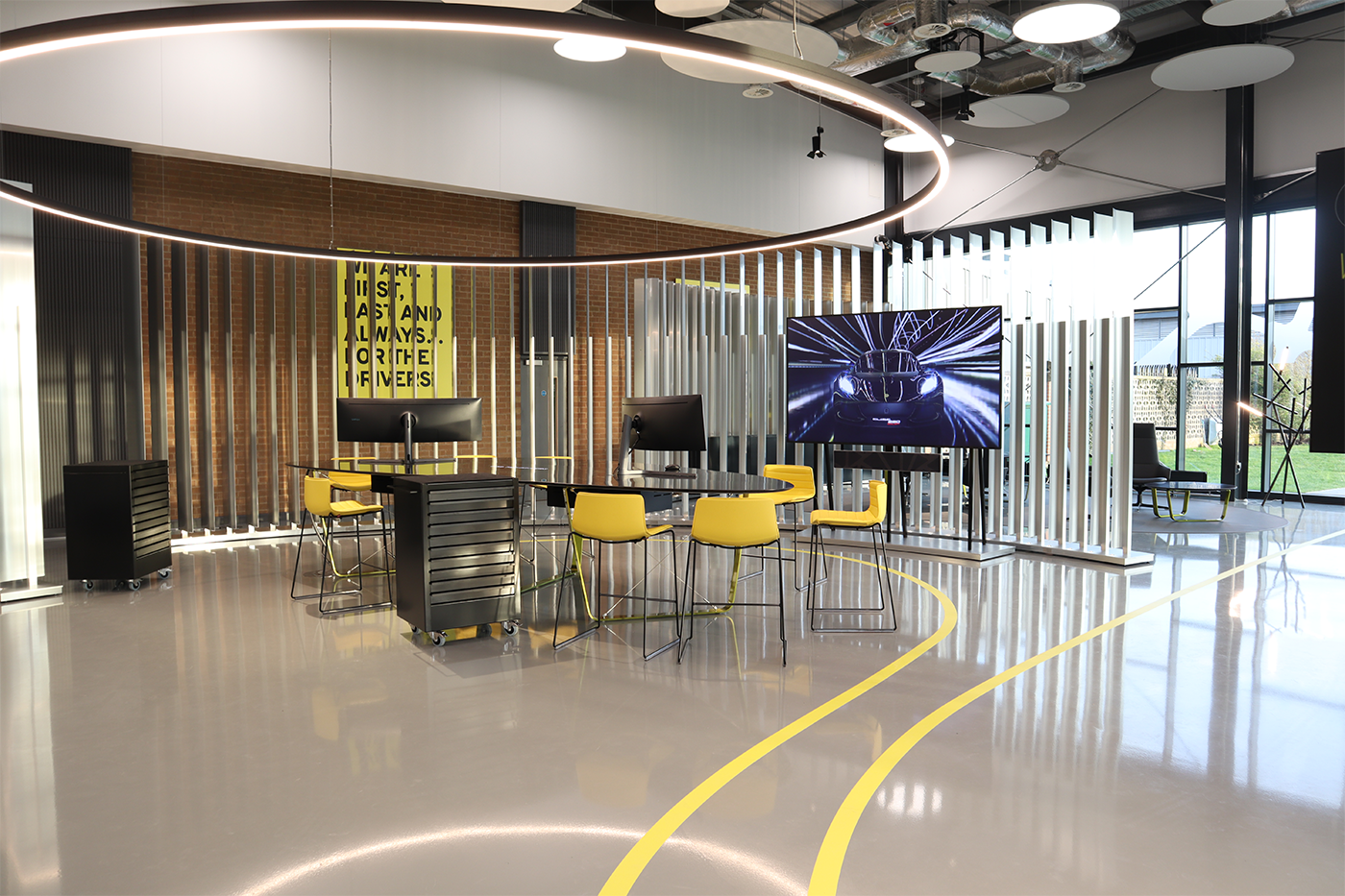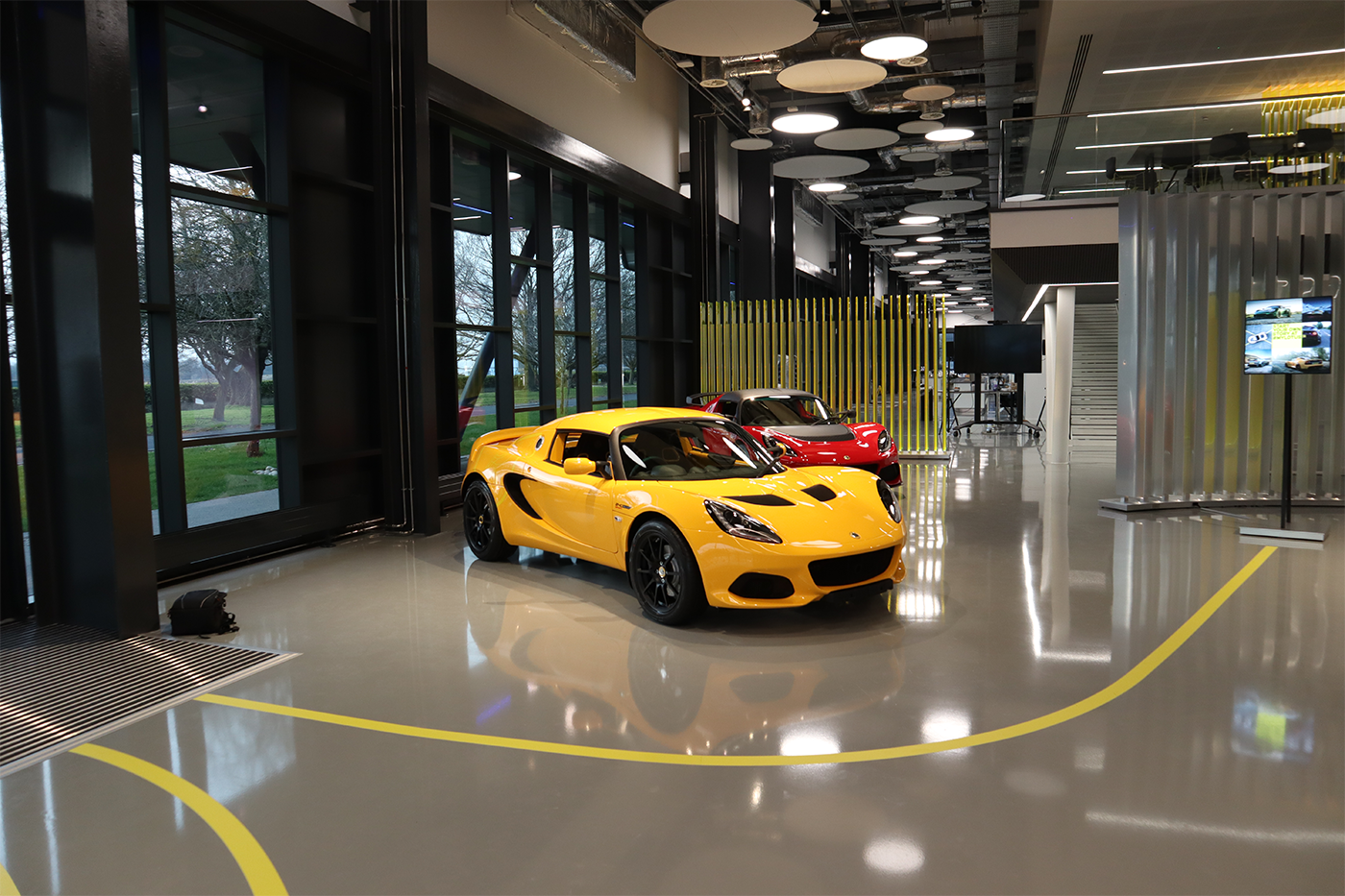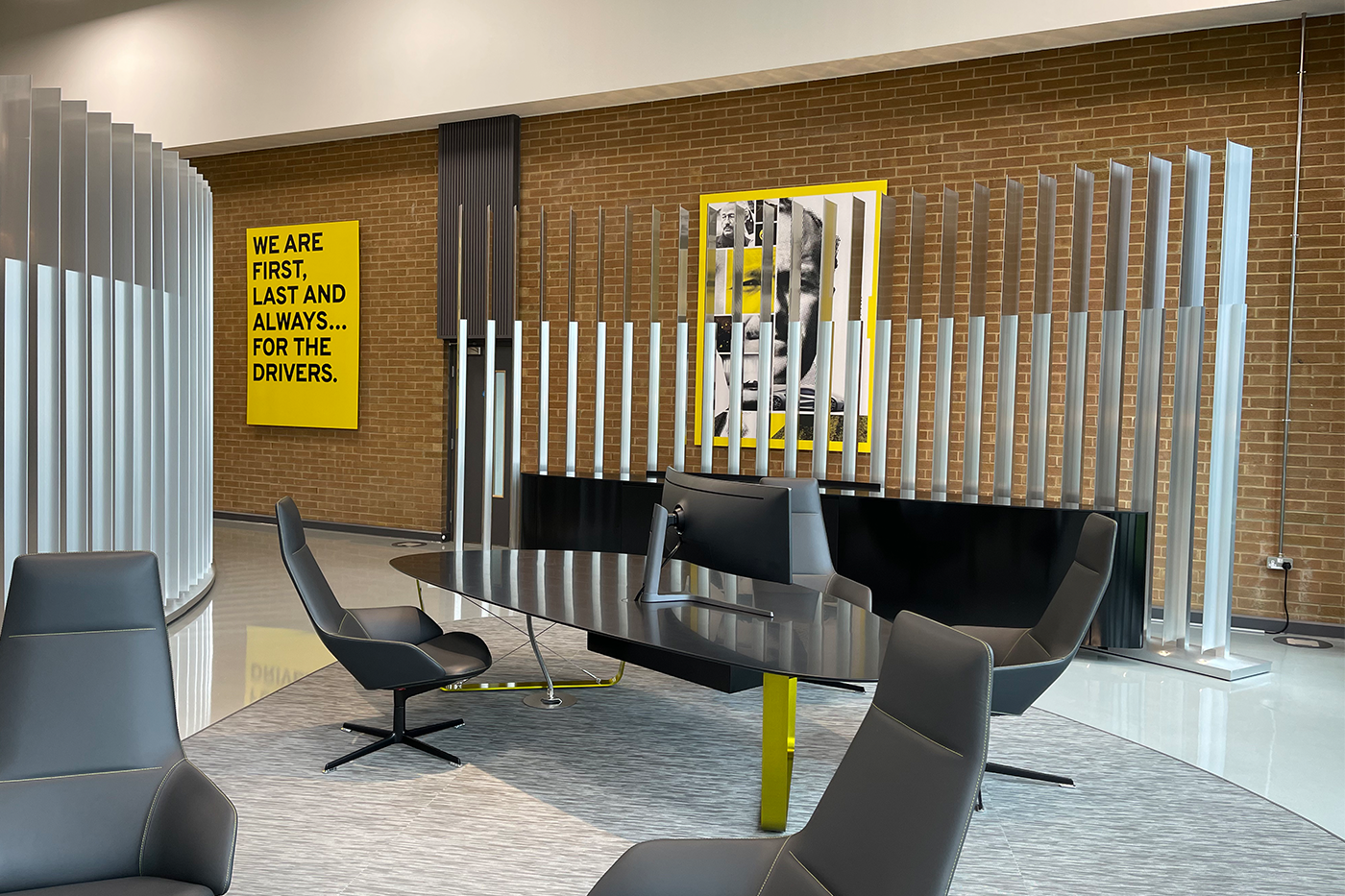 ---
Meda International Ltd.
© Meda
---
The Granary, Church Lane, Oxfordshire, United Kingdom
Satnav postcode: OX13 6SW
---
---