Creation of 'Works Standards' aftersales operations and supporting guidelines for Lotus Cars.
Automotive retailing is a business of two halves. The 'retailing' side is the one that grabs all the limelight, with showrooms and new products. The 'aftersales' side has often been treated an operation aside by brands. However, brands such as Lotus understand the true value - and high possible returns - that a clear strategy for 'aftersales' makes possible.
At the same time, the advent of electric vehicles (EVs) means that automotive brands and their network partners are at a crossroads. They can carry on building workshops and accommodation that are set up to service ICE products with their frequent service intervals and needs. These facilities contain many bays and lots of specialist tools. Alternatively, they can prepare for the EV-centric future, with products whose much-reduced and less frequent aftercare needs will be around not oil-based wear but more highly technical software-based attention, and with EV customers and drivers who will increasingly demand 'collection' from, not 'delivery' by, them.
All this means that the brands most likely to succeed in the propulsion shift will be the early movers. Lotus' Works Standards' represents exactly that strategic move.
Lotus Works facilities will only be operated by Lotus (as part of the new 'agency' business model) or permitted under the new 'Works Standards' design and equipment framework. This framework is based on the tools, specialists and skills needed to support an EV future.
Our role drew on our 30+ years' experience in designing workshops for dozens of brands and saw us deconstruct the business model, rebuild it around the new future scenarios and provide a design 'pattern' of the aftersales operations that will make Lotus a success.
In addition to the overall business strategy and overall operational planning, we have captured this new direction in a guideline document, hosted on the Resources Hub, also designed and implemented by Meda.
Lotus Cars Works Standards.
Project
Programme design and guideline creation.
Aims
To provide Lotus Cars with leading aftersales operation standards and supporting guideline.
Our role
Business Consultancy, Design Strategy, Operational Planning and Design, Guideline Design and Publication.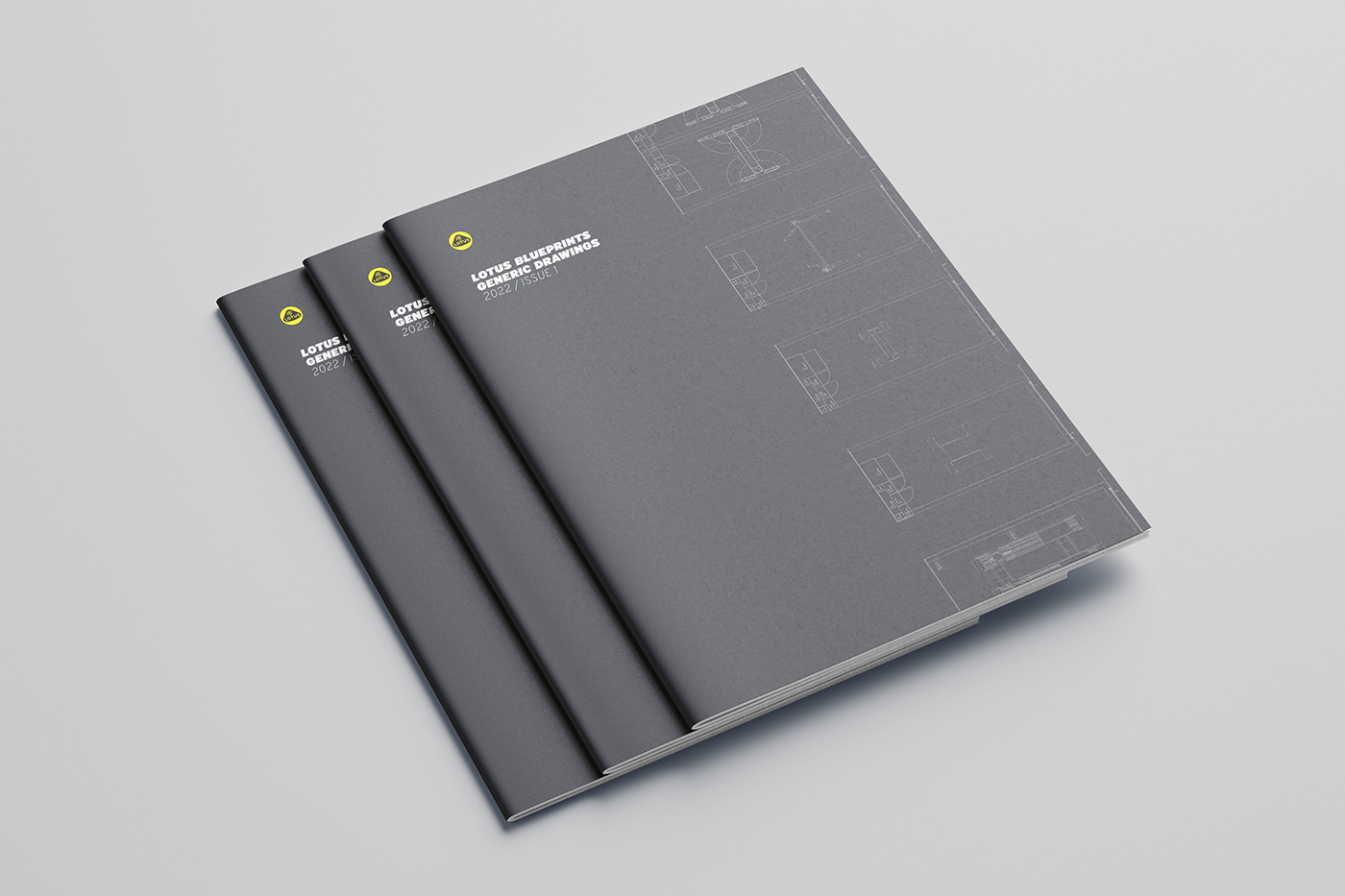 Here's just a small selection of images from the project. For more information and a full case study, please drop Richard Atkinson an email.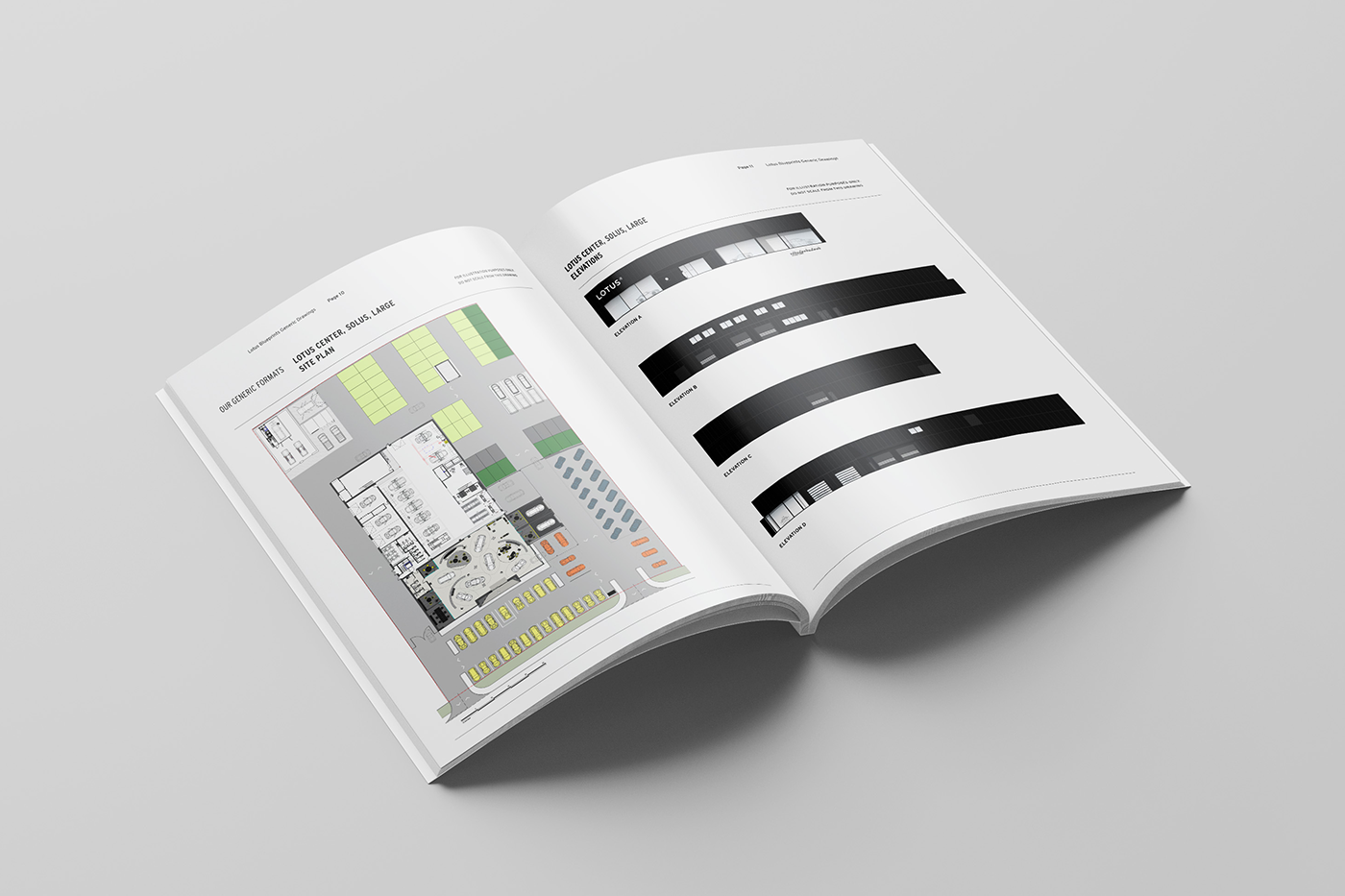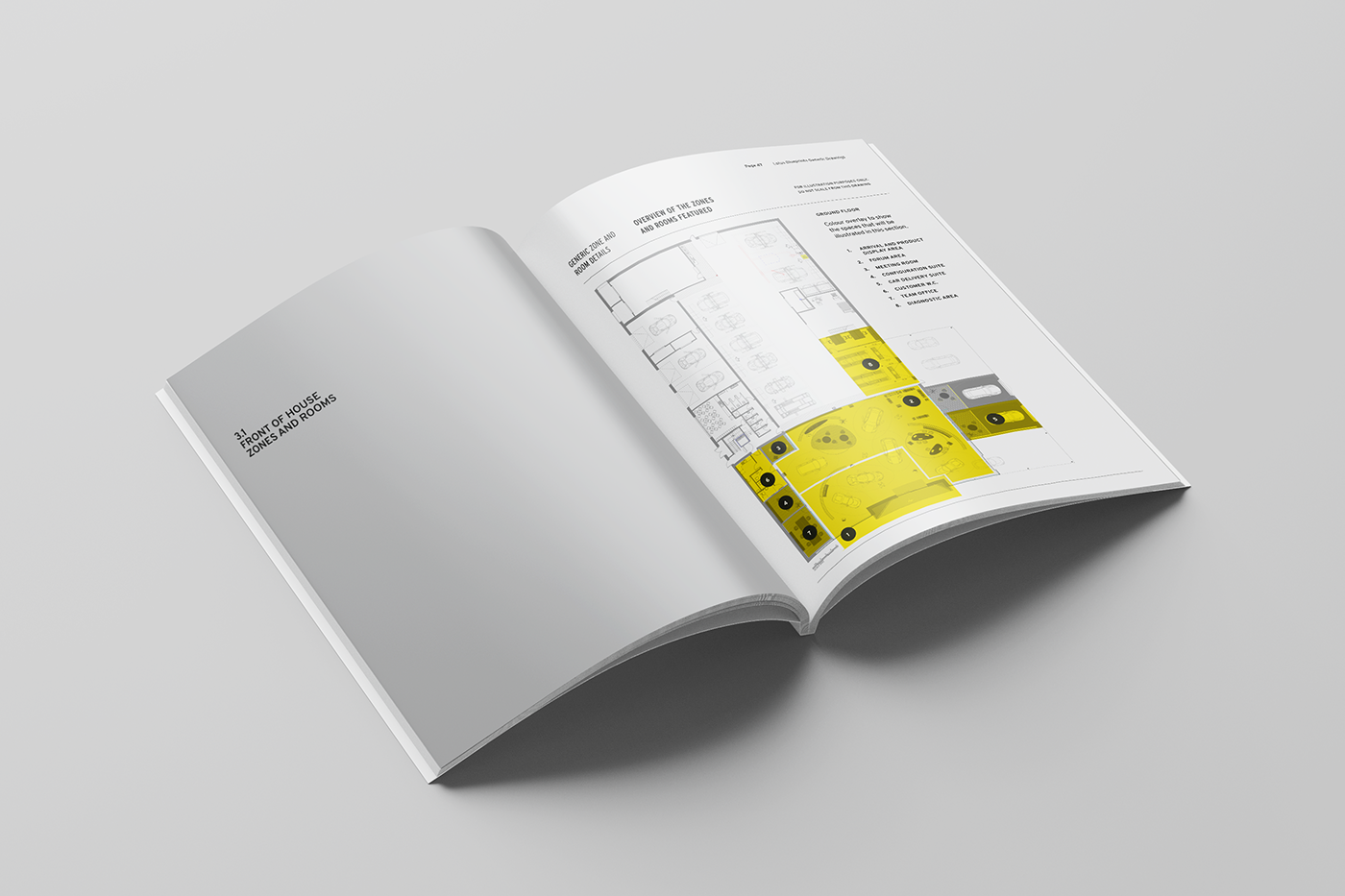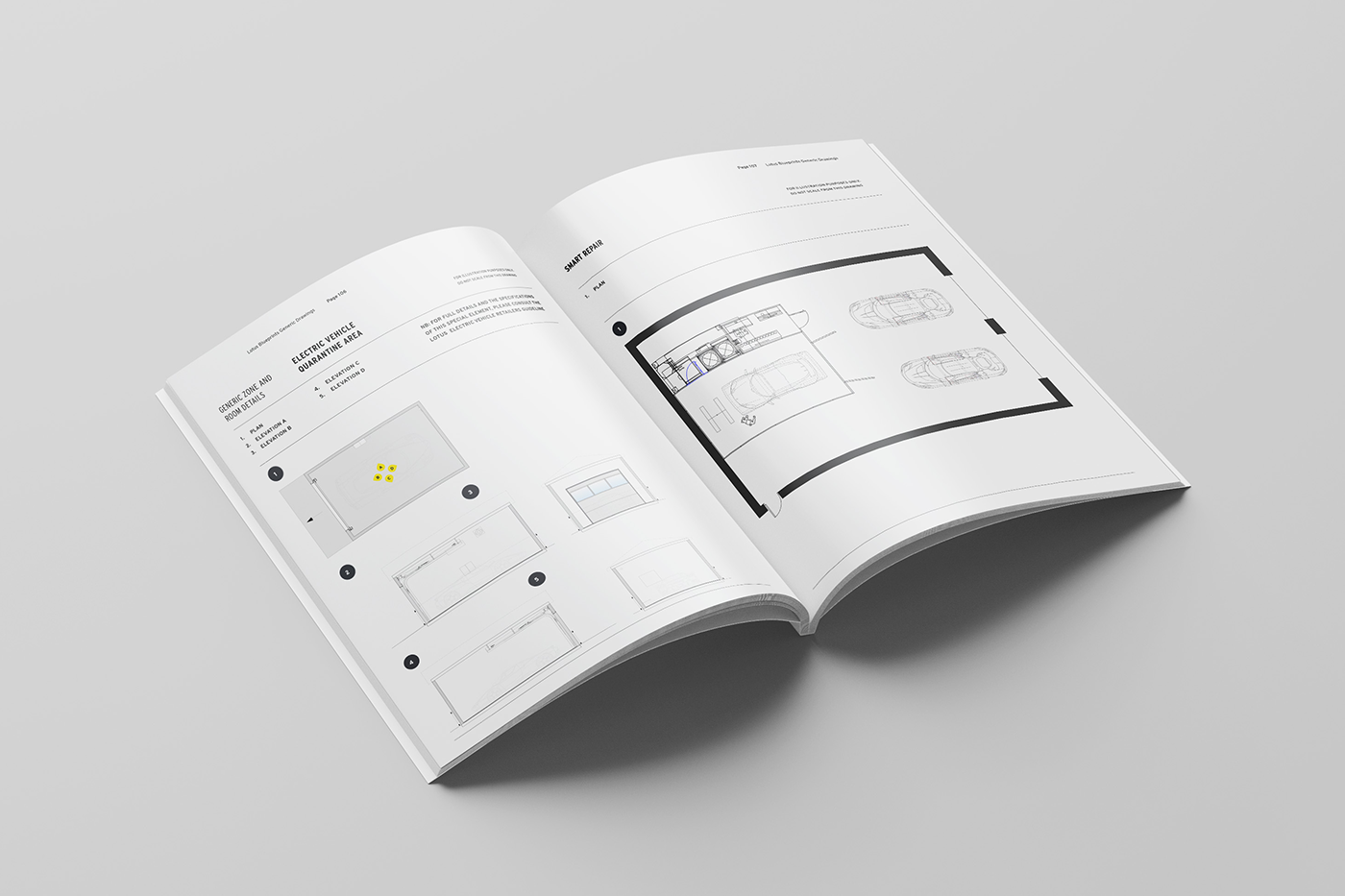 ---
Meda International Ltd.
© Meda
---
The Granary, Church Lane, Oxfordshire, United Kingdom
Satnav postcode: OX13 6SW
---
---