From creative direction to production, a new range of retail components for the revitalised Lotus Cars brand.
The traditional approach to retail spaces in the automotive sector is the attempt to 'own the space' via architectural design statements - fixed, permanent and costly items such as frontages, entrances and mezzanines. This approach is mirrored in the creation of uniform interior spaces through hard surfaces, which usually demands that old floors are torn up and new floors are laid-down.
That approach - of creating rigid conformity and uniformity - is the antithesis of the augmented retail experience that defines 'Lotus-ness'.
Our approach was to firstly take the spaces that are currently in use and strip them back. We then employed the Lotus components to shape the three key spaces - 'Curated by Lotus', 'Simply the Car' and 'The Forum' - where customers can properly engage with the brand, its people and other customers.
This offered a unique opportunity to create a strong identity without costly remodelling. The sculptural nature of the components does the work. And, more importantly, it allows a flexibility - a 'lightness' - for any situation, allowing Lotus to simply and quickly 'drop into' almost any new location with the minimum of effort, cost and timely disruption. The result is a range of surprising, unexpected and important new spaces - including retail malls, high-streets and private residences - where the brand can meet new audiences in the most appropriate way, without the limitations and constraints that are imposed by traditional channels and routes to market.
All the components offer distinctive design detailing and features, with materials, forms and surface-to-surface relationships that draw reference from Lotus cars - but this is no mere pastiche. This is a design language which deliberately forges its own direction based on tension, balance, lightness and function; as distinct and as purposeful as the cars are.
The components range from bladed screens and bespoke tables, available in a scaled range of sizes, to customised furniture, complementary and contemporary lighting and hand-made, completely unique merchandise, colour and trim displays. An integrated static and digital graphic display system ties the media and the messages together.
Our approach has enabled Lotus to tackle the re-planning of more than 100 existing sites within the retail network, while affording scope to begin shaping fresh and exciting spaces in new and surprising situations.
Lotus Cars retail component programme.
Project
Creating a range of retail components for this revitalised brand.
Aims
To provide Lotus with a series of retail components that enable the brand to assert its identity across a broad range of new and existing sites, including surprising locations.
Our role
Strategic Consultation, Design Direction, Product and Furniture Design, Design Programming, Client Counsel, Project Management.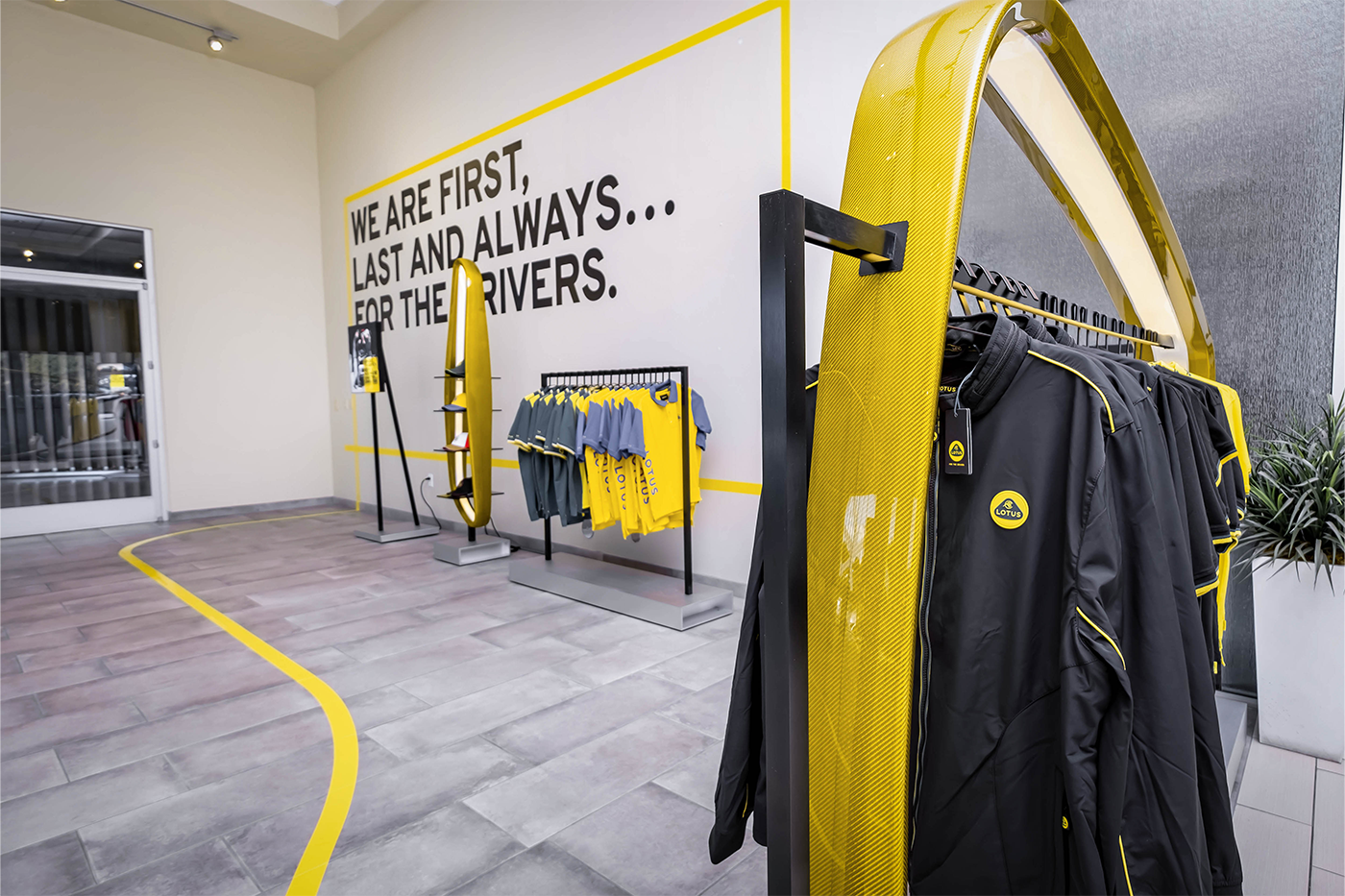 Here's just a small selection of images from the project. For more information and a full case study, please drop Richard Atkinson an email.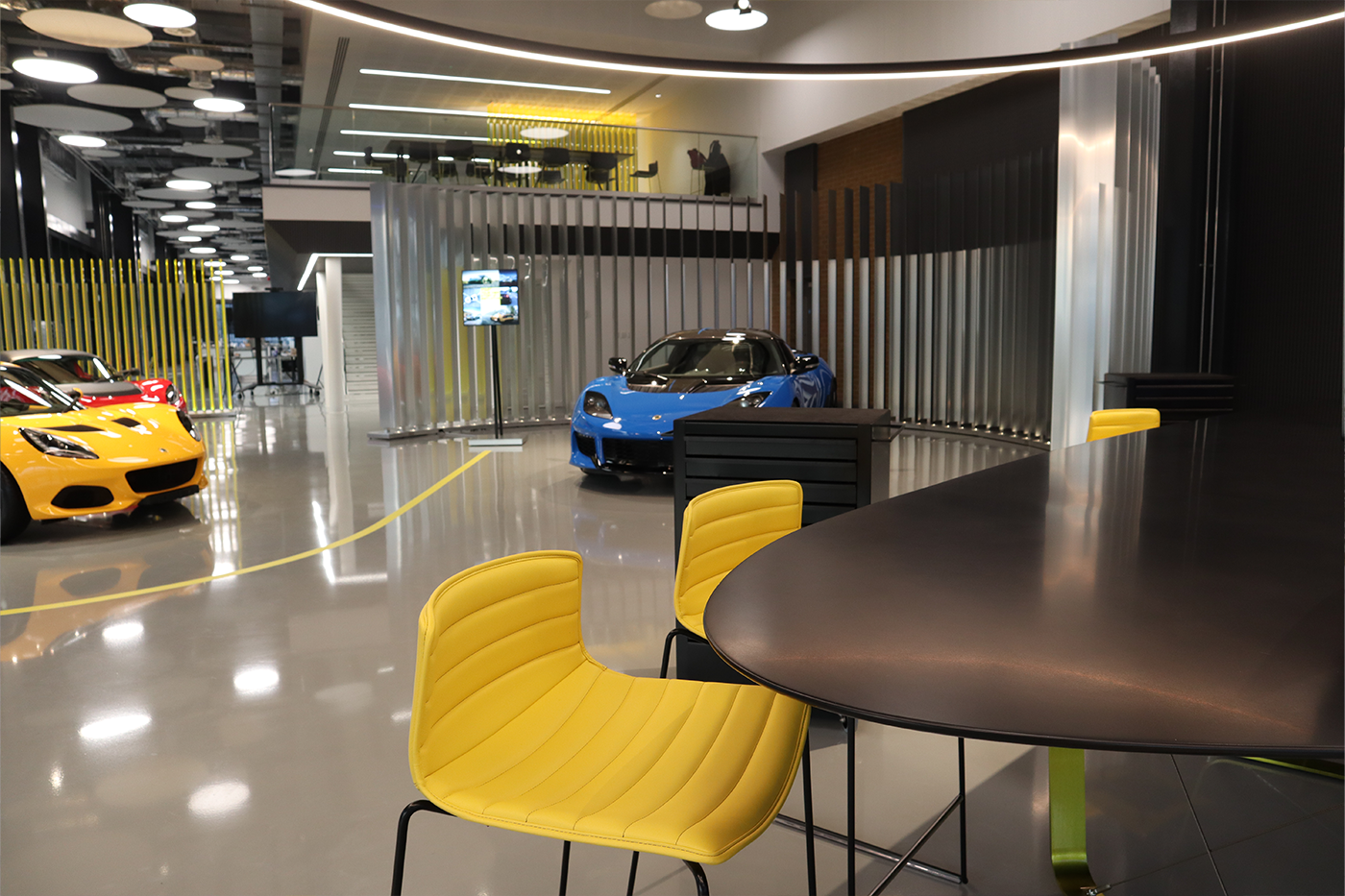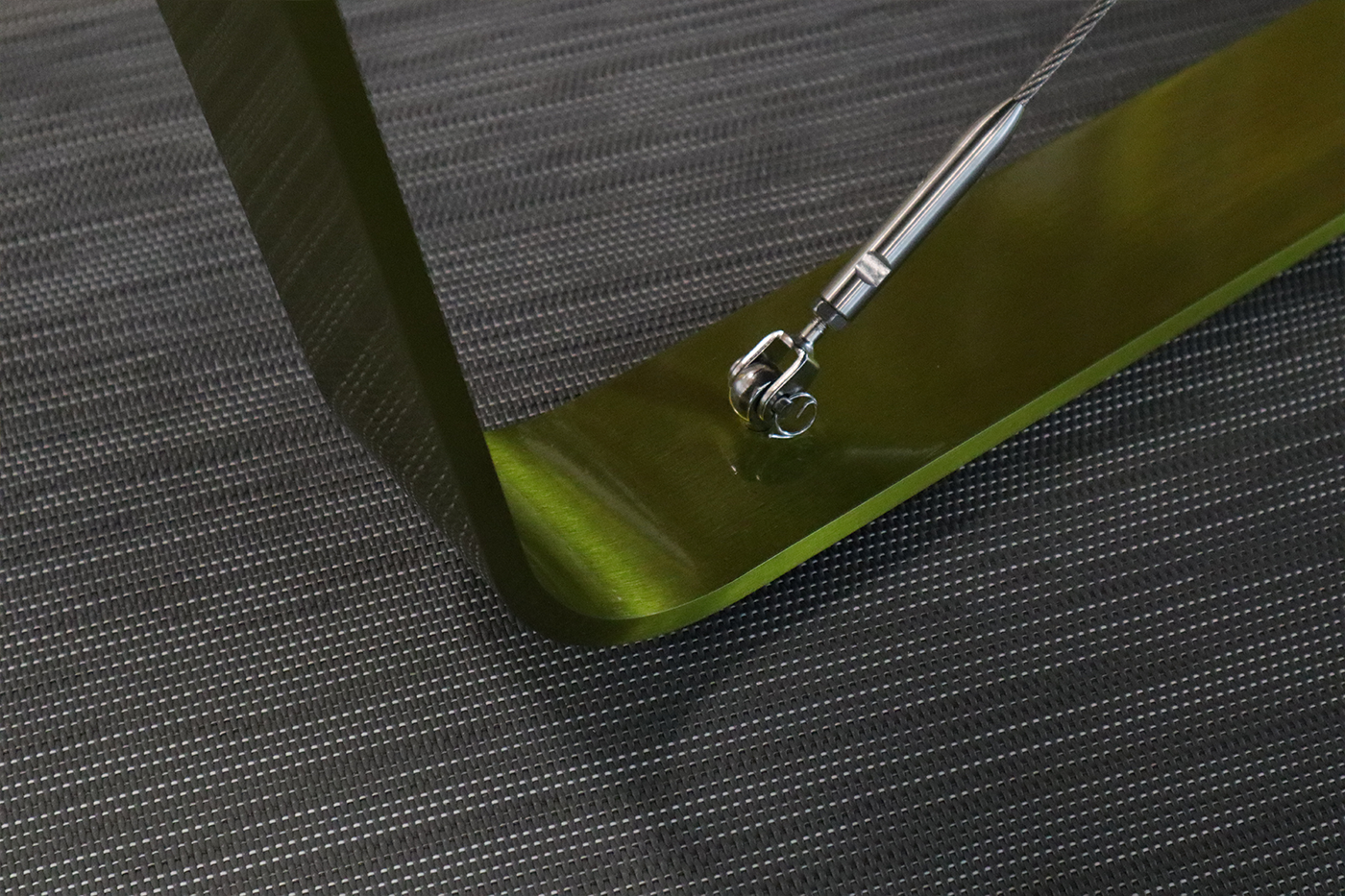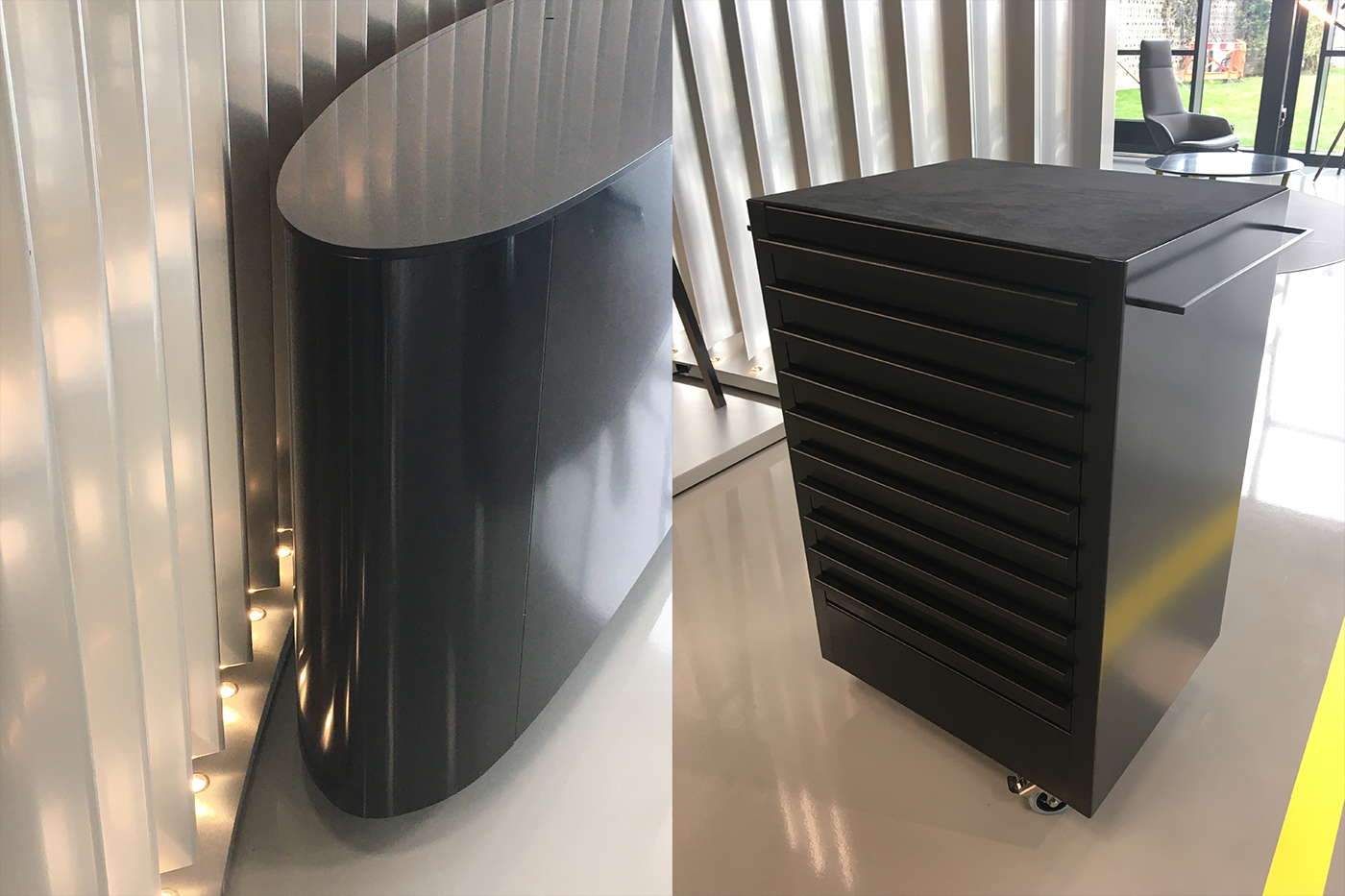 ---
Meda International Ltd.
© Meda
---
The Granary, Church Lane, Oxfordshire, United Kingdom
Satnav postcode: OX13 6SW
---
---